A Dutchman has lost his legal bid to legally reduce his age by 20 years after claiming he doesn't "feel" his age, which is 69. He wanted to change it to 49.
Emile Ratelband said he's planning to appeal the verdict, NPR reported. Ratelband wanted to change his age to improve his standing in dating apps like Tinder while affording him more work opportunities. He said he would be willing to forego his pension.
"If I'm 49, then I can buy a new house, drive a different car. I can take up more work," he said. "When I'm on Tinder and it says I'm 69, I don't get an answer. When I'm 49, with the face I have, I will be in a luxurious position," said, Ratelband, who calls himself a "positivity trainer," according to the BBC.
A court in Arnhem, Holland, did not agree with him.
"There are a variety of rights and duties related to age, such as the right to vote and the duty to attend school," the court said in a statement. "If Mr Ratelband's request was allowed, those age requirements would become meaningless."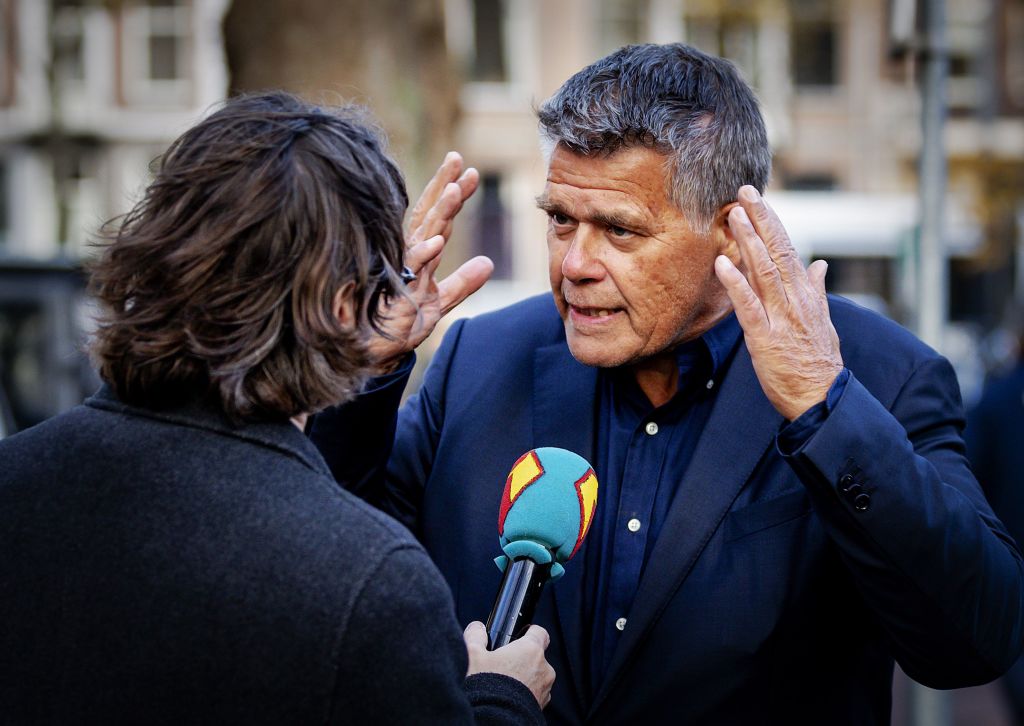 The court also said there was no evidence he experienced age-based discrimination, adding that free will is a factor. It said, "Free will does not extend so far as to make every desired outcome legally possible."
"Mr Ratelband is at liberty to feel 20 years younger than his real age and to act accordingly," the court wrote. "But amending his date of birth would cause 20 years of records to vanish from the register of births, deaths, marriages and registered partnerships.
"This would have a variety of undesirable legal and societal implications," it said.
The court also acknowledged "a trend in society for people to feel fit and healthy for longer, but did not regard that as a valid argument for amending a person's date of birth," according to The Associated Press.
While in court, he claimed that the date on his birth certificate was a mistake even though he was, in fact, born on March 11, 1949.
"Rights and obligations are also attached to age… for example, the right to vote, the right to marry, the opportunity to drink alcohol and to drive a car," the court said.
It also found that if his challenge is successful, it could open the door for younger people to becoming older and thereby gaining the legal benefits of an older person, such as being able to drive earlier, pensions, and more.
The man said he's fine with the decision: "The reaction of the judges is fantastic, is great."
"You know why? Because we have a strategy," he explained, according to NPR. He will now appeal on specific reasons provided by the judge as to why he can't change his age.
"Because nowadays, in Europe and in the United States, we are free people," he told the Washington Post. "My feeling about my body and about my mind is that I'm about 40 or 45."
He wants to tell potential dating partner and clients that he's as young as he feels. "But I don't want to lie," he said. "If you lie, you have to remember everything you say."
According to him in the Post interview, he has low blood pressure, his joints are working well, his eyesight is fine. "Well, everything, I guess," he said. "I get it all checked every two years."
When he was asked by officials about the age change, they looked at him incredulously and asked, "Are you crazy?" He added that officials years ago refused to allow him to name his twins Rolls and Royce after the car brand.
"This is American thinking," he also said, without elaborating. "Why can't I change my age if I want to? You have to stretch yourself. If you think you can jump one meter, now I want to jump 20. If you earn 100 grand a month, now I want to earn 120 grand."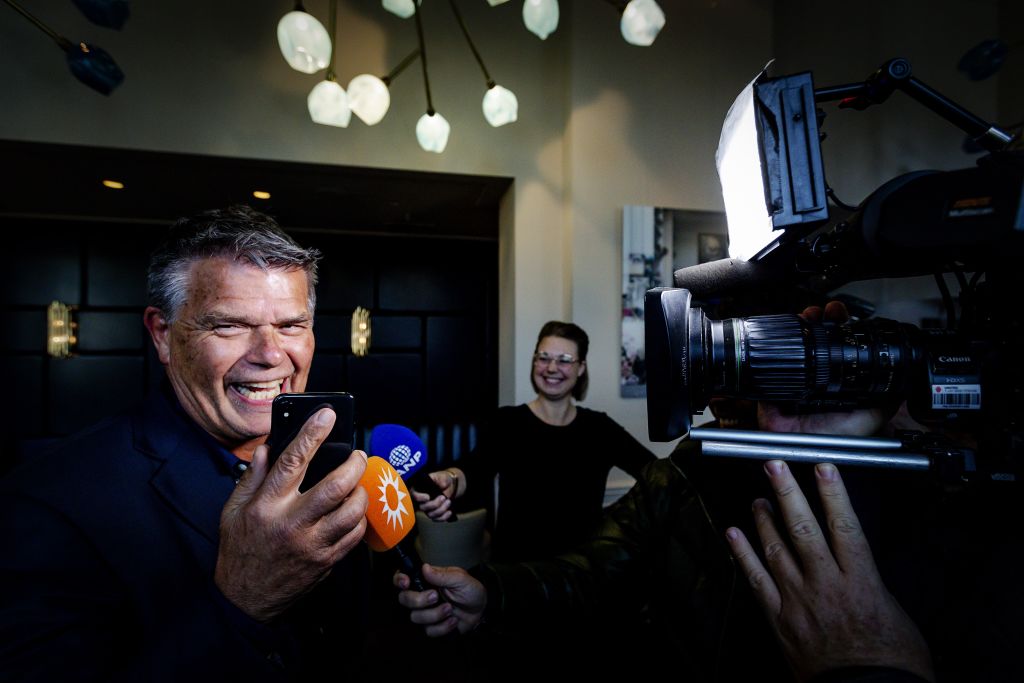 Ratelband, who has seven children and was part of Dutch political party Livable Netherlands, said he expects to appeal the move in the next several months.
"Emile Ratelband is an entrepreneur in personal development, founder of Ratelband Research Institute and the Ratelband Foundation, author of 12 books, an experienced public speaker and motivator. He brought NLP (Neuro Linguistic Programming) to Europe in 1987 and invented Bodylogics, Entertainment, Tsjakkaa Therapy and the 30-day-method and developed these theories and methods to the concepts that are these nowadays," according to his business website.
"Emile has 7 children, a steady relationship with the woman of his dreams, doesn't work but fulfills his mission, believes in health, family and … is age focus is to turn at least 94 years old and to then leave this world healthy and with pleasure when it has become a better place for everyone. He was responsible for the television program and infotainment How do I overcome my greatest [fear] that aired for 5 years on the Dutch television at the beginning of this century (sic)," it says.
His challenge has been ridiculed inside the Netherlands.
"The Netherlands laughs at crazy Emile, who meanwhile gives interviews around the world," said the Dutch newspaper Algemeen Dagblad, describing his claim and challenge as "absurd."