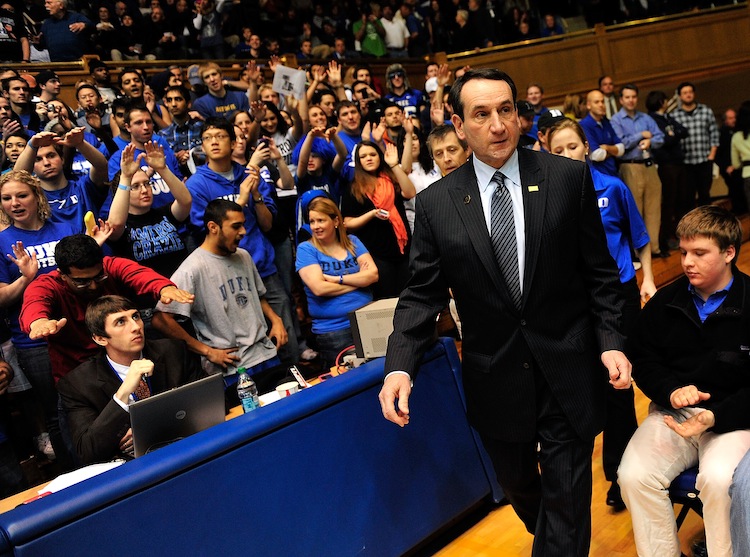 The Duke Blue Devils (19-4) fell to the Miami Hurricanes (14-7) 69–68 in overtime Sunday at Cameron Indoor Stadium for their second loss in three games at home.
The Hurricanes were led by center Reggie Johnson's team-highs of 27 points and 12 rebounds. The 27 points were a career-high for the 6'10" 284-pound junior who came into the game averaging 10.4 points and 6.5 rebounds on the season.
Miami was behind 19–17 midway through the first half before going on a 19–5 run to take a 12-point lead late in the half. The Hurricanes then extended the lead to 16 points on several occasions early in the second half before Duke made their run to eventually force overtime.
Johnson then scored five of the team's nine points in the overtime session.