In a little more than a decade, Regent Park has been transformed from an aging, crime-plagued social housing project to one of Toronto's most popular places to live.
Once socially and physically isolated with few stores, Regent Park in the downtown east is now a vibrant mixed-used neighbourhood, with new residential condominiums, retail shops, coffee shops, fast food restaurants, and outfitted with new amenities such as an aquatic centre, athletic grounds, a six-acre park and the Daniels Spectrum, a thriving community cultural hub. It's a rich, multicultural neighbourhood, where 57 different languages are spoken. Asians are among the ethnic groups that call Regent Park home.
"I've been involved with the transformation of Regent Park since Day One," recalls Dominic Tompa, broker of record for CityLife Realty, the in-house sales company for the Daniels Corp. (Daniels is Toronto Community Housing Corp.'s development partner in the 15-year, six phase transformation of Regent Park). "When we started marketing One Cole, the first condo building, it was a promise of what was to be there. We needed to sell the vision, but we don't have to sell the vision anymore. You see kids playing in the park and the aquatic centre is full of people. It's real and it's impossible not to be impressed."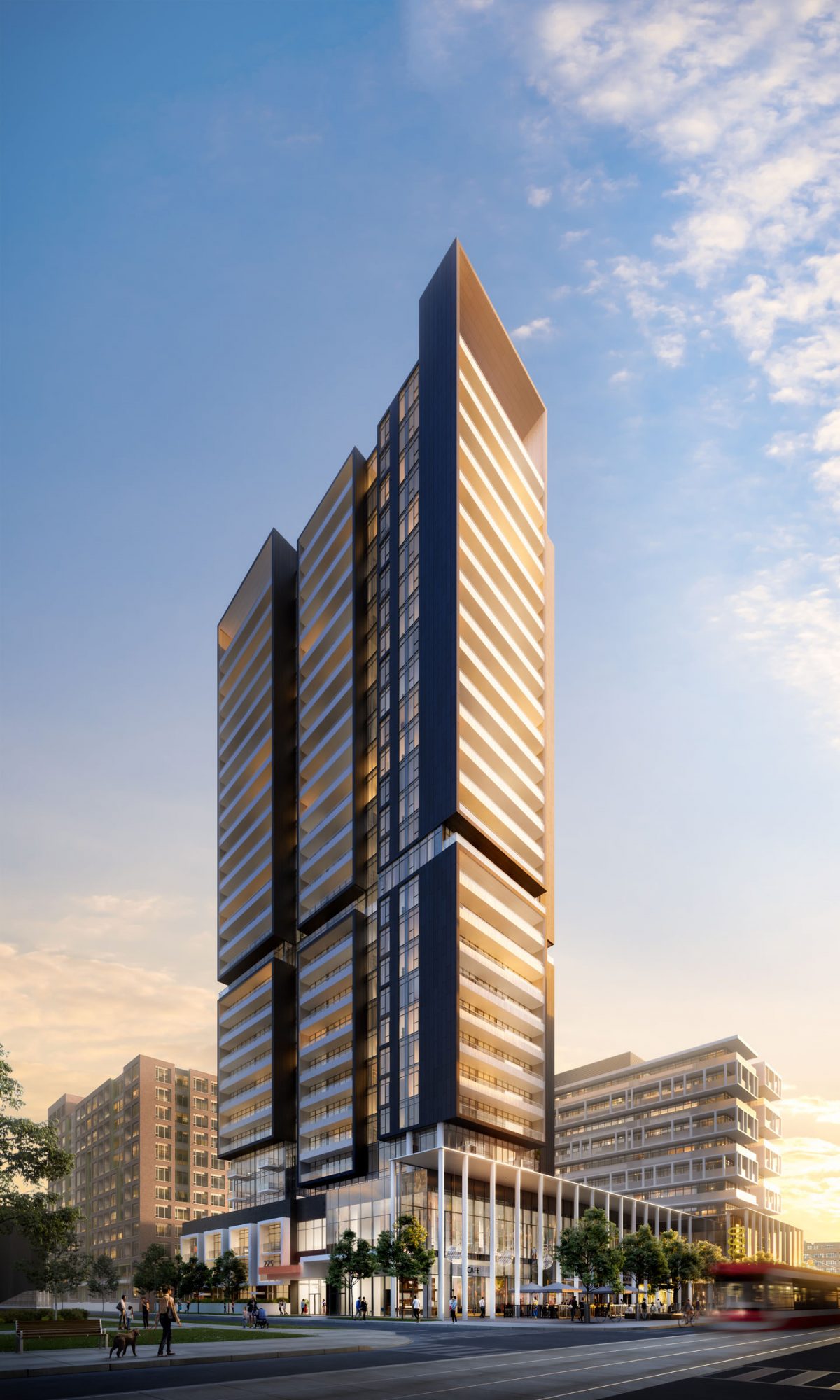 The public amenities such as the aquatic centre and the Daniels Spectrum are so popular, they've become a destination for people who live outside the neighbourhood as well. The last condominium launch in Regent Park, The Wyatt, sold out in 30 days and Tompa expects similar demand for DuEast, a 29-storey tower with 316 units that will launch in October. It will be joined by a podium to a second, 11-storey tower to launch in the future. There will be retail space at the base of the building facing Dundas St., along with a 'living lane' feature of trees, benches, bicycle parking, and bistro string lighting.
"It's at the northeast corner of Sumach and Dundas Streets, across from the aquatic centre, and at the heart of all the amenities," says Tompa. "It's really a great location."
Residents will be within minutes' walk from the 60,000-square-foot Daniels Spectrum, the Paintbox Bistro, the community park, and the urban mews on Regent Park Boulevard. It's also a short walk to RBC, Loblaws, Shoppers Drug Mart, the St. Lawrence Market, and coffee shops, and minutes away from Union Station and the Distillery District.
While Regent Park has attracted a diverse range of buyers of all ages, Tompa says a growing number of people are choosing to raise their young families in the city and are choosing Regent Park specifically.
"We've tailored more suites to suit their needs," says Tompa. "We have a lot more three bedroom and three bedroom-plus-den units, up to 1,197 square feet so families have space to grow. We will also have a Kid Zone in DuEast, with an active play structure and a reading nook and library where parents can sit and read with their children."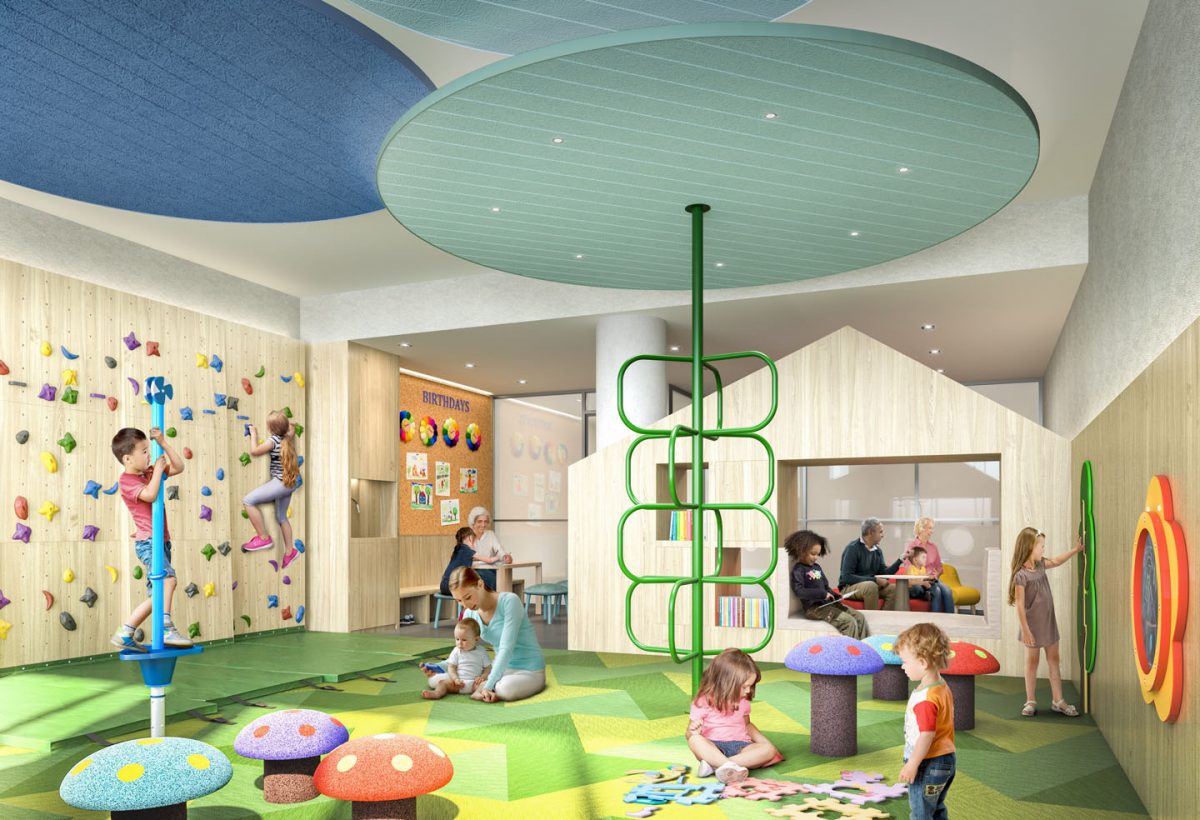 The neighbourhood has family-friendly amenities such as a daycare centre and public school, as well as recreational facilities.
Daniels has always been an innovative developer when it comes to amenities and DuEast is no exception. The built will include a co-working space with coffee bar.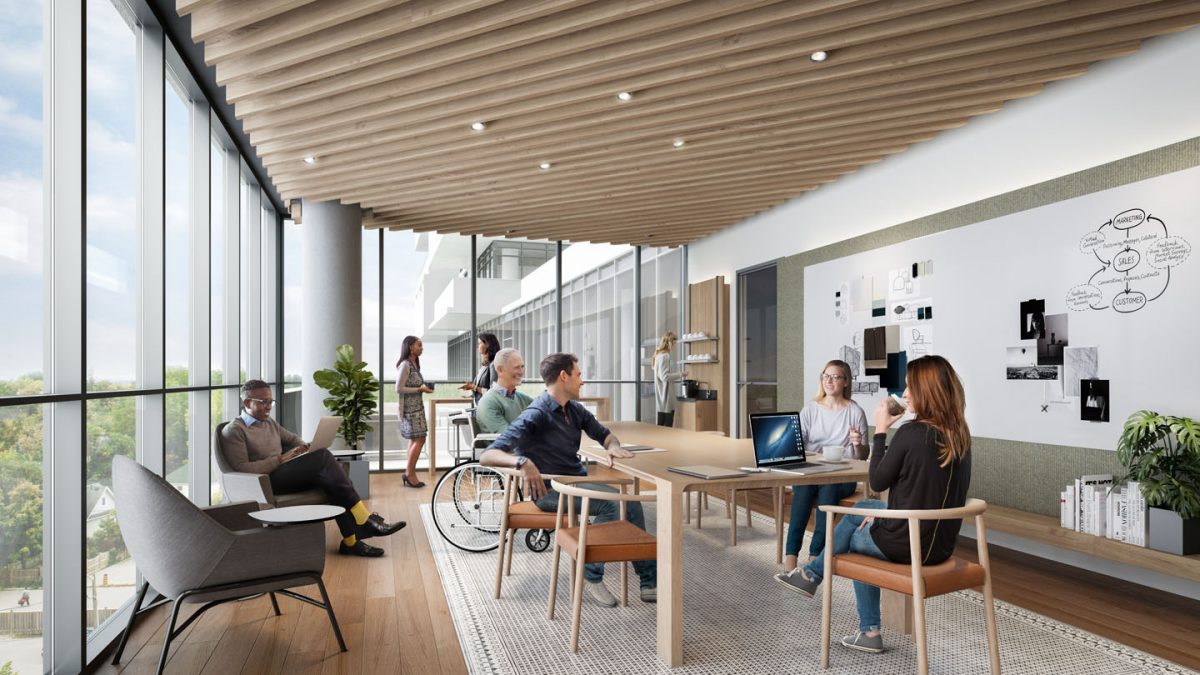 "We are seeing more people who are self-employed or work from home and need flexibility and a place to work from," says Tompa. "We realized there is a real need and we will have a communal work space and meeting space. We have recognized how people's work situations have changed."
DuEast will continue Daniels' urban agriculture program. As well as garden plots, there will be a large potting shed on the fourth floor where residents can store the materials they use for balcony gardens.
"Urban agriculture has been a big hit in all of the buildings where we have offered it," says Tompa. "We provide the space and the condominium corporation will form an agriculture committee and decide whether it will have people gardening individually in plots or together. We put the garden in for them and hire a professional company to help get it up and started."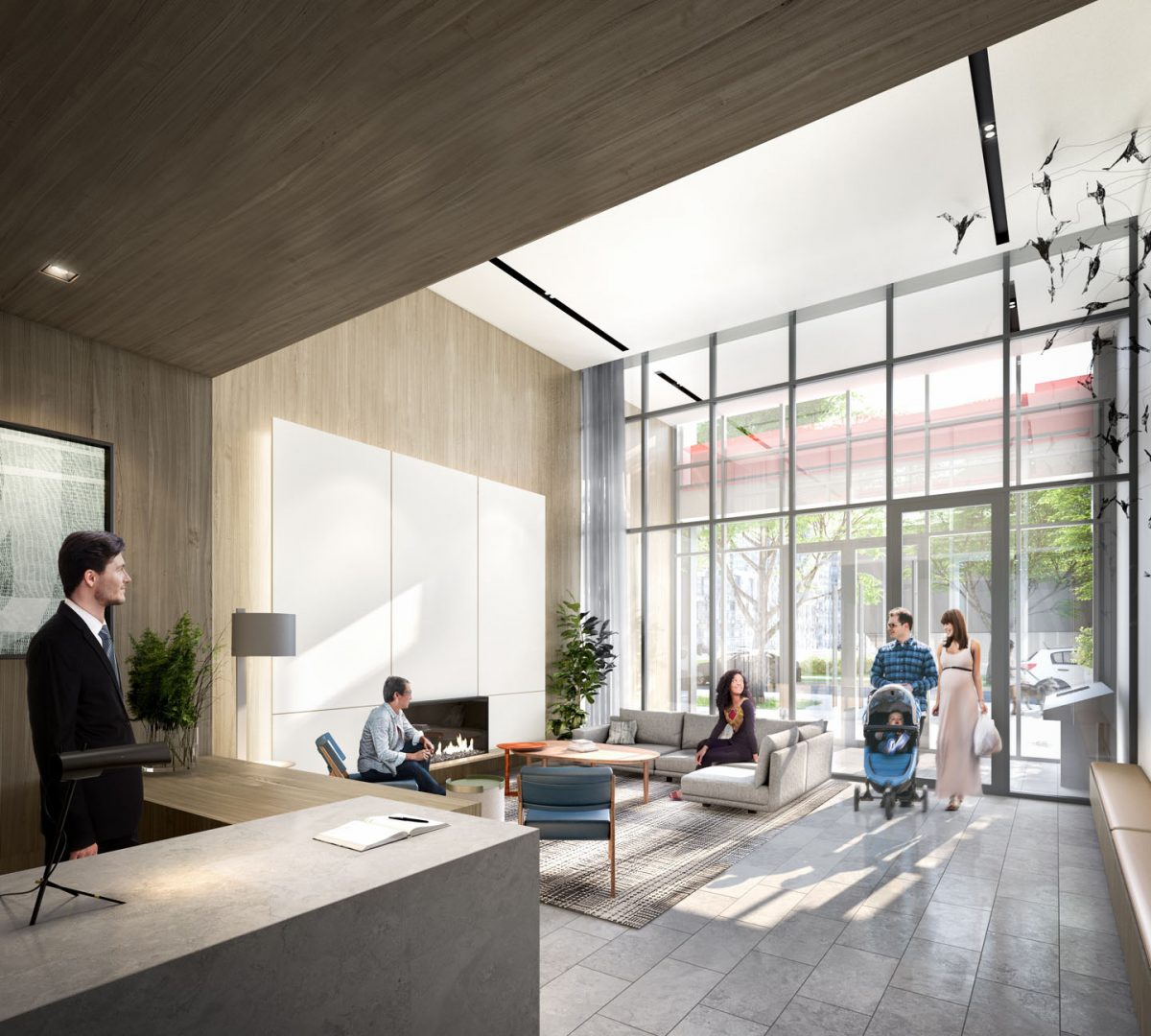 Other amenities include 24-hour concierge, indoor and outdoor lounges, and a fitness centre with cardio, Crossfit and yoga spaces, and strength building equipment, plus rec/media room.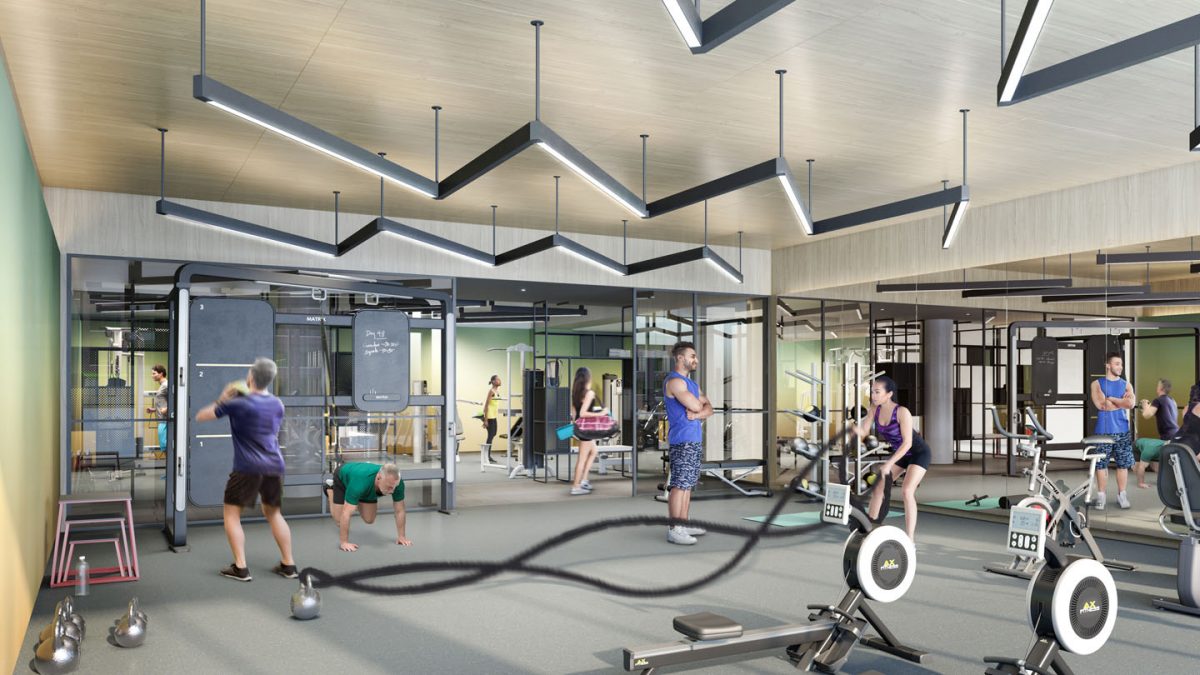 Suite choices range from studio units at 393 square feet in size up to three-bedroom-plus-den at
Suite choices range from studio units at 393 square feet in size up to three-bedroom-plus-den at 1,197 square feet. Prices start in the mid $200,000s.
Daniels will also offer First Home Boost at DuEast, a down payment program that provides an interest-free and payment-free loan for an additional 10 per cent of the purchase price. It means lower carrying costs for first-time buyers, as it reduces the mortgage by 10 per cent.
"In Regent Park, over 200 people have used boost to get into home ownership," says Tompa. "It has been hugely successful."
The demand for new condos at Regent Park is a reflection of the trend of the overall condo market in the city, says Tompa.
"People are looking at condos from the standpoint that they are much more affordable than lowrise homes," he says. "It's not just first-time buyers. It's also young families and seniors. If you want to be in the city core, there aren't a lot of options. It's the future for people who want to be in the city, where there is great transit, where you have amenities all around you within walking distance. It's a trend that will continue."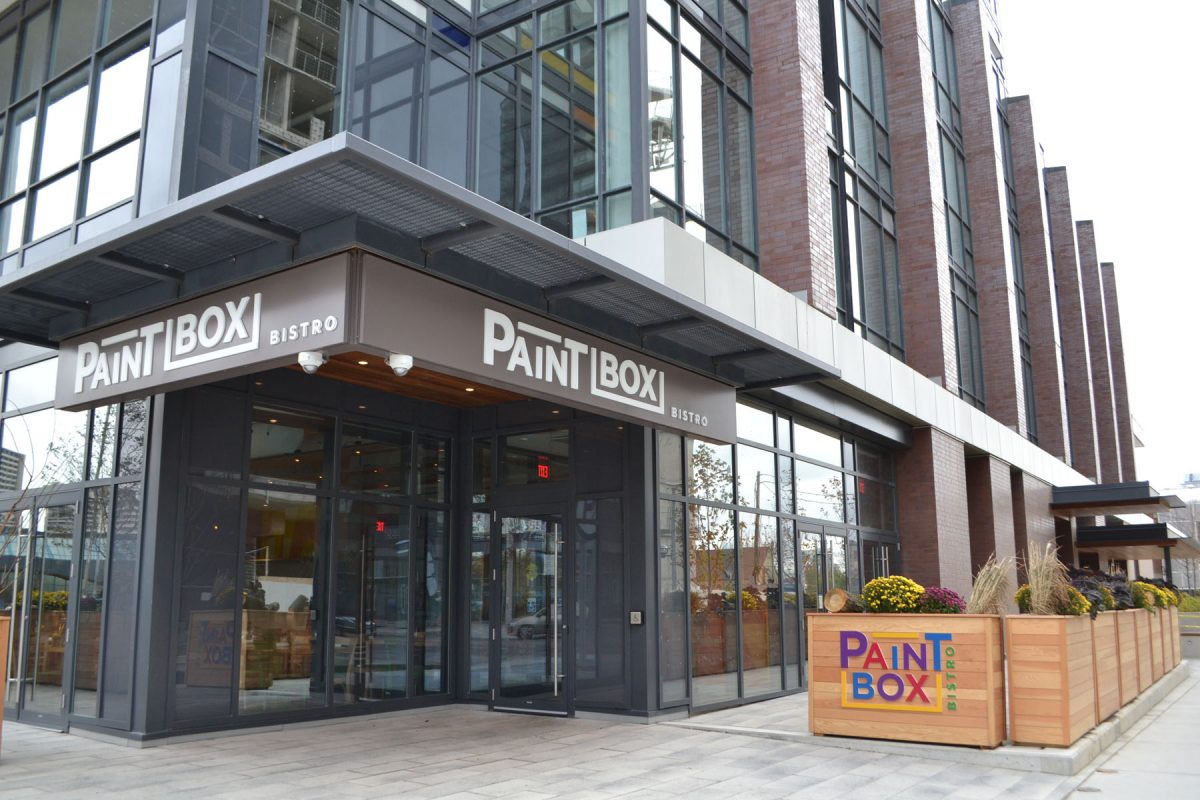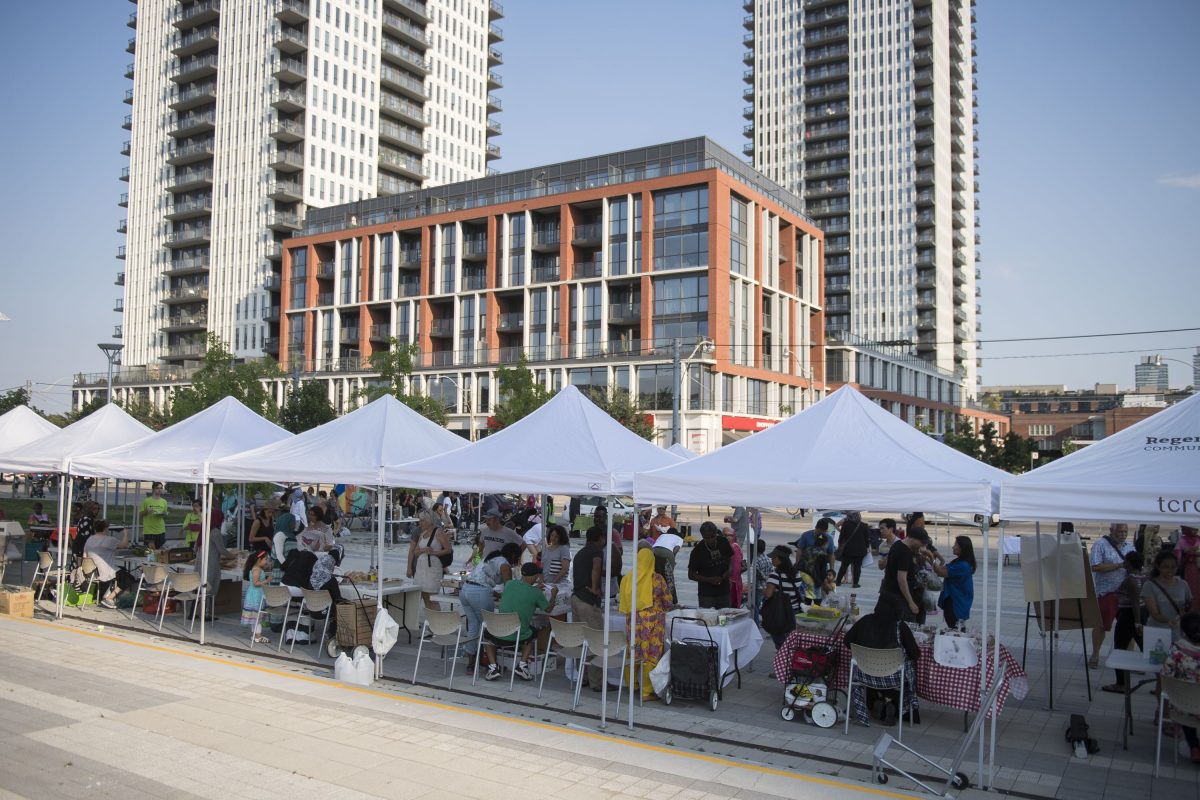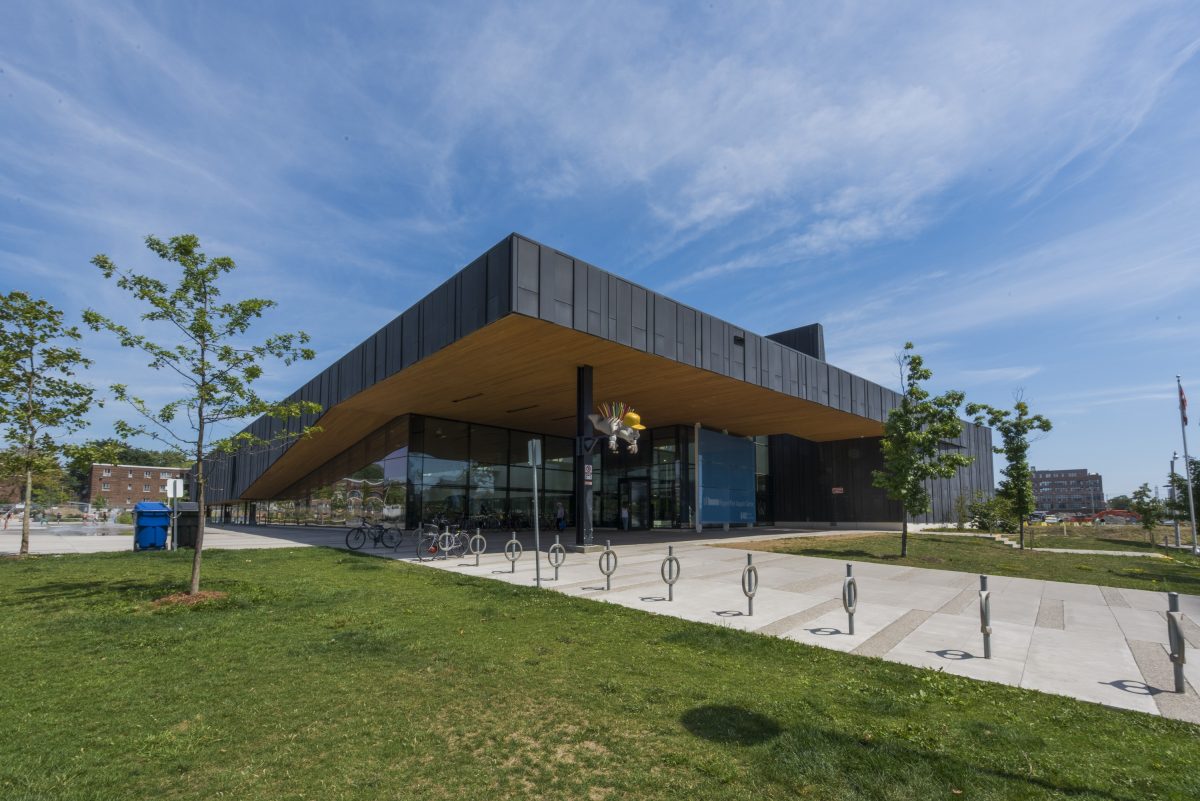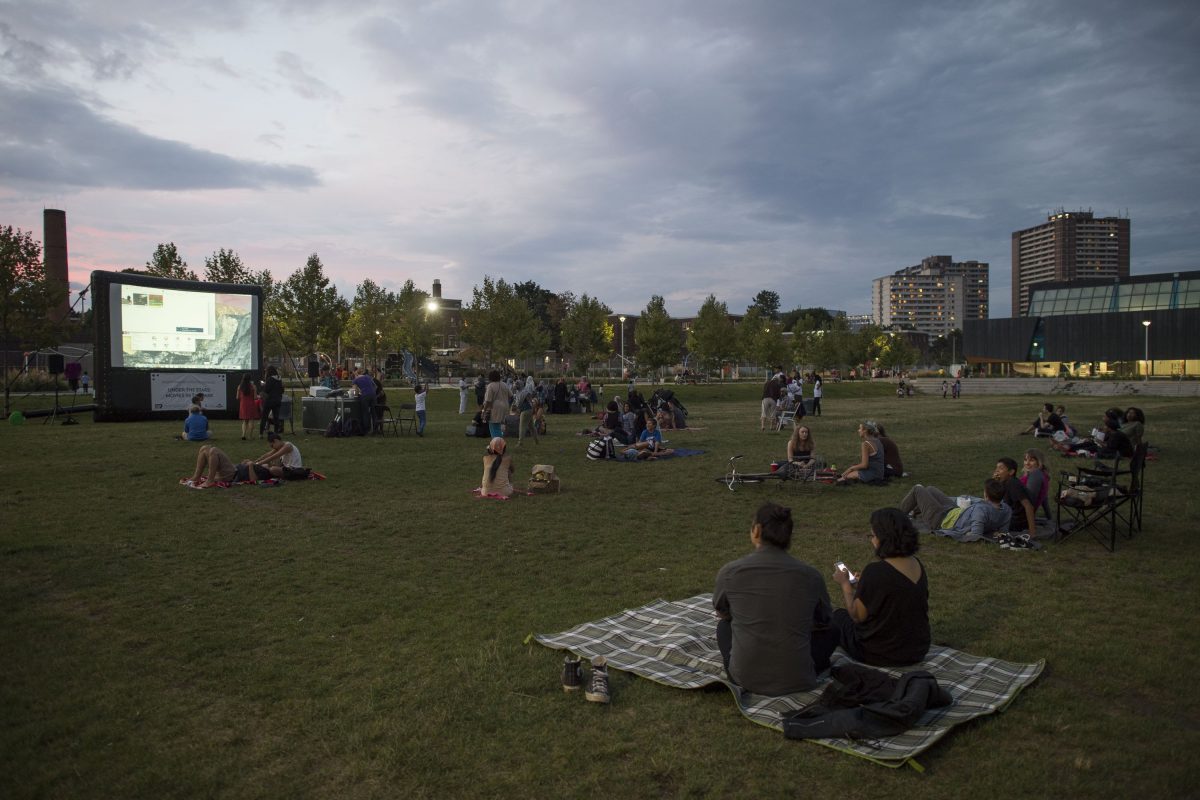 Tracy Hanes is a freelance real estate writer in the GTA.