A woman who allegedly crashed into a New York City Police Department officer during a drunk-driving incident, killing him, apologized as she was led away from a police precinct in handcuffs.
Jessica Beauvais, 32, was charged with two counts of vehicular manslaughter, reckless endangerment, leaving an accident resulting in death, and driving while intoxicated, the NYPD told news outlets on Tuesday. The crash left 14-year NYPD veteran Anastasio Tsakos dead.
The Epoch Times has contacted the NYPD for comment.
Beauvais was driving on a suspended driver's license during the time of the crash, officials said, adding that in all, her license was suspended 14 times and she had been cited for violations in the past, reported Fox News.
Killed by an intoxicated driver early this morning, @NYPDHighway Police Officer Anastasios Tsakos loved his family and the city he was dedicated to protecting for the past 14 years. As the NYPD and NYC mourn this tragic loss, we make a solemn vow to #NeverForget Anastasios. pic.twitter.com/kjGADuGzOW

— NYPD NEWS (@NYPDnews) April 27, 2021
When she was approached by reporters as she was being taken away by officers in Queens, Beauvais appeared to apologize.
"I am sorry that I hit him and that he's dead," she said, crying. "I didn't mean to. I'm sorry."
"I was coming from the studio," she added to the reporters. "I do a podcast."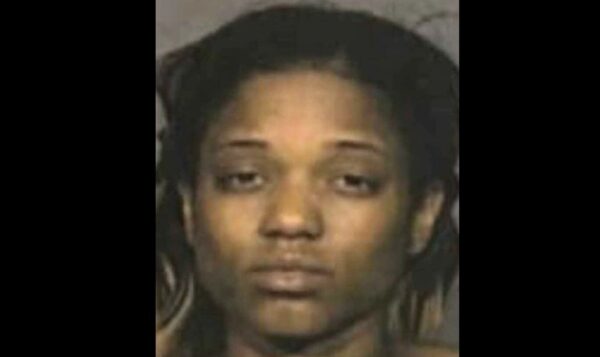 Beauvais was seen on Facebook Live apparently drinking alcohol and uttering anti-police epithets while listening to the N.W.A. song, "[Expletive] the Police." In the video, she appears to be wearing the same clothing she was wearing outside the precinct when she apologized.
"What bothered me is that we had to go through a trial to prove that George Floyd didn't [expletive] kill himself," Beauvais says in the video, according to the New York Daily News.
Officials told the paper that Tsakos was a father of two young children.