A fungus resistant to drugs has spread to over 200 people in a U.K. outbreak. 
The "highly transmissible" Candida auris (C. auris) has already spread to over 55 hospitals in the United Kingdom, according to Public Health England (PHE).
It has developed resistance to all three major classes of antifungal drugs, making it a "serious global health threat," according to the Centers for Disease Control and Prevention (CDC).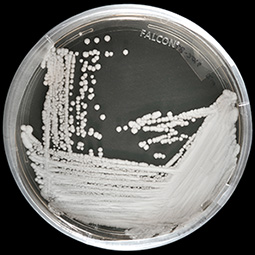 Originally found in Japan, the fungus lives both on the skin and inside the human body.
Although healthy carriers of the fungus usually do not have symptoms and do not become sick, there can be serious consequences for people with weak immune systems.
C. auris could lead to a fatal bloodstream infection, or cause major disabilities such as hearing loss for those with deficient immune systems, according to The Telegraph.
As of Aug. 15, the fungus has not been "the cause of death in any patients," Dr. Colin Brown of the Public Health England's national infection service told the BBC. 
"Despite intensive infection prevention and control measures," there has been "three large intensive care unit outbreaks in England," according to PHE.
How C. auris is spread is still being investigated, but it is believed that it is "transmitted from person-to-person in hospitals." 
C. auris is difficult to clear completely from the environment and it is easy to pick up on clothes, equipment, and hands, wrote PHE. 
New: Research and analysis: Candida auris: a guide for patients and visitors https://t.co/SKVdtsCp77

— UK Gov Publications (@GovPublications) Aug. 10, 2017
Professor Hugh Pennington, emeritus professor of bacteriology at Aberdeen University, told The Independent the outbreaks were "incredibly bad news" for susceptible patients and a major challenge for National Health Service hospitals.
"This situation is a nightmare for intensive care units in particular," he said.
"The kind of patient that gets infected by this will normally already be immunosuppressed—whether that is because of chemotherapy, tumors, or deliberately suppressed for medical reasons," he said. "On top of this, the drugs to treat this are heavily toxic, and the drug resistance means that all doctors can do is keep trying."
According to the Centers for Disease Control and Prevention, the United States has had 98 reported cases of C. auris since April 2016 and nearly 70 percent of the cases were in New York.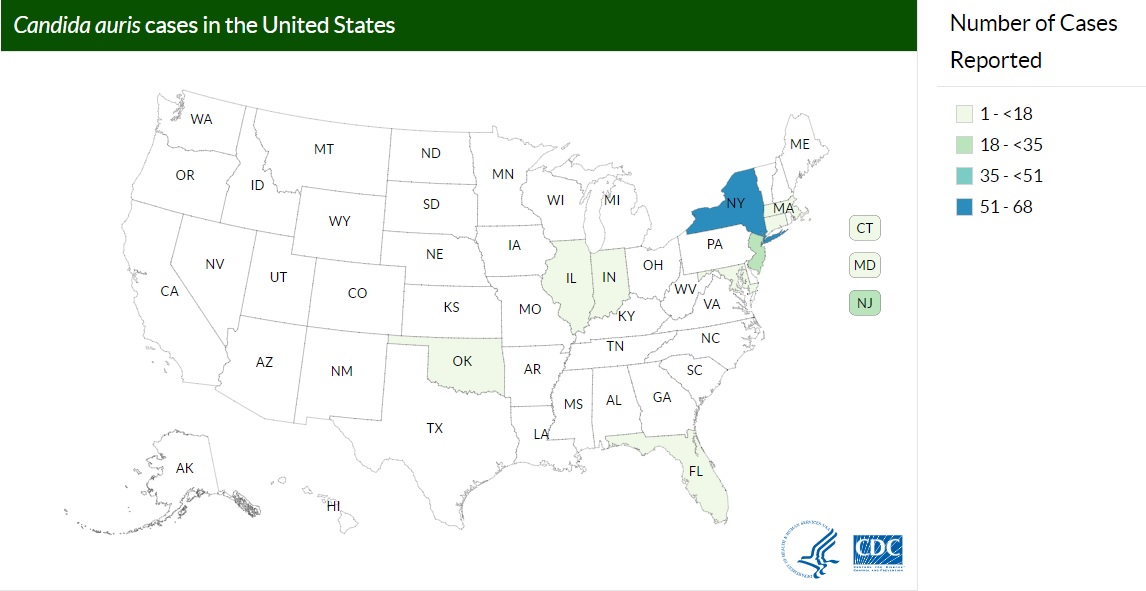 For more information on the fungus, visit Public Health England and the CDC  website on Candida auris.