As Mexican drug kingpin Joaquín "El Chapo" Guzmán stands trial, his lawyer said there's no need to keep the jury anonymous. It would even be unfair, he argued.
Brooklyn federal prosecutors have requested on Jan. 5 for the jurors in Guzmán's case to be anonymous and partially sequestered because "the defendant has a history of interference with the judicial process (e.g. two dramatic prison escapes; history of employing 'sicarios,' or hitmen, against potential witnesses)" and also because "the defendant has the means to interfere with the judicial process; and this case has drawn intense media scrutiny," The New York Daily News and Borderland Beat reported.
By "partially sequestered" the prosecutors mean the jurors would be transported to and from the courthouse by the U.S. Marshals Service and kept isolated and hidden from public inside the courthouse. "Anonymous" means the jurors' names, addresses, and specific places of employment won't be revealed to the parties and the press.
Guzmán's lawyer Eduardo Balarezo protested, saying such measures would "create the extremely unfair impression that [Guzmán] is a dangerous person from whom the jury must be protected."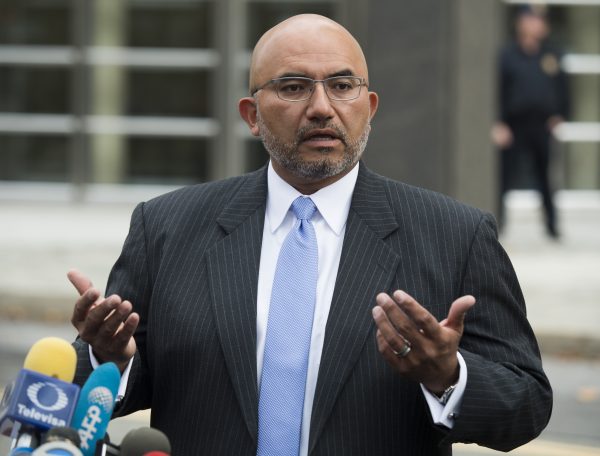 Guzmán was arrested on Jan. 8, 2016, by Mexican marines and Federal Police following a shootout in Los Mochis, Sinaloa. He was extradited to the United States on Jan. 19, 2017.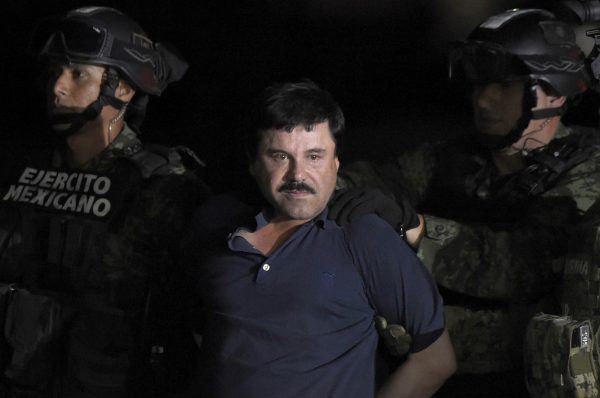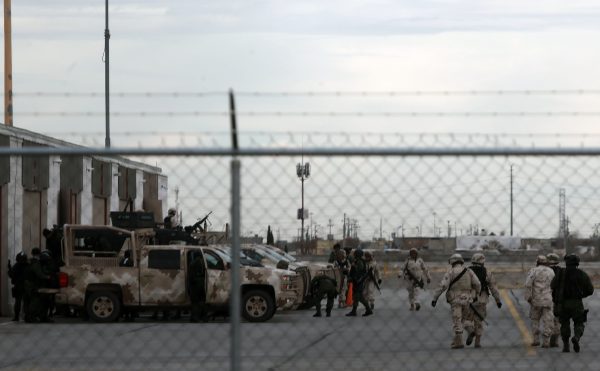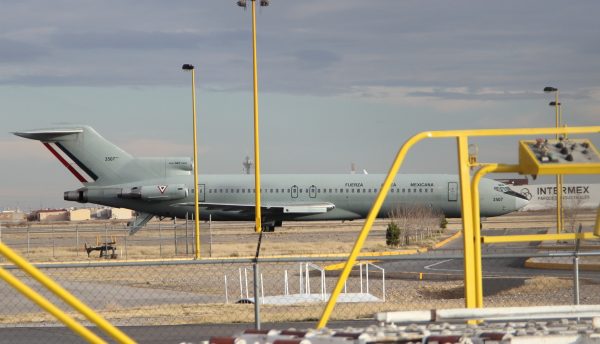 Guzmán faces 17 criminal counts that include money laundering, drug trafficking, kidnapping, and murder.
His criminal enterprise has allegedly smuggled over 440,000 pounds of cocaine to the U.S.
Guzmán faces a minimum sentence of a life in prison.
He's detained at the Federal Prison in Brooklyn under "special administrative measures"— he can't talk to the press; he can't have visitors, except for three visits from his young twin daughters; he can't make phone calls, except for two monitored 15-minute calls per month from his mother and sister; and he can't meet privately with his attorney.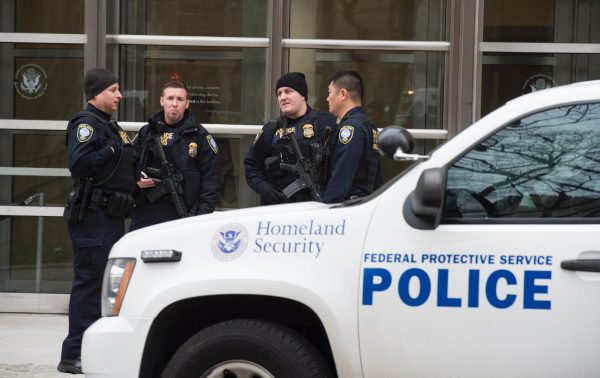 His trial is scheduled for September.
Recommended Video:
How Doctors in China Turn into Murderers