A drug dealer who touted his wares on WhatsApp has been jailed after police identified him from his fingertips in the photo.
Elliot Morris, 28, was among nine people sentenced on Tuesday, March 13 for conspiracy to supply cannabis.
Morris, from Redditch, England was also convicted of possessing MDMA and cocaine. He was jailed for eight-and-a-half years at Cardiff Crown Court in Wales.
Police said experts forensically identified the fingerprints from the image, which he shared on Whatsapp to "show off" his supply, Wales Online reported.
The image shows pills including blue Skype and yellow Ikea branded tablets in his hand.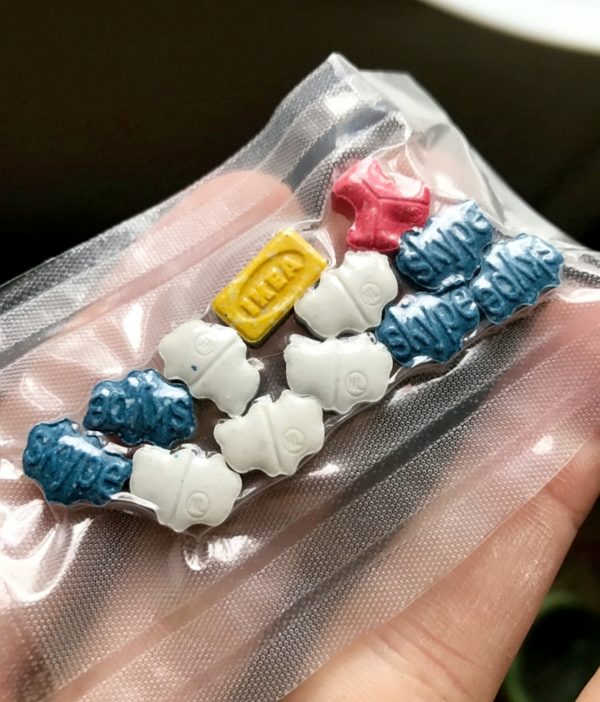 His parents, Darren and Dominque Morris were also sentenced for conspiracy to supply.
The investigation into the gang began when police raided the home of Joe Thomas, 25, in South Wales in August after witnessing a drop-off at the property.
Thomas was arrested alongside Aaron McKay, 22, Danial Jenkins, 26, Nathan Burgess, 26, and Michael Rouse, 31, after bags of a "strong type" of cannabis known as "Gorilla Glue" was discovered at the home.
Analysis of McKay's phone uncovered WhatsApp messages dating back months, which linked him to the Morris family—his up-stream suppliers.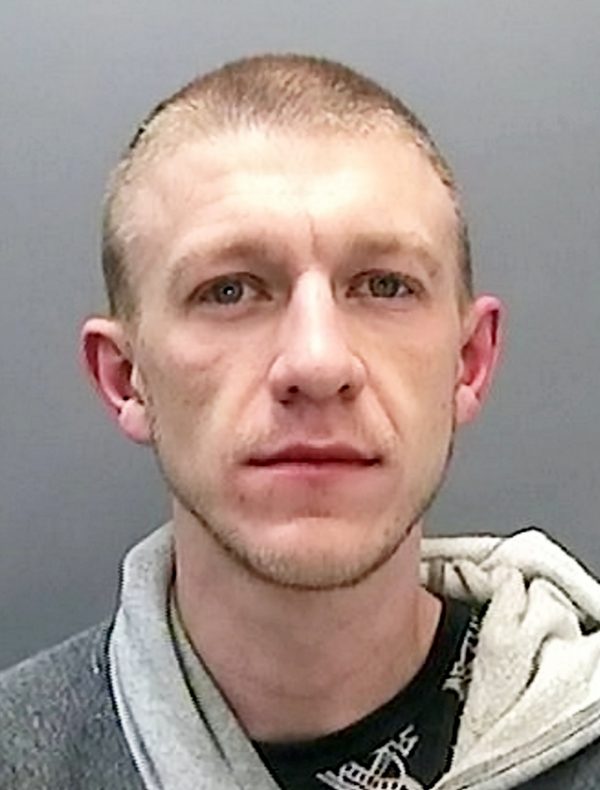 A cannabis factory was discovered at the home of Darren and Dominque Morris, as well as at another property that they rented out. Then officers realised the couple's son, Elliot Morris, was heading up the operation.
Judge Jeremy Jenkins described the plot as "substantial" in his sentencing remarks, according to Wales Online.
Stefan Weidmann, who was defending Morris, said, "Drugs have brought calamity to this family. Utter, utter calamity."
According to the newspaper, Kelly Huggins, senior prosecutor for the Crown Prosecution Service in Wales, said: "We had to consider a large amount of material in this case."
She added, "We are pleased that these drugs are no longer a danger to the public and have been taken off the streets."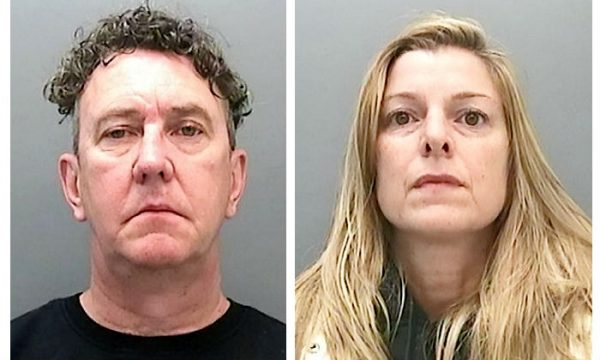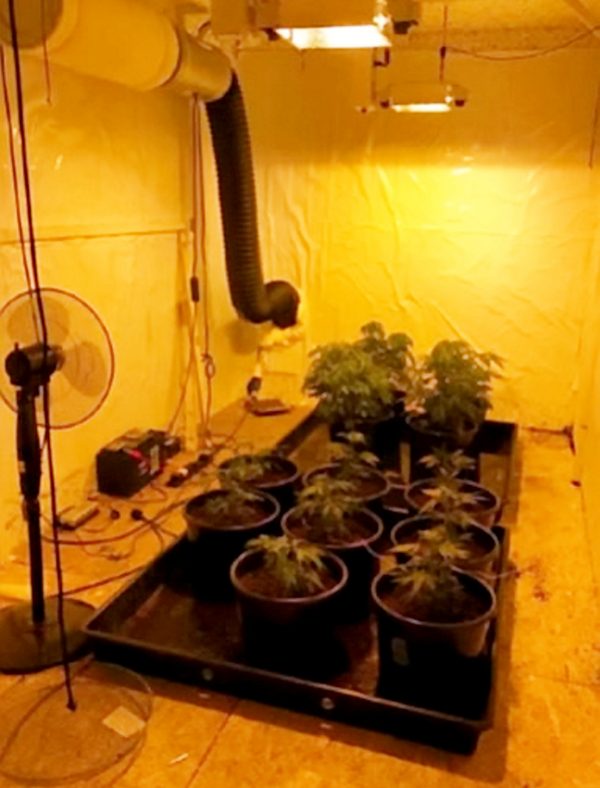 Officers recovered cannabis, cocaine, and ecstasy worth around £36,000 ($50,250) and around £21,000 ($30,000) in cash from the investigation.
Morris admitted that the majority of his £20,000 ($28,000) worth of bitcoin was gained from his illegal drug sales.
His girlfriend Rosaleeen Abdel-Salam, 25, from Tutnall, Worcestershire and Chazino Suban, 27, from Birmingham were also arrested for separate drug offences.
Recommended Video:
Brazen Pickpockets Steal £1,000 From London Pensioner