A drunk driver allegedly destroyed a green Lamborghini Gallardo Superleggera in California, and he survived the crash.
Cesar Castro Rodriguez, 31, was arrested following the crash on Sunday for allegedly driving while intoxicated, police in Costa Mesa said in an Instagram post.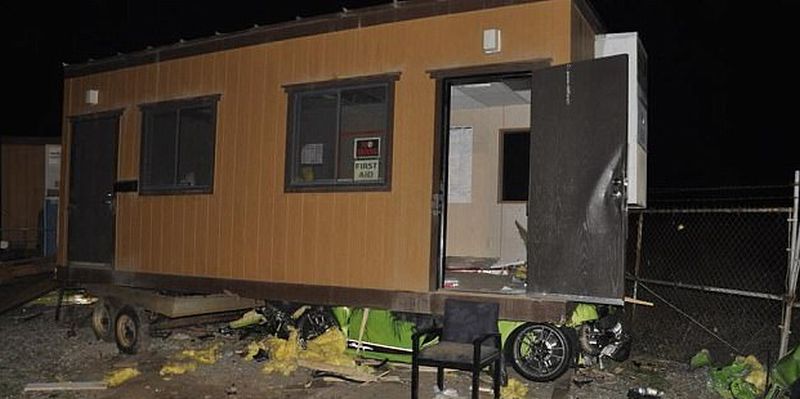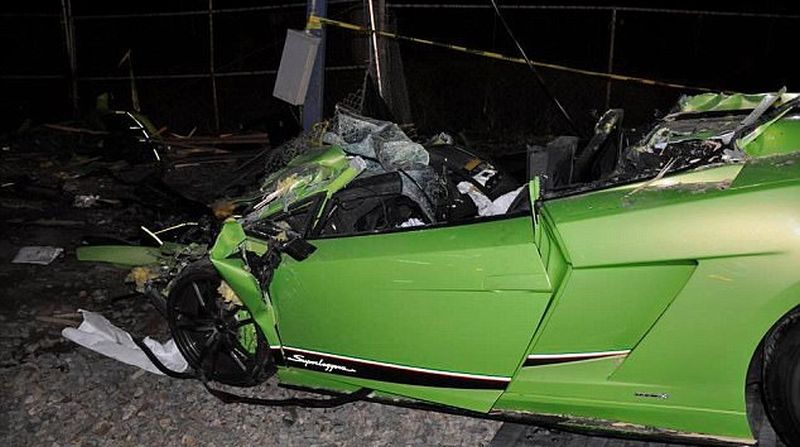 The Lamborghini got wedged under a construction trailer, police said.
Rodriguez hadn't suffered any major injuries when officials arrived on the scene.

It took police about 45 minutes to cut through the side door of the sports car to get inside the passenger's side.
The passenger left the scene of the crash and was later found at home in Westminster, police said.
The Lamborghini Gallardo Superleggera costs between $235,000 and $250,000, according to CarandDriver.
"The CMPD Major Accident Investigation Team was notified and responded. The passenger, who had left the scene of the collision before first responders arrived, was located approximately two hours later at his home in Westminster with minor injuries. Rodriguez was arrested at the scene for driving under the influence of alcohol," according to police in the post.
Recommended Video:
How Doctors in China Turn into Murderers