New Orleans Saints quarterback Drew Brees slammed the NFL for its "Thursday Night Football" format, saying that injuries are rampant during the games.
"It's 100 percent a product of playing on Thursday night," Brees said. "Do you understand what guys' bodies go through in a game? And then to have to turn around four days later and to play? Look at the injury studies: They're off the charts. They're off the charts. So is this smart as it pertains to guys' health and safety? No, absolutely not," ESPN reported.
He's referring to the fact that most NFL games are on Sunday, and "Thursday Night Football" games are only four days later, giving players little time to recover.
A number of players in the NFL have been critical of the format. Seattle Seahawks receiver Doug Baldwin contended last month that the games should be "illegal" after teammate Richard Sherman tore his Achilles.
In the Saints-Falcons game, six Saints players went down with injuries, including rising star running back Alvin Kamara and guard Senio Kelemente.
"I can sit here and tell you that no player likes putting himself at risk on four days' rest, to come and put their bodies through what they put them through in a game," Brees noted. "So you hope that it's addressed [this offseason], you hope that it's talked about and you hope that something is done about it.
Brees, a players' union leader, said he'll "absolutely" use his influence to make a change, and that "it'll be addressed."
Baldwin was more emphatic several weeks ago.
"It is not OK. It's not OK. You can quote me on that. This is not OK. … Absolutely, guys do not have enough time to recover. You can't recover in four days," he said, CBS Sports reported.
Last December, Sherman said the games are "terrible."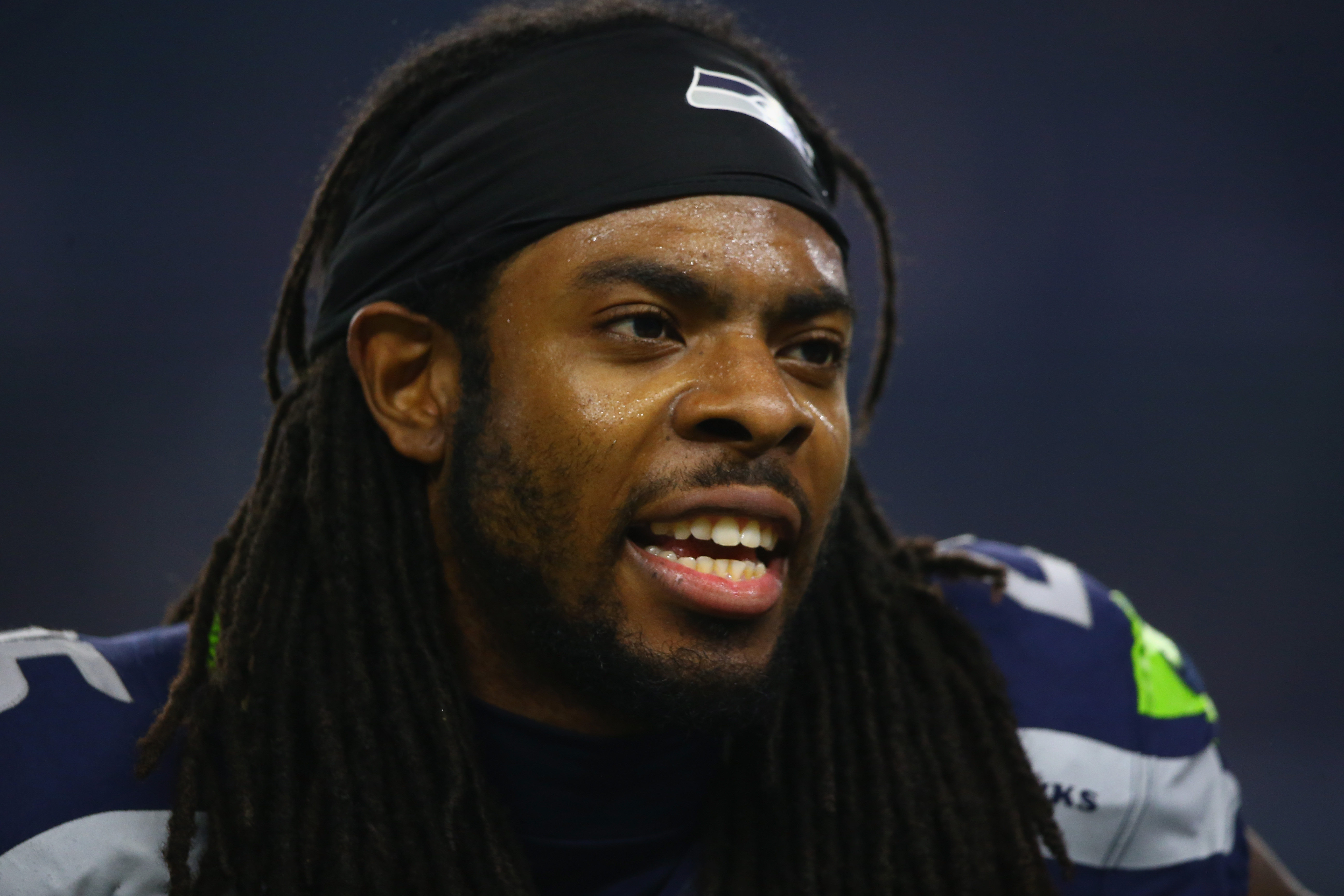 "We got home like 1 o'clock in the morning, something like that on Monday and then you've got to play again. Congratulations, NFL, you did it again. But they've been doing it all season, so I guess we're the last ones to get the middle finger," he was quoted by CBS as saying.
DeMaurice Smith, the executive director of the NFL Players Association, told the Washington Post months ago that he's had mixed feedback from players.
"When you talk to players about Thursday night games, I would say 50 percent of the players don't mind them and 50 percent of the players mind them," Smith said. "How many rep meetings have we had where Thursday night games were a big issue? Not that much.
"For the coaches who give their players time off heading into a Thursday game, those players love it because you're not having contact and you're not working hard on that week, and then you play the Thursday night game and then what? You've got a long break. So those dudes are cool. For the players who have coaches who are beating them up before the Thursday night game, they might have another problem."
The Post claimed that NFL injury data doesn't back up the claim that more players get injured during Thursday games.
Have something to say about this story? Share and comment by clicking below.