Ray Sawyer of 1970s rock band Dr. Hook & the Medicine Show has died at the age of 81, according to a report.
Sawyer is best known for singing the lead vocal part on "Cover of Rolling Stone." His group had six top-ten hits in the 1970s and 1980s.
His publicist confirmed to the New York Post's Page Six that he died in Daytona Beach, Florida.
https://twitter.com/PageSix/status/1079811860180942849/photo/1
His cause of death is not clear, the report stated, adding that he suffered from a brief, undisclosed illness and didn't recover.
Sawyer, who is best known for his eye patch and cowboy hat, stopped performing three years ago, the Post reported. Other details are not clear.
Sawyer appeared in the hits "Sylvia's Mother," "A Little Bit More," "Walk Right In," "Better Love Next Time," and "When You're in Love with a Beautiful Woman."
According to previous reports, Sawyer lost his eye in a car accident in 1967.
"Born Feb. 1, 1937 in Chickasaw, Ala., Sawyer formed a band called the Chocolate Papers with George Cummings and Billy Francis. But they broke up after playing clubs all over the country to little success and by 1967, Sawyer had decided to move to Portland to become a logger. However, while there he was involved in a car crash that resulted in the loss of his right eye," according to an article about Sawyer from Ultimate Classic Rock.
"He reconnected with Cummings who had relocated to New Jersey and Francis to form a new band with singer Dennis Locorriere. Thinking that Sawyer's eyepatch was evocative of Captain Hook from Peter Pan, they called themselves Dr. Hook & the Medicine Show," it added.
"Everybody loved it so we played it that night at the show," Sawyer said of the song "The Cover of Rolling Stone," according to Ultimate Classic Rock. "People loved it so we just kept playing it and then it started to build it. We actually played it for at least a month before we recorded it."
Celebrities Who Died in 2018
Penny Marshall
Penny Marshall, the actress and director famed for her role in "Laverne & Shirley," died at age 75. Marshall died in her home in Hollywood Hills on Dec. 17, after suffering from complications from diabetes, TMZ reported on Dec. 18.
George HW Bush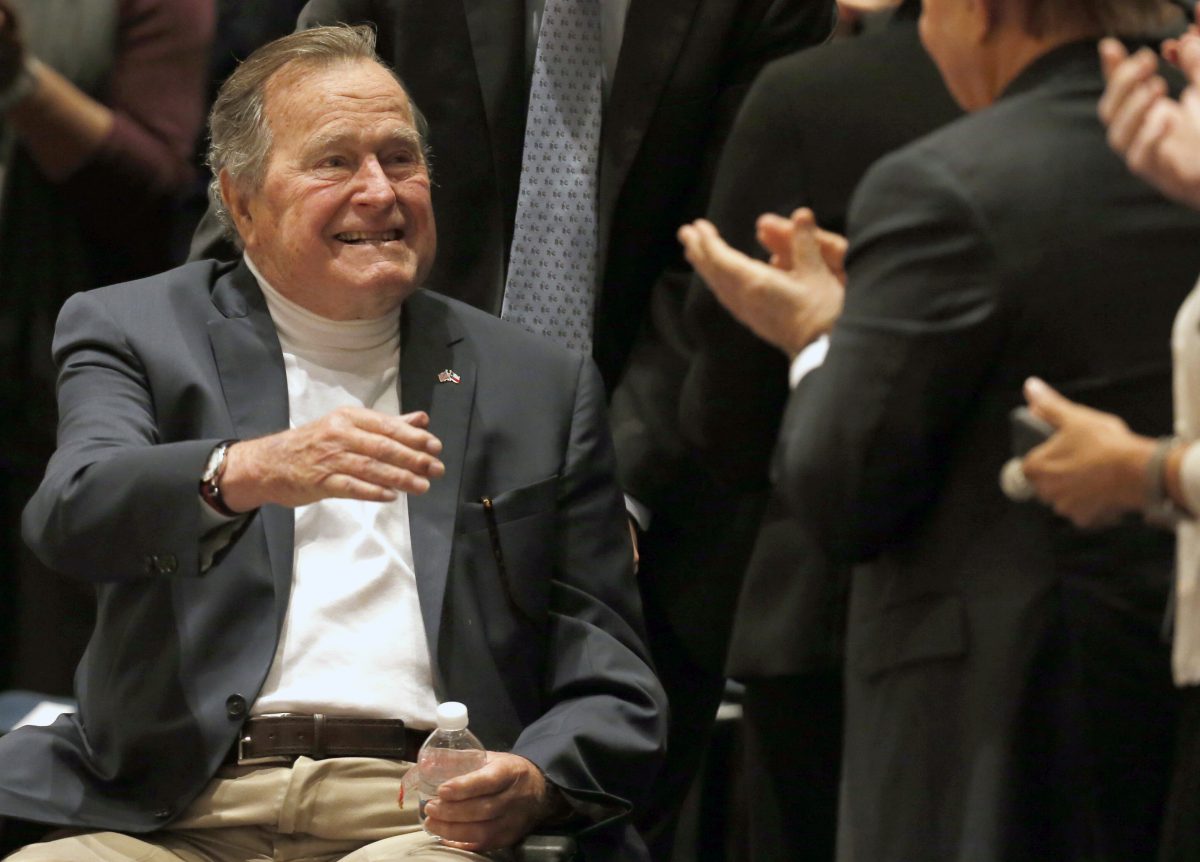 Former President George H.W. Bush died on Nov. 30, 2018, a family spokesman confirmed. He was 94. His son, President George W. Bush, released a statement on Twitter, saying, "Jeb, Neil, Marvin, Doro, and I are saddened to announce that after 94 remarkable years, our dear dad has died. George H.W. Bush was a man of the highest character and the best dad a son or daughter could ask for."
Stephen Hillenburg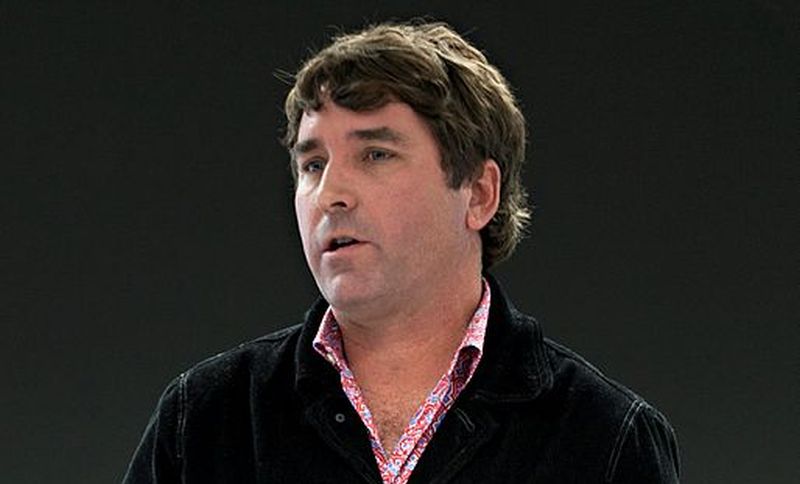 Stephen Hillenburg, the creator of the Nickelodeon cartoon series "SpongeBob SquarePants," died on Nov. 26. He was 57. Hillenburg's cause of death was amyotrophic lateral sclerosis (ALS), also known as Lou Gehrig's disease, according to reports. In March 2017, he announced his diagnosis.
Stephen Hawking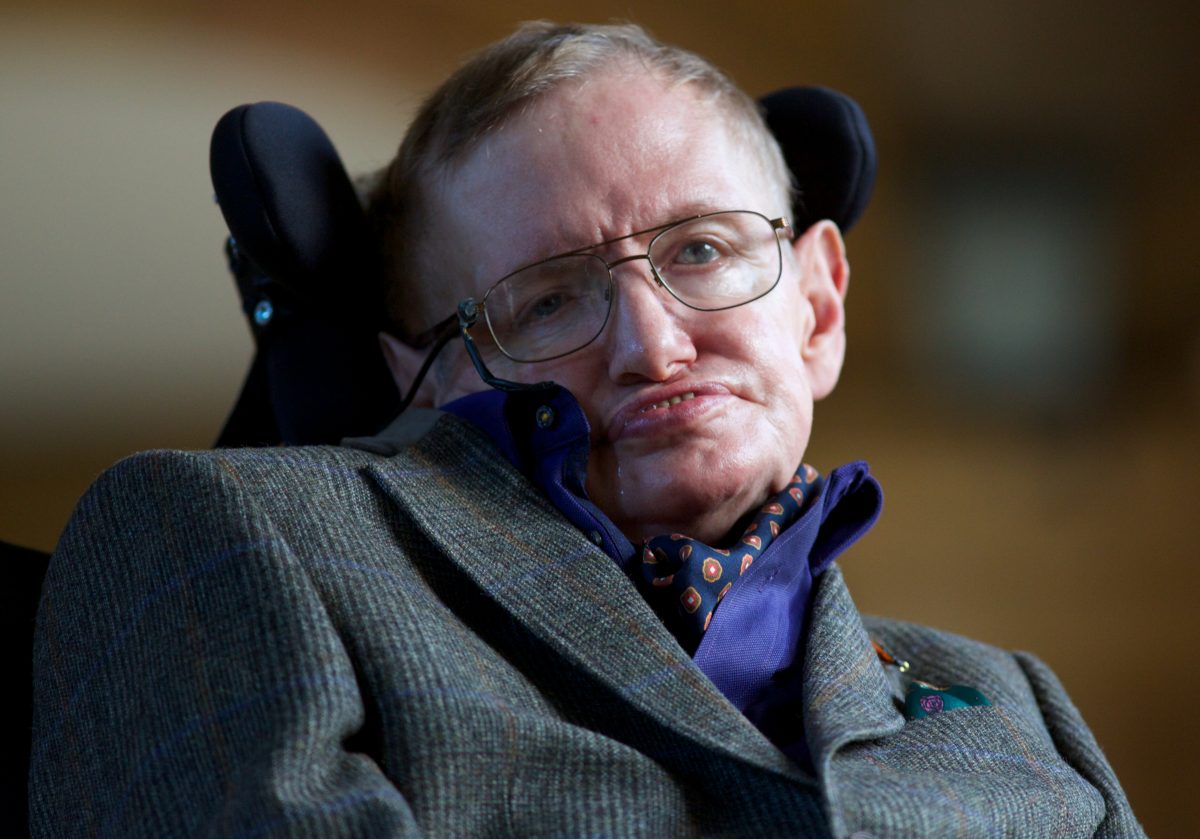 Stephen Hawking, who sought to explain some of the most complicated questions of life while himself worked under the shadow of a likely premature death, died at 76. He died peacefully at his home in the British university city of Cambridge in the early hours earlier this year.
Anthony Bourdain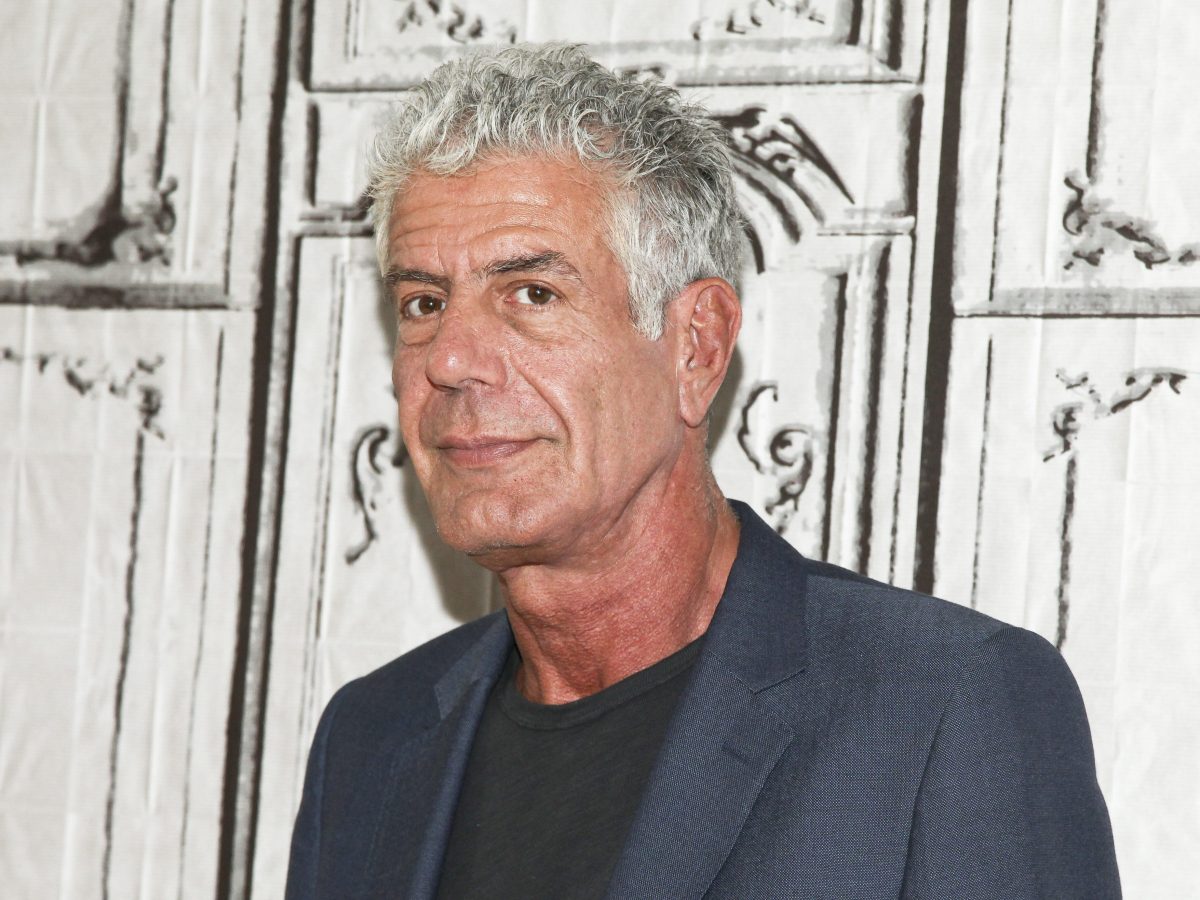 U.S. celebrity chef Anthony Bourdain, host of CNN's food-and-travel-focused "Parts Unknown" television series, died at the age of 61, the network said on June 8.
The cause of death was suicide, the network said in a statement. He was found dead in a hotel room in France where he had been working on an upcoming episode of his program, the network said.
Avicii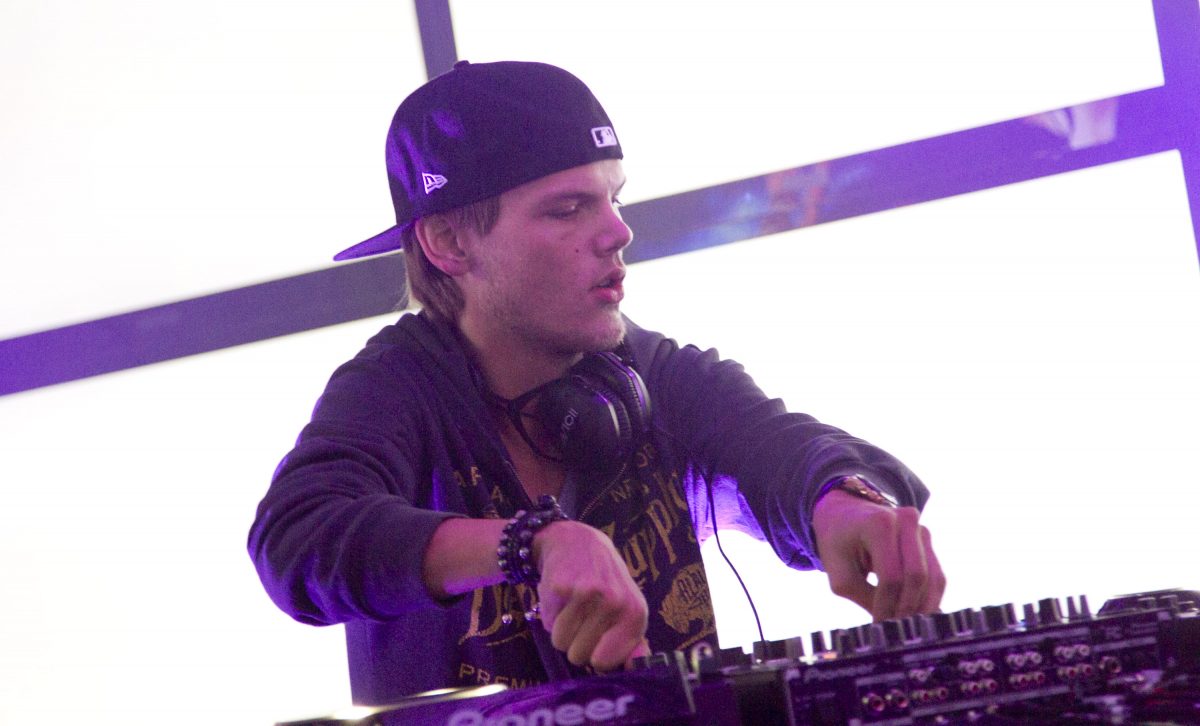 Avicii, born Tim Bergling in Sweden, was found dead in Oman. Police said there was no evidence of foul play, but the official cause of death was not revealed by officials. His family indicated that he killed himself.