TV series "Downton Abbey's" main characters have reunited for its movie to start shooting this summer by Focus Feature, reuniting the original cast, reported Vanity Fair.
The show having six seasons in total which ended in 2016, was about the secret inner life of the wealthy Crawley family and their servants. It's also the most nominated show in the history of the Emmys with 15 wins and 69 nominations, reported IndieWire.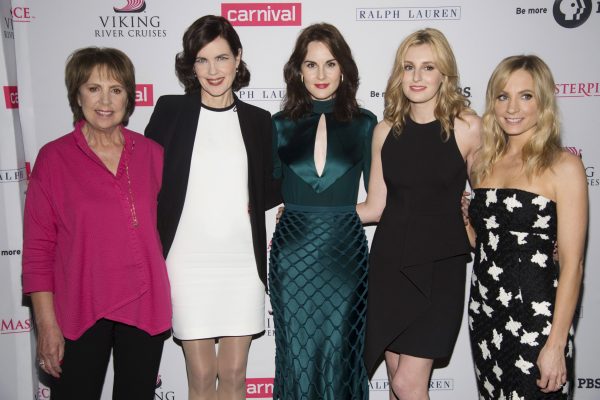 According to Vanity Fair, one of the producers, Gareth Neame once revealed the possibility for a "Downton Abbey" film when the show came to an end. Meanwhile, another producer Liz Trubridge too mentioned that whether to bring the whole cast together was still a question.
"When the television series drew to a close it was our dream to bring the millions of global fans a movie and now, after getting many stars aligned, we are shortly to go into production," Neame said in a statement.
Fans took it to Twitter to express their joy at the news. In the meantime, actress Joanne Froggatt also wrote on Twitter alongside a picture of her with fellow cast members Michelle Dockery and Maggie Smith, "Delighted to announce we're getting the band back together!"