From July 19, UK residents who have been "fully vaccinated" by the National Health Service (NHS) will no longer have to self-isolate after their holidays from "amber list" countries, the government has confirmed.
It comes after Prime Minister Boris Johnson detailed the fourth step of his road map to reopen the country, which is due on the same day if the ministers give a final go-ahead on July 12.
Transport Secretary Grant Shapps announced the change to the government's traffic light system for international travel in Parliament on July 8.
"I can confirm today that from the 19th of July, UK residents who are fully vaccinated through the UK vaccine rollout will no longer have to self-isolate when they return to England," Shapps told MPs.
"They'll still be required to take a test three days before returning—the pre-departure test—demonstrating they're negative before they travel, and a PCR test on or before day two, but they will no longer be required to take a day eight test," he said.
"In essence, this means that for fully vaccinated travellers, the requirements for green and amber list countries are the same."
Shapps clarified that a "full vaccination" means 14 days have passed after receiving the final dose of a vaccine, and that rules in Scotland, Wales, and Northern Ireland may differ, since the devolved administrations make their own decisions.
He also detailed the exemption for children, since the UK's medicines regulator is not recommending them to be vaccinated at this time.
"Children under 18 returning from amber list countries will not have to isolate on their return nor take a day-eight test. Children between the ages of 5 and 10 will only need to take a day-two test. And, as before, children 4 and under will be exempt from all testing and isolation requirements."
The plan has a sunset clause on July 31, when ministers will review the rule change.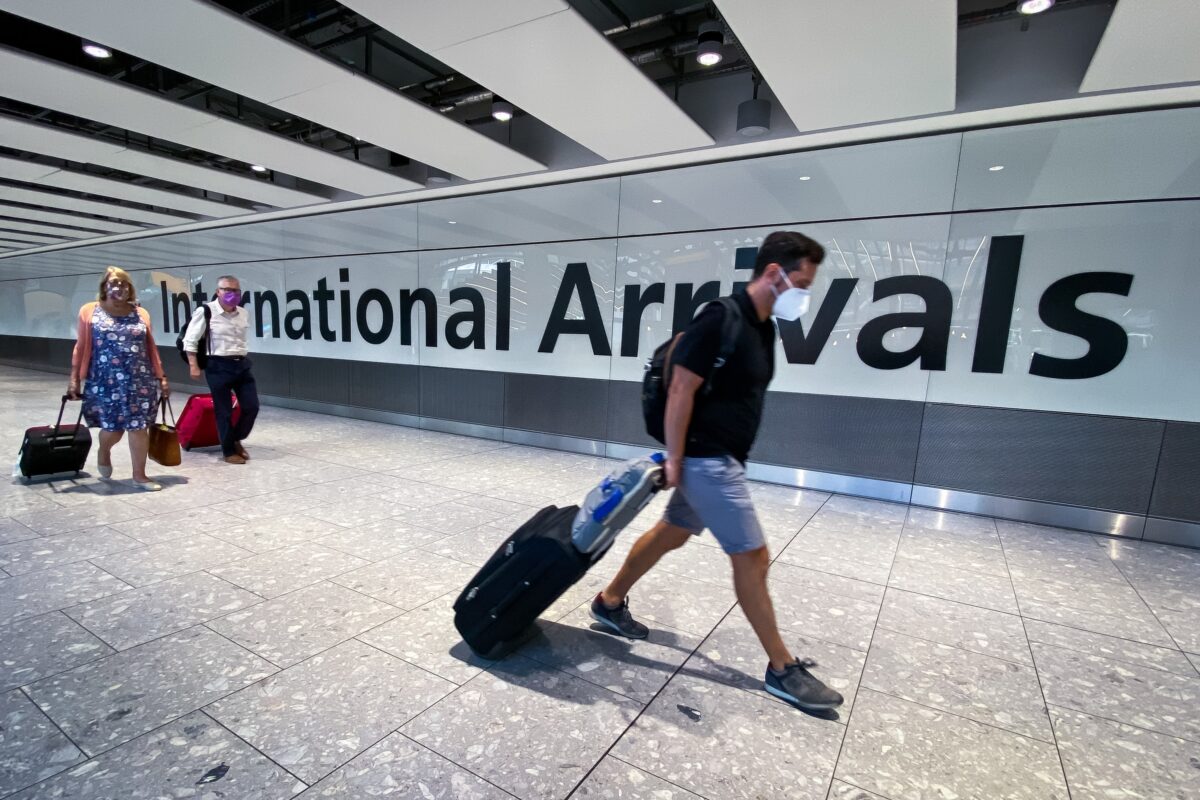 Under current rules, all adult arrivals are required to take a pre-departure CCP virus test. People who travel back from "red list" countries have to pay for a 10-day quarantine in a managed hotel as well as two tests; "amber list" arrivals have to pay for the tests and self-isolate for ten days, while "green list" arrivals only have to take one more test two days after arriving.
With only a handful of places currently on the green list, most of Britain's favourite holiday destinations remain on the amber list.
The travel industry is jubilant after the announcement, although some question the necessity of keeping the tests and urged the government to extend the exemption to people vaccinated in other countries.
Brittany Ferries Chief Executive Christophe Mathieu said it was "the news we have been waiting for all year," after hearing the announcement.
"Finally, the storm clouds are lifting and the sun is beginning to shine," he said.
"We expect an avalanche of demand in the weeks ahead, and my message to our customers is clear: We have availability, so now is a great time to book a holiday, and we can't wait to serve you all."
Tim Alderslade, chief executive of Airlines UK, the industry body representing UK-registered carriers, said the move is a "positive move towards the genuine reopening the sector has been looking for."
He urged the government to "continue this momentum by adding many more countries to the green list next week and removing onerous testing requirements at its next review on 31 July, thereby opening up more non-quarantine travel to all."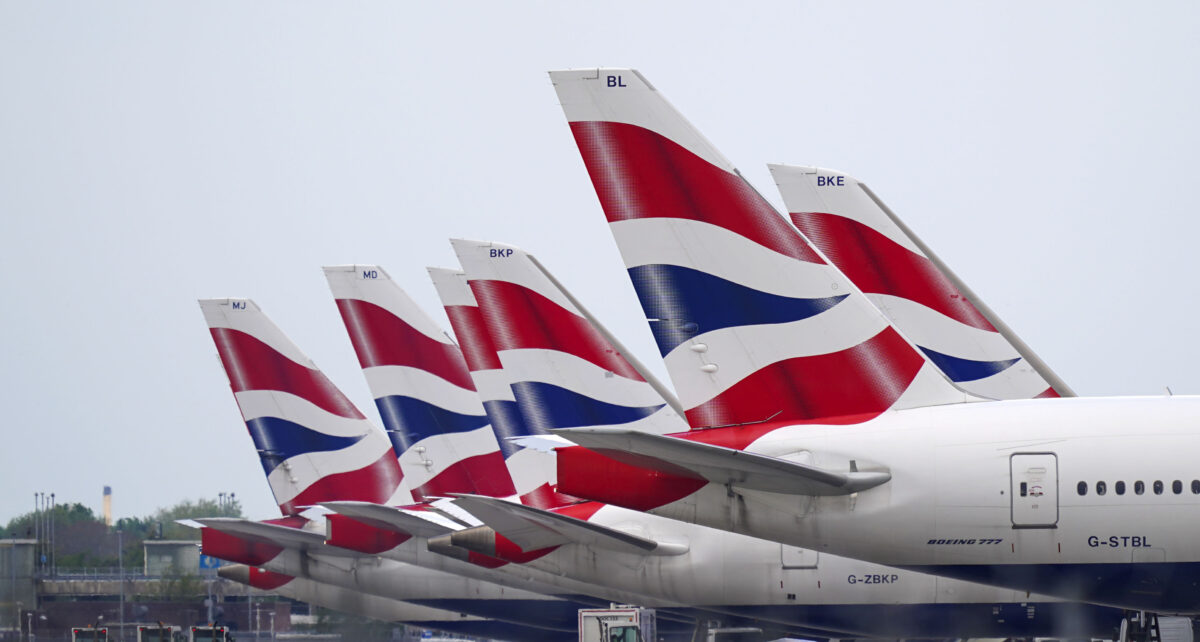 Heathrow boss John Holland-Kaye welcomed the "excellent news," but urged the government to go further.
"To really kickstart the UK's economic recovery, global Britain needs to get trading again," he said. "U.S. business can get to the EU, but the UK remains cut off."
Holland-Kaye said that "the UK should open up travel to fully vaccinated people from more countries" by the end of July, particularly the United States.
On the foreign travel announcement, British Airways Chief Executive Sean Doyle said, "We're pleased to see this common-sense approach which is already working safely for many other countries, but there is more work to do."
Asked about accepting vaccination proof from other countries, Shapps said the changes announced on July 8 would "prioritise those vaccinated in the United Kingdom."
"We want to welcome international visitors back to the UK and are working to extend our approach to vaccinated passengers from important markets and holiday destinations later this summer, such as the United States and the EU," he said, adding that he would update MPs in "due course."
Responding to Shapps's announcement of the rule change on Twitter, some criticised the rule as being unfair, as it discriminates against younger adults who haven't been offered the second dose of a vaccine, people who have contracted COVID-19 and therefore have natural immunity, and people who choose not to be injected with CCP virus vaccines.
PA contributed to this report.