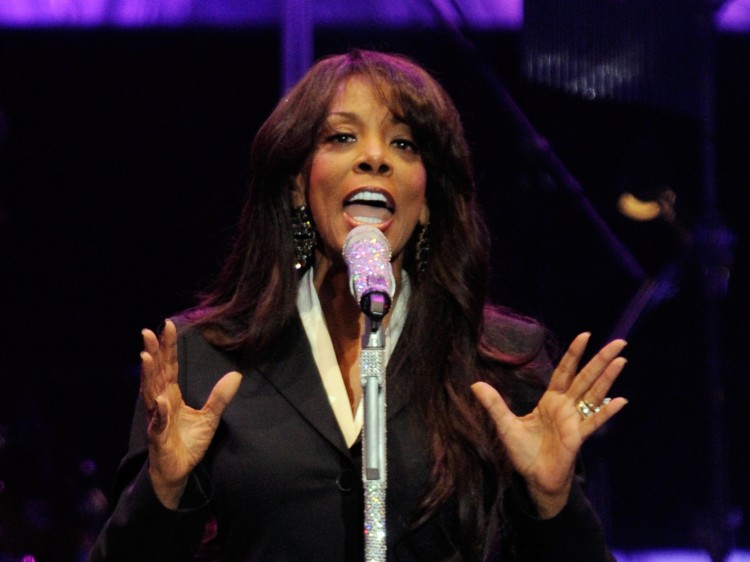 The "Queen of Disco" LaDonna Adrian Gaines, better known by her stage name Donna Summer, died at age 63 on Thursday surrounded by family members in her Key West, Fla. home after battling with cancer.
Summer gained prominence with her mezzo-soprano voice in the 1970s disco era, with singles including "Love to Love You Baby," "I Feel Love," and "Last Dance." Even as the disco frenzy gradually gave way to alternative rock, hip hop, and R&B, Summer continued to keep the beat going by releasing singles such as "There Goes My Baby" in the 1980s and "To Paris With Love" just two years ago.
Summer had won five Grammy Awards and sold more than 130 million records worldwide. She was the first artist to have three consecutive double albums reach No. 1 on the U.S. Billboard chart.
"While we grieve her passing," her family said in a statement retrieved by celebrity website E! News. "We are at peace celebrating her extraordinary life and continued legacy."
Summer had three children from her two marriages. Her second husband, musician Bruce Sudano, was at her bedside.