Donald Trump Jr. slammed Instagram on April 30, accusing the company of bias and censorship after it apparently deleted a photo of him and a smiling U.S. Army veteran.
"If Instagram can censor this great American hero for simply posting a picture with me, who won't they censor? The bias has to stop. It's gone too far," he tweeted.
On Instagram, he also wrote that "INSTAGRAM IS AT IT AGAIN WITH THEIR BIAS DELETING POSTS" and "deleted my friend crispy11b's post that was simply a post of him and I catching up at the NRA show."
View this post on Instagram
Trump Jr. said that there wasn't anything political in the post.
The president's son said it was possibly deleted "presumably because I'm in it and that's too much for the social media gods in California."
He continued: "Omar aka Crispy is a vet severely wounded in conflict who has undergone I believe over 100 surgeries to fix the damage done. He's been a vocal supporter of other wounded vets and an inspiration to so many because despite everything he manages to live his life to the fullest."
If @instagram can censor this great American hero for simply posting a picture with me, who won't they censor? The bias has to stop. It's gone too far. https://t.co/sX6oAkO5I6

— Donald Trump Jr. (@DonaldJTrumpJr) April 30, 2019
Instagram hasn't issued a statement on the matter.
"This man is amazing and he should not be censored, in fact we would be better off as a nation with many more with his attitude, demeanor, and patriotism. I suggest you give him a follow. The [expletive] has to stop. If Instagram can censor a hero like this who the hell won't they suppress???" he asked.
Censorship?
In March, Trump Jr. wrote an opinion piece for The Hill, accusing social media giants of censorship by using algorithms to reduce the reach of posts.
"As you probably guessed, this stealth censorship was specifically aimed at conservatives," Trump wrote.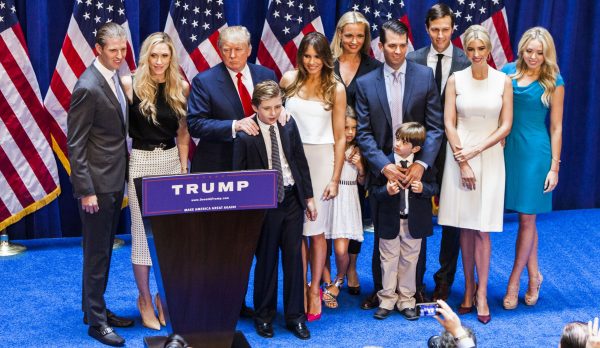 "Despite the occasional brave gesture, politicians have been far too sluggish in recognizing the extent of the problem. But the Republican Party and the conservative movement are becoming more vigilant against the suppression of our speech, as we saw at last weekend's Conservative Political Action Conference (CPAC)," he continued.
"Left unchecked, Big Tech and liberal activists could construct a private 'social credit' system—not unlike what the communists have nightmarishly implemented in China—that excludes outspoken conservatives from wide swaths of American life simply because their political views differ from those of tech executives," he added.
According to a report from Epoch Times, the social credit system has apparently already appeared in Australia.
Officials on the Darwin council in Australia went to Shenzhen, China to "have a chance to see exactly how their Smart Technology works prior to being fully rolled out," the report said.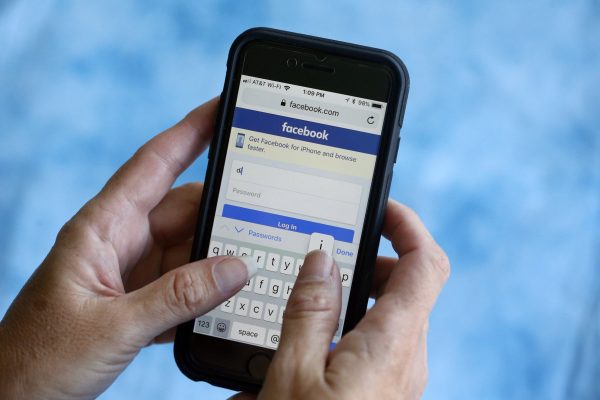 Meanwhile, officials have put up "poles, fitted with speakers, cameras, and Wi-Fi" to monitor people in Darwin.
"We'll be getting sent an alarm saying, 'There's a person in this area that you've put a virtual fence around.' … Boom, an alert goes out to whatever authority, whether it's us or police to say 'look at camera five,'" stated Josh Sattler, the Darwin council's general manager.