CNN anchor Don Lemon asked longtime singer Gladys Knight if she is worried about her career after performing at the Super Bowl.
Knight, who is 74, sang the U.S. national anthem ahead of the game, which saw the New England Patriots defeat the Los Angeles Rams 13-3. Knight has performed for decades and has released numerous albums.
"For me, it's just for me about respect," said Knight in the interview. "I'm just hoping it will be about our country and how we treat each other and being the great country that we are."
Her remarks and performance came after Mark Geragos, the attorney for former NFL quarterback Colin Kaepernick, accused Super Bowl performers of "crossing an intellectual picket line."
Knight said that black people in America have fought hard for civil rights.
"You do have to stand up for what is right and what is right for others," Knight said.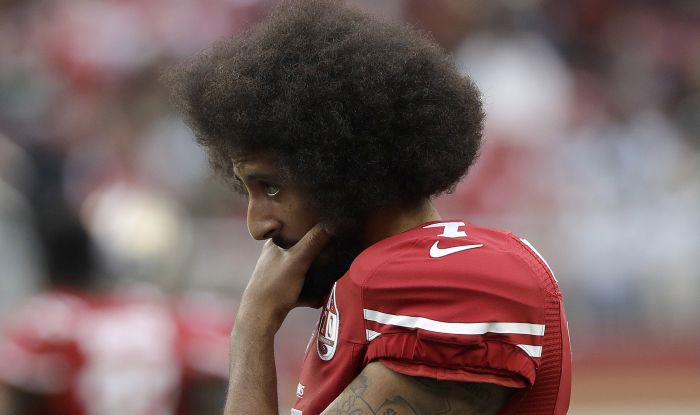 "I just want them to know that we have a country that's worth standing up for. Nothing good comes easy and I would hope that they will understand as I do that we have a better way to do this than to be all angry," she added.
Lemon was slammed for asking Knight the question.
"Her career? Really Don? I am pretty sure her career was solidified while you were still soiling your diapers," one person wrote.
Over/under for Gladys Knight and the anthem is 1:50…it's an over! pic.twitter.com/Vk1uI8dMQ4

— Mike Hartsock (@MHartsockWHIO) February 3, 2019
Added another: "Don Lemon needs to be pulled aside, slapped in the head, and confined to his room until he learns respect for his elders. Knight is 74 years old, and she did a great job of singing our National Anthem. If anyone's career is in trouble it's Lemon's for sure."
Knight first appeared on TV when she was 7 years old in 1952. That same year, she and other family members formed musical group The Pips. In 1966, Gladys Knight & the Pips signed with Motown records and produced a number of hit singles.
Knight told the "Today" show that her performance is an opportunity to bring unity to the country.
"I felt like I could do my part," she said. In a previous statement, Knight said, "I understand that Mr. Kaepernick is protesting two things and they are police violence and injustice," TMZ reported in mid-January.
Thank you for allowing me this moment to honor our great nation! #SBLlll ❤🇺🇸 pic.twitter.com/VWRC2eOpW2

— Gladys Knight (@MsGladysKnight) February 4, 2019
She added: "It is unfortunate that our National Anthem has been dragged into this debate when the distinctive senses of the National Anthem and fighting for justice should each stand alone."
"I am here today and on Sunday, Feb. 3 to give the Anthem back its voice," Knight said, "to stand for that historic choice of words, the way it unites us when we hear it and to free it from the same prejudices and struggles I have fought long and hard for all my life, from walking back hallways, from marching with our social leaders, from using my voice for good."
And before Knight performed, sister duo Chloe x Halle sang "America the Beautiful." The group said their experience was "wonderful" and were "thankful to God" for the opportunity, according to The Associated Press.