Domestic extremists pose a serious threat to the U.S. military by seeking to add service members to their ranks, and joining the armed forces to boost their combat skills, according to a report from the Pentagon.
"Military members are highly prized by these groups as they bring legitimacy to their causes and enhance their ability to carry out attacks," the Defense Department report (pdf), compiled last year at Congress's request and published on March 2, warns.
"In addition to potential violence, white supremacy and white nationalism pose a threat to the good order and discipline within the military."
The report didn't elaborate on how many white supremacists are current or former military members, or whether the threat is currently growing, but offered a number of examples of service members with extremist affiliations, and said the issue has become a growing concern in recent years.
This week, the FBI classified the Jan. 6 breach of the U.S. Capitol building as domestic terrorism. In the weeks that followed the incident, more than than two dozen people with military links were charged, including an Army National Guardsman from Virginia, a Navy officer, and a retired Air Force lieutenant colonel.
According to the Military Times, officials estimate that one in five of those charged in the aftermath of the breach were either current or former service members.
"Despite a low number of cases in absolute terms, individuals with extremist affiliations and military experience are a concern to U.S. national security because of their proven ability to execute high-impact events," the report states.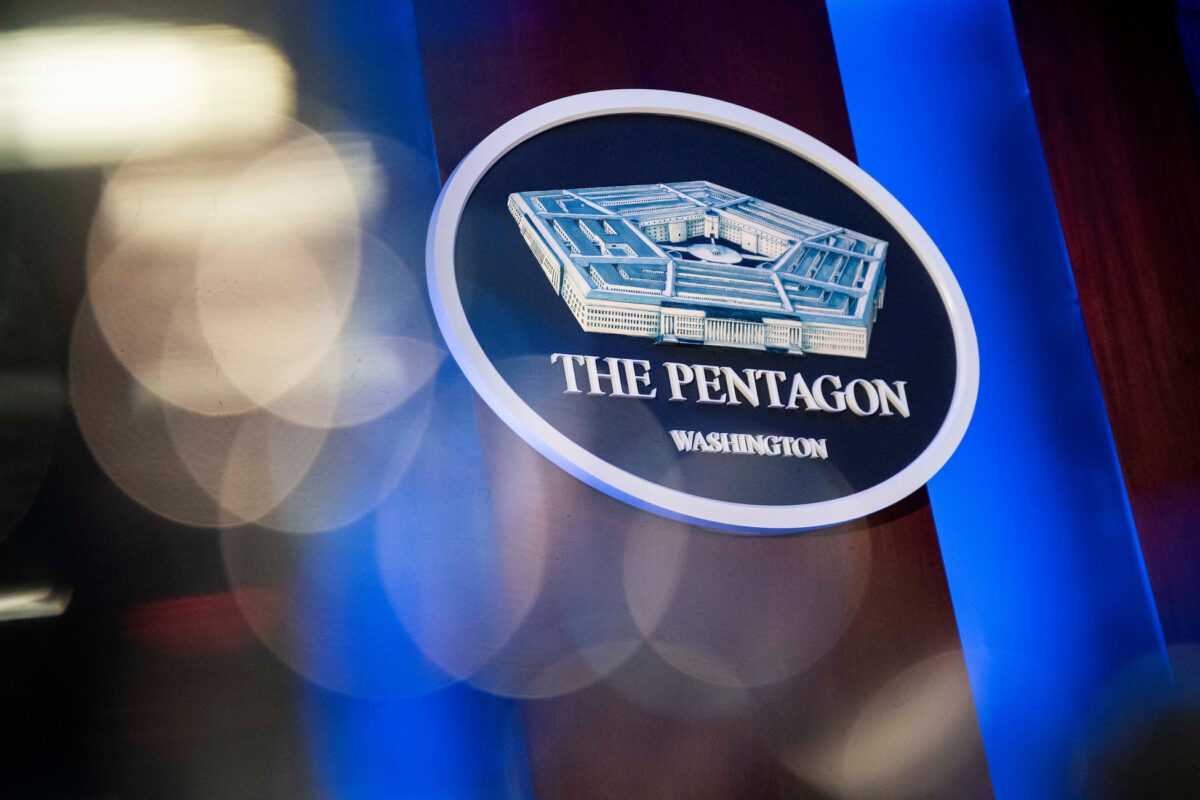 Pentagon chief Lloyd Austin on Feb. 5 directed all commanders and supervisors at every level of the military to conduct a one-day "stand down" by early April to hold "needed discussions" on extremism in the ranks.
"We will not tolerate actions that go against the fundamental principles of the oath we share, including actions associated with extremist or dissident ideologies," he wrote in a memo at the time.
"The events on Jan. 6, which were extreme in and of themselves, in which there were members, sadly, of the active duty force, participating and espousing these radical beliefs, and I think that, I know that, the events of Jan. 6 served as a wake-up call for this department," Pentagon spokesperson John Kirby said last month. "It certainly served as such for the secretary."
Last month, the Department of Homeland Security announced almost $2 billion in state and local preparedness grants, with at least $77 million allocated to directly combat domestic violent extremism.
The department said that it had, for the first time, marked domestic terrorism as a "national priority area" for preparedness grants.
Homeland Security chief Alejandro Mayorkas said in a statement that the most significant terrorist threats now come from "small groups of individuals who commit acts of violence motivated by domestic extremist ideological beliefs."
Mayorkas described the Jan. 6 breach as a "brutal example of our suffering."
Five people died on Jan. 6—one protester who was shot by a Capitol police officer inside the building, three others due to medical conditions on U.S. Capitol grounds, and a Capitol Police officer, who died in the hospital a day after protecting lawmakers at the U.S. Capitol.