Dolphin Washes up on Jones Beach in New York's Long Island
July 9, 2013 2:02 pm Last Updated: July 18, 2015 5:19 pm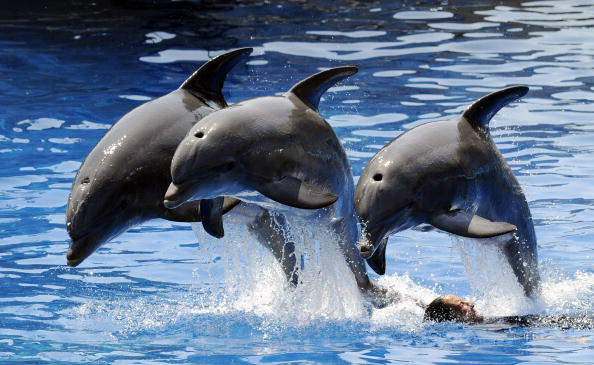 A dolphin has washed up on Long Island's Jones Beach on Tuesday afternoon, it was reported.
Long Island's News 12 television reported that the sea mammal was spotted near Field 6 on the beach.
The station reported that the dolphin is alive but is stuck.
News 12 posted a photo on its Twitter account, showing the dolphin in the sand.
A week ago, it was reported that a dolphin washed up on Brooklyn's Coney Island beach. The animal was already dead and was "giving off a very strong smell," a witness told the Brooklyn Paper.
In June, a 600-pound dolphin was rescued off Jones Beach and was taken to the Long Island Aquarium, reported MyFoxNY.com.