Beth Chapman, the wife of Duane "Dog the Bounty Hunter," has spoken out about her battle with cancer this week and again credited her faith.
"Fighting cancer is the toughest battle I've ever been in," the 51-year-old was quoted by The New York Post as saying. "But my faith in God and the love of my family is helping me through."
That's the first time she has spoken out about her cancer since she was told about the diagnosis last year.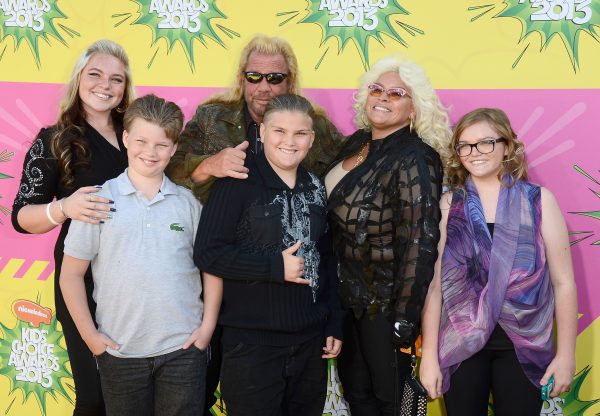 According to the Bradenton Herald, Chapman is slated to speak at a local church in Florida on Mother's Day.
In September 2017, she announced that she was diagnosed with throat cancer. Doctors told her months later that she was cured.
However, in November 2018, Chapman revealed that her cancer had returned and had to undergo emergency surgery in Los Angeles. She started chemotherapy soon after that, according to reports.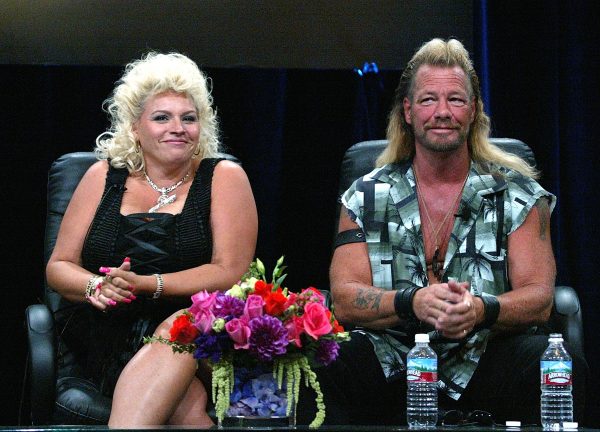 In April, Chapman was also rushed to the hospital while she was vacationing in Hawaii. She reportedly had breathing issues and was sent home to rest.
"Beth started chemo for throat cancer last month. The treatments are in LA. They are going well, but they certainly take their toll on Beth," family attorney Andrew Brettler said in January. "The Chapmans certainly have a lot on their plate. They just started filming for the new WGN show while Beth's been going through treatment," Brettler added.. "[It's] not easy."
She is expected to speak at The Source Church in Bradenton, Florida, on May 12, according to the Herald.
Duane Chapman also elaborated on his wife's battle with cancer, saying, "I have cried a lot over this because Beth is my everything."
He said, "Despite all of the obstacles I have overcome, this is by far the biggest test of my life and mark my words, I will not let her die," according to the Daily Mail in late March.
Previously, the two have spoken about faith.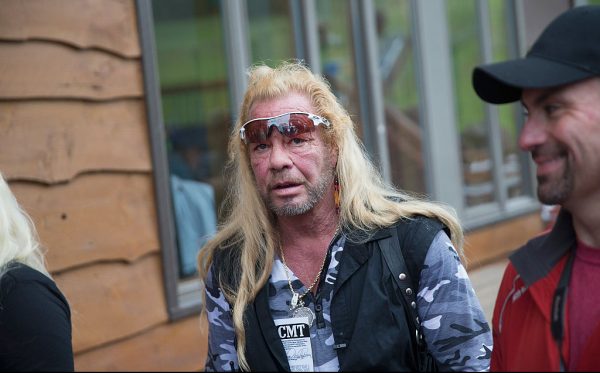 "Faith is probably the number one thing in our lives, no matter what we're faced with. … Through this cancer episode, we had to drum up as much faith as we could. And the Bible talks about having faith as small as a mustard seed. And that's not much. … And I thank God that we had at least that much faith to get her through that," Duane said several years ago about her cancer during the first bout.
"When we made a pledge many years ago, I said I'd love her in sickness and in health until death do us part," he told People magazine of his marriage. "And that truth has really, really come alive in my mind. And I have to stand on that; I gave her an oath that I would love her forever. And thank God it's not till death do us part at this point."