Two months after Beth Chapman's death, Duane "Dog" Chapman said he and their children are struggling.
Duane, 66, told People that of the children, "Each one copes differently, there is a few that really barely making it."
We don't know what to do. We haven't read, we weren't prepared. I lost my mother first, and when my mom passed away, I'm like, 'I wish dad would have died first, you know, 'cause I love my mommy.' So I went to them and said, 'I'm so sorry that I didn't die first and mom did,'" he said.
"And they were like, 'Yeah dad, why?' " Chapman added. "So I was like, 'Oh my god, I know what that feels like, I should've been the one. The guy goes first.'"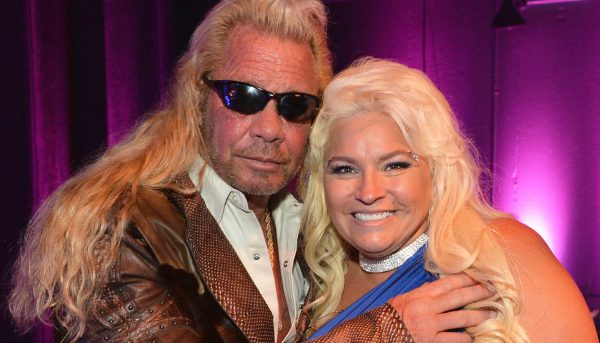 Duane has four children: Bonnie Chapman, 20, Garry Chapman, 18, Dominic Davis, 34, and Cecily Chapman, 26.
"I guess I'm the softy of the group, because I never wanted to punish. I said, 'Your mom is gonna get you if you don't do that.' So now I gotta be the one that does that, and I don't like that and they don't either," Duane added.
He said that most of the home responsibilities are falling on his shoulders, saying that some of the kids are contributing.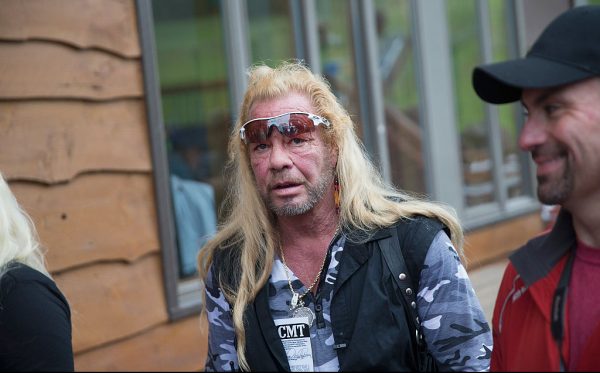 He told the magazine: "I am doing their laundry, I'm vacuuming, making my own bed. So I don't wanna lie, they do nothing. They're kids. … It's just, 'Dad's there, he can do it.' "
"It's not been that long," he said. "They are helping cook, because Beth was a fantastic cook."
Cancer Diagnosis
Bonnie Chapman, her daughter, recently said that her mother received effective treatment for her Stage II throat cancer and it entered remission.
The cancer, however, later metastasized to her lungs, Bonnie Chapman told SurvivorNet.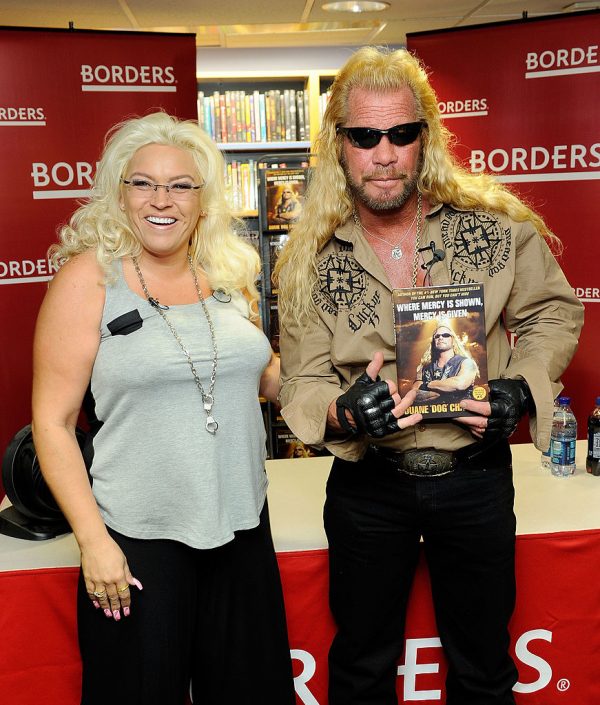 "A lot of places have been reporting that she passed away to her throat cancer, but it was actually Stage IV lung cancer in the end," Bonnie said, adding that her mother ultimately decided to forgo chemotherapy.
"She did try one round of chemo," Bonnie said. "And it did not go well for her. She had very severe symptoms."
Due to the chemo, she said, her mother was rendered unable to get out of bed.
"She had complained about every single joint in her body starting to ache … about her not being able to get up by herself to use the bathroom. It was hell to her," Bonnie recalled.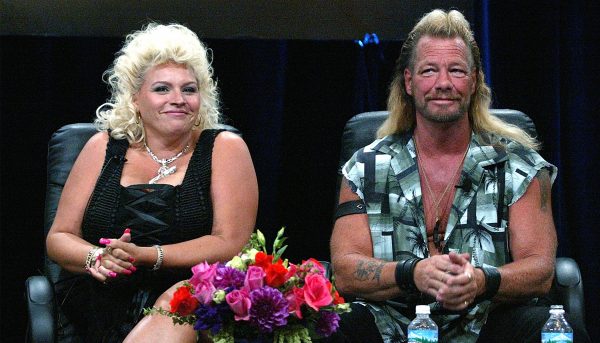 Beth Chapman also "completely despised" chemotherapy, she said, adding that "she had tried [the chemo] because so many people had been telling her, 'Please, at least try.'"
"And she didn't want to disappoint people by not trying it at all, but at the end of the day, she did not want to lose her hair, her teeth…. She didn't want to feel like she was falling apart," Bonnie explained. "She wanted to remain as much 'Beth' as possible. Even though when she did pass, she had lost the majority of her hair, she was really happy to still have her smile and still look like Beth."
Beth Chapman died on June 26 in Hawaii from causes related to cancer.