Reality TV star Duane "Dog the Bounty Hunter" Chapman said he will join the manhunt for Brian Laundrie, the boyfriend of Gabby Petitio, the once-missing woman who was found dead in Wyoming last week.
Video footage and photos show Chapman knocking at the door of the Laundrie family home in North Port, Florida, on Saturday. Chapman then told a local affiliate that the public can share tips to 833-TELL-DOG.
According to the footage, the Laundrie family didn't answer the door for Chapman.
"We've gotten over a thousand leads… So we're going through all those leads," Chapman told Fox News on Monday morning, saying he received more than 1,000 tips. "It's incredible pictures of him here (sic), they're here. We're going through all those leads right now.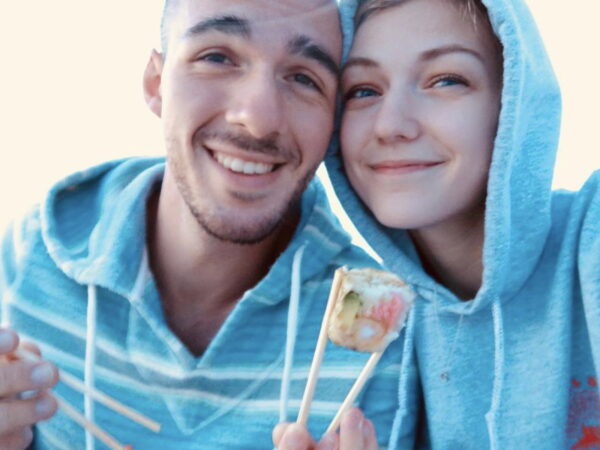 He added: "I would say within 48 hours, we probably will have a location where we start the tracking at."
Laundrie's former fiance, Petito, was killed after she and Laundrie went on a cross-country road trip, according to a local coroner's office. The FBI later filed court papers that indicted Laundrie for allegedly using Petito's debit card without authorization, although he remains a person of interest in the woman's death.
Police have searched a sprawling, rugged wilderness area known as the Carlton Reserve near North Port for Laundrie, days after Petito went missing on Sept. 11.
Several weeks ago, Laundrie returned to his parents' home in North Port and allegedly refused to comply with a police investigation. His family told investigators that he went to the Carlton Reserve and never returned, and so far, a police search of the area has turned up no leads.
"[Petito's] friend Rose [Davis] said she was 100 percent sure and more that because of his past, being there for two months at a time that she said 'I'm telling you right now that's where he headed,'" Chapman, 68, told the New York Post over the past weekend. "That's what he does. He's a wilderness guy."