Duane "Dog the Bounty Hunter" Chapman defended celebrities Jussie Smollett and Lori Loughlin after their high-profile run-ins with the law.
On the "Domenick Nati Show," Chapman said Smollett's crime "didn't really have a victim and got blown way out proportion."
Smollett, who appeared on "Empire," is accused of staging a hate-crime attack on himself in Chicago. In the alleged incident, he said he was assaulted by two men at night before they told him "this is MAGA country." Police accused him of perpetrating a hoax, but prosecutors dropped the case last week to the chagrin of numerous Chicago officials, including Mayor Rahm Emanuel.
"The criminal justice system … They love to pick on celebrities," Chapman said of the incident, Fox News reported. "[Smollett] walked away with a slap on the hands and I'm sure if they had enough solid concrete evidence they'd have prosecuted him. But they didn't."
"Anybody else they'd have said, 'False police report? $25 fine,' but they blew this up across the country," he explained, adding, "Any kind of celebrity, they're going to pay double or triple than a normal non-celebrity."
"Murderers get out for less. Sexual assault of a child gets out for less. What a crock of crap that was," Chapman said.
Chapman touched on the alleged "MAGA country" remark, which was in reference to President Trump's "Make America Great Again" campaign slogan.
"Anything [the media] can get against President Trump, they're gonna use. I feel so sorry for the guy. And if he made that stuff up and did all that, then you know, he's already said he was sorry and already paid for it in quadruple. Waste of time to even complain about it," he said, reported Fox.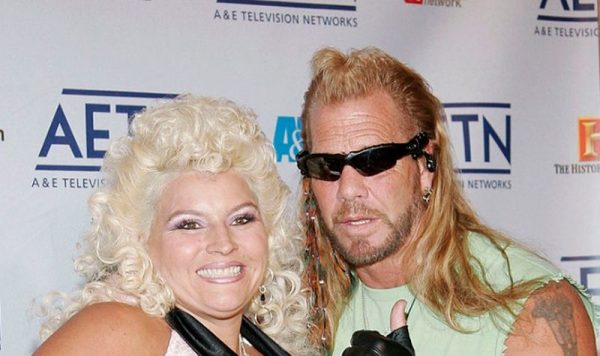 Chapman also reacted to Loughlin's case, where she is accused of paying $500,000 in bribes to get her two daughters into the University of Southern California.
He stated, "Who would have ever known that's illegal? That if you pay extra for your kid, because you may have extra … Whoever went after [celebrities], I'd like to see where their kids are at [in college]. A judge's kid, a prosecutor's kid … I'm sure there were some kind of favors [exchanged]."
Chapman went even further.
"Bonds on celebrities are outrageous," Chapman added. "You get a regular person who's not a celebrity, they walk away … These ladies allegedly paid a little extra for their kids?" He was referring also to "Desperate Housewives" star Felicity Huffman, who was accused of a similar crime earlier this month.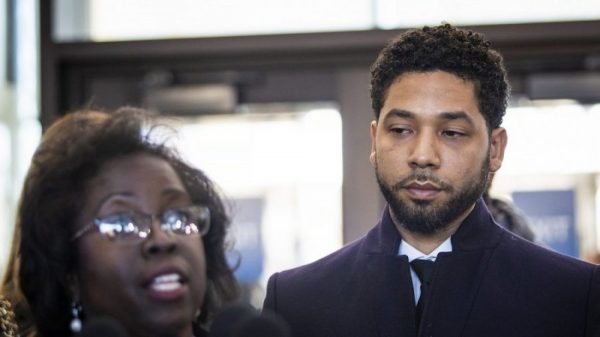 "No one was hurt, there were no victims. Judges want to get in the news … They someday want to run for another office. The motivation behind it is not justice. The motivation behind that kind of stuff is personal gain," he said.
However, at least several parents and students would likely disagree with his assertion. The Los Angeles Times reported that two Stanford students filed a class-action lawsuit against eight colleges ensnared in the admissions scandal.
Stanford, USC, UCLA, the University of San Diego, the University of Texas at Austin, Wake Forest University, Yale University, and Georgetown University are named in the lawsuit. Those are the colleges named by federal officials.

Erica Olsen and Kalea Woods, who both go to Stanford, claimed that they were among the students cast aside in the admissions process.
"Had she known that the system at Yale University was warped and rigged by fraud, she would not have spent the money to apply to the school," the lawsuit stated. "She also did not receive what she paid for—a fair admissions consideration process."
Praises Trump
In the same interview, Chapman voiced his support for President Trump, adding that he agrees with the president's border wall proposal.
"I think he's going a pretty bang-up job," the reality TV star said.
"I know that there needs to be a wall. Eighty-five percent of the drugs – fentanyl, heroin, and cocaine … come from Mexico," he added. Even if the border wall stops "a quarter of the drugs coming through, it's going to save lives,' Chapman noted.