A woman with dementia who went missing in Florida was found mere minutes later because she bottled her scent more than two years ago.
Deputy Justin Williams and his trained police dog Ally discovered the missing woman in less than five minutes. She was missing from her Sugarmill Woods home for more than two hours.
The woman used a special scent preservation kit on Jan. 19, 2015, to store her scent in the event that she gets lost and goes missing. Dementia patients often get lost due to memory issues.
Scent preservation kits include a cloth that a user rubs on his or her underarm and a jar for storage. The scent inside can last up to seven years. Police dogs are given a whiff of the scent before they embark on their search.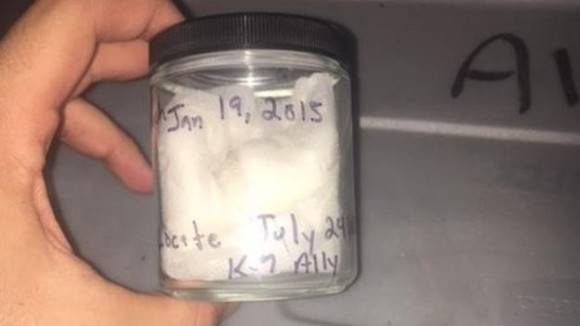 The scent kits work better than clothing and other items because they are not contaminated by other people's smells or smells from the environment, manufacturers say.
Dogs have a stronger sense of smell than humans—at least 1000 times as sensitive—so police often use them to sniff out drugs, explosives, and missing people.
Police forces in China and Germany have stored scents from crimes scenes to help with investigations.
There is some concern over the success rate of using sniffer dogs. According to the BBC, when indicated by a trained dog, only 1 in 4 people searched in New South Wales, Australia, were found to be carrying drugs.
The one in Florida, however, was spot on.
"The woman was returned home safely and K9 Ally was rewarded with a special treat, a tasty vanilla ice cream cone!" wrote the Citrus County Sheriff's Office on Facebook.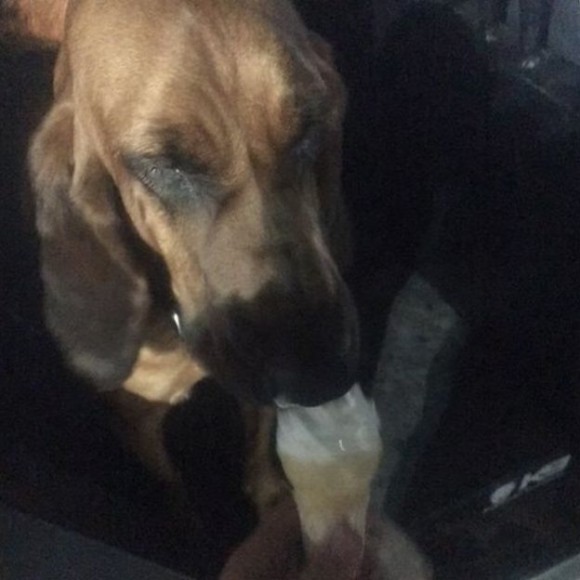 From NTD.tv