Staff from an eye clinic have said that fortunately there have not been many patients coming in with retinal eye damage after the eclipse.
But they have had customers coming in for treatment of eye pain caused by the application of sunscreen on their eyeballs.
These patients told staff that they applied sunscreen to their eyes because they did not have any protective glasses to view the eclipse on Monday, Aug. 21.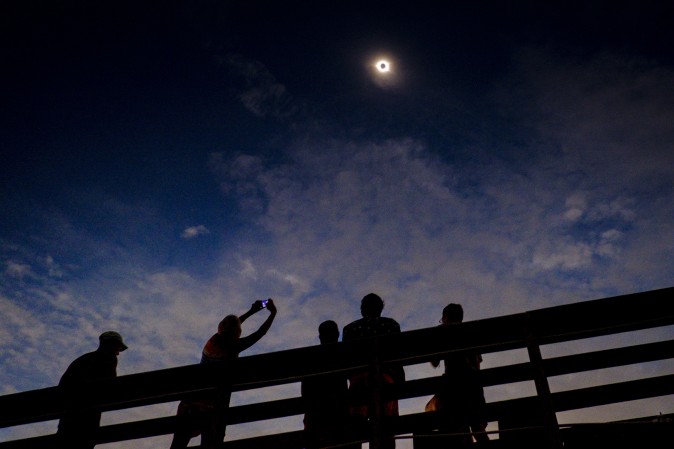 "One of my colleagues at moonlight here stated yesterday that they had patients presenting at their clinic that put sunscreen on their eyeball, and presented that they were having pain and they were referred to an ophthalmologist," nurse practitioner Trish Patterson told WCYB.
Patterson said that patients with retinal eye damage from looking at the sun, or solar retinopathy, do not experience pain, due to the lack of pain receptors in the retina.
She added that blurred or impaired vision from solar retinopathy may take some time, usually 12 to 24 hours, before it becomes apparent.
In addition to blurry or clouded vision, retinal damage can manifest as seeing dark spots or holes in your vision, usually in the center of the field of vision, experiencing light sensitivity, and possibly changes in the way you see color.
A similar form of eye damage common in children is laser retinopathy, caused when laser pointers are shone in the eyes.
It takes only a couple of seconds of staring directly at the sun for retina damage to occur.
Anyone experiencing symptoms of retinal damage is recommended to seek professional assistance by visiting an ophthalmologist for a thorough eye exam.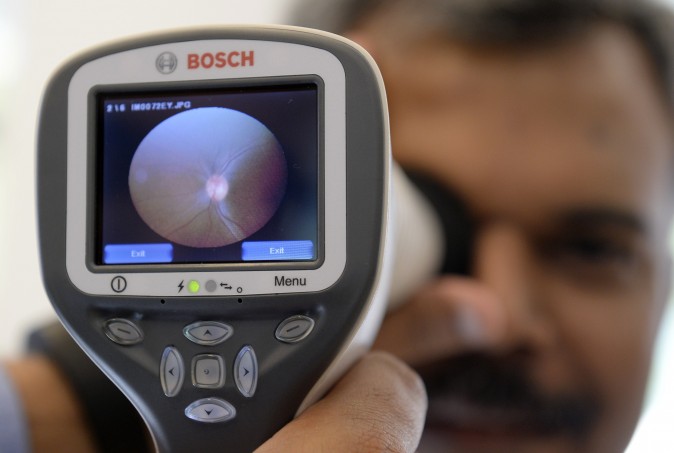 The ophthalmologist, or eye doctor, will be able to help determine the extent of retinal damage. While some people's retinas may be able to gradually heal, for most people, retinal damage is permanent.