Embattled Patriots player Antonio Brown's former doctor claimed the football star owes time more than $10,000 and repeatedly passed gas in his face while laughing about it.
Dr. Victor Prisk, who runs an orthopedics and wellness facility in Pennsylvania, told Sports Illustrated about Brown's alleged behavior when they met in August of last year.
"It seemed just childish to me," Prisk said of Brown's behavior. Brown was a member of the Pittsburgh Steelers at the time, reported Sports Illustrated.
He said, "I'm a doctor and this man is [passing gas] in my face."
TMZ apparently obtained video of the alleged incident where Brown laughing as Prisk tests his body fat.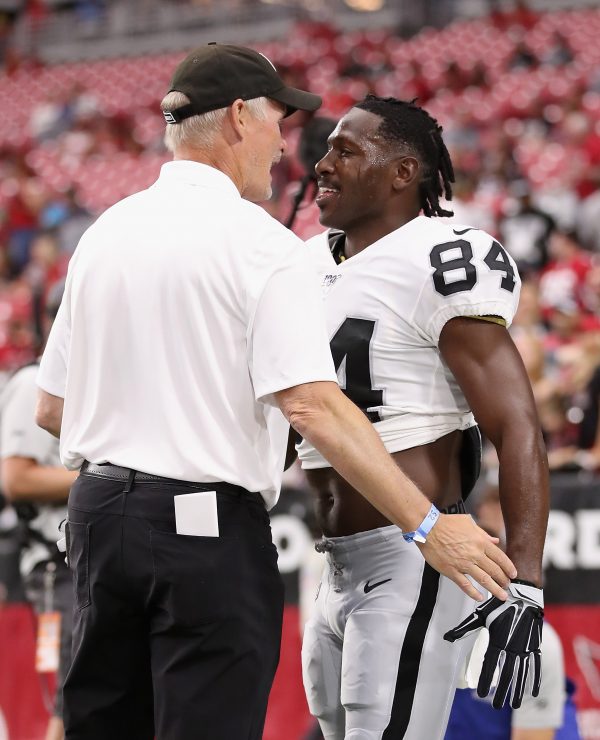 Prisk said that took him as a client after he showed up three hours late. The doctor is now suing him for $11,500 in unpaid fees.
In the report, the doctor said that whenever he would ask Brown about payments, Brown would talk about going into business together.
"In his very first meeting with me he said, 'I want to get you on salary, I want you on my team,'" Prisk said.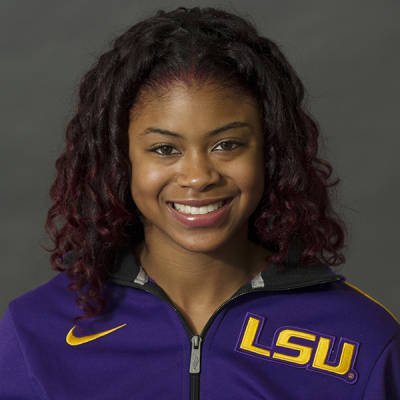 "He tells you he's going to make it totally worth your while," Prisk explained. "He's gonna invest in your business, invest in you. You're part of my family. Call God and all that. But he doesn't do that, and he doesn't even pay the bill."
Brown has not issued a statement about Prisk's claims.
Prisk's allegations come as another person alleged sexual misconduct on the part of Brown, following an accusation made by a former physical trainer, Britney Taylor, in a civil lawsuit. Sports Illustrated reported on the second allegation, which was made by an artist.

Darren Heitner, Brown's attorney, tweeted about the second allegation.
"Antonio Brown has reviewed the sexual misconduct allegations made by an unnamed artist included in a recently published Sports Illustrated article and denies that he ever engaged in such activities. There will be no further comment at this time," he wrote.
His lawyer also denied Taylor's allegations.
In an incident in April 2018, police were called to Brown's Florida home after receiving a call that furniture was being tossed from a balcony onto the street.
Police said they found Brown "very agitated" and yelling, reported the New York Post.