An Ohio doctor accused of killing 25 patients for handing out voluminous numbers of painkillers is set for a hearing as he tries to add high-profile lawyer Jose Baez, known for representing Casey Anthony, Harvey Weinstein, and Aaron Hernandez, to his legal team.
An Aug. 28 hearing for Dr. William Husel was "expected to address a potential new legal team for Husel," attorneys Diane Menashe and Baez, reported WBNS.
Menashe filed a motion earlier in August asking a judge to allow her and Baez to represent Husel. Baez does not practice law in Ohio.
If they were allowed, they'd replace attorney Richard Blake.
Blake has defended his client, who patients and families of patients said gave powerful doses of the opioid, fentanyl, causing a number of deaths, saying Husel was providing "comfort care" and wasn't trying to kill his patients.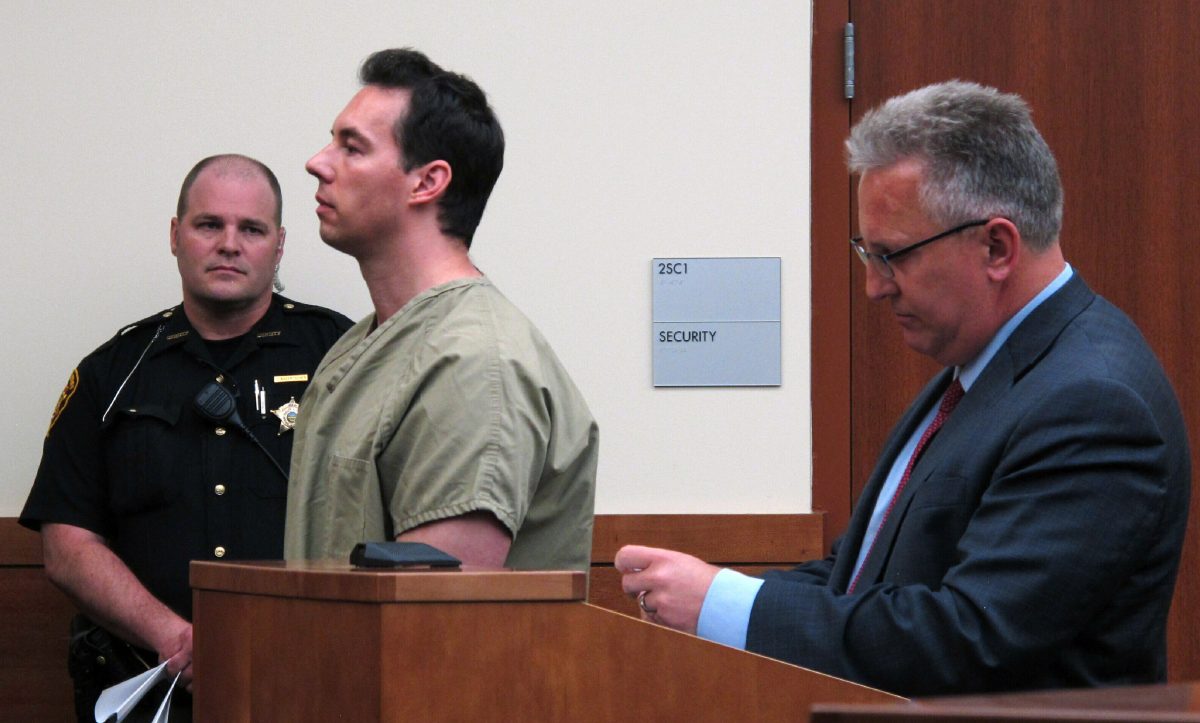 "I can assure you there was never an attempt to euthanize anyone by Dr. Husel," Blake told the Columbus Dispatch. "At no time did he ever have intend to euthanize anyone.
Franklin County Prosecutor Ron O'Brien said that Wednesday's hearing could also pinpoint a date for the trial to start. It was expected to last about two months, according to WBNS.
A grand jury indicted Husel on 25 counts of murder in early June.
Each charge carries a sentence of 15 years to life in prison.
The Franklin County Prosecutor's Office and the Columbus Division of Police started an investigation into Husel in December 2018 after the hospital, Mount Carmel Health System, fired him.
O'Brien told reporters on June 5 that the death penalty is not an option because Husel was not indicted on aggravated murder, reported the Dispatch.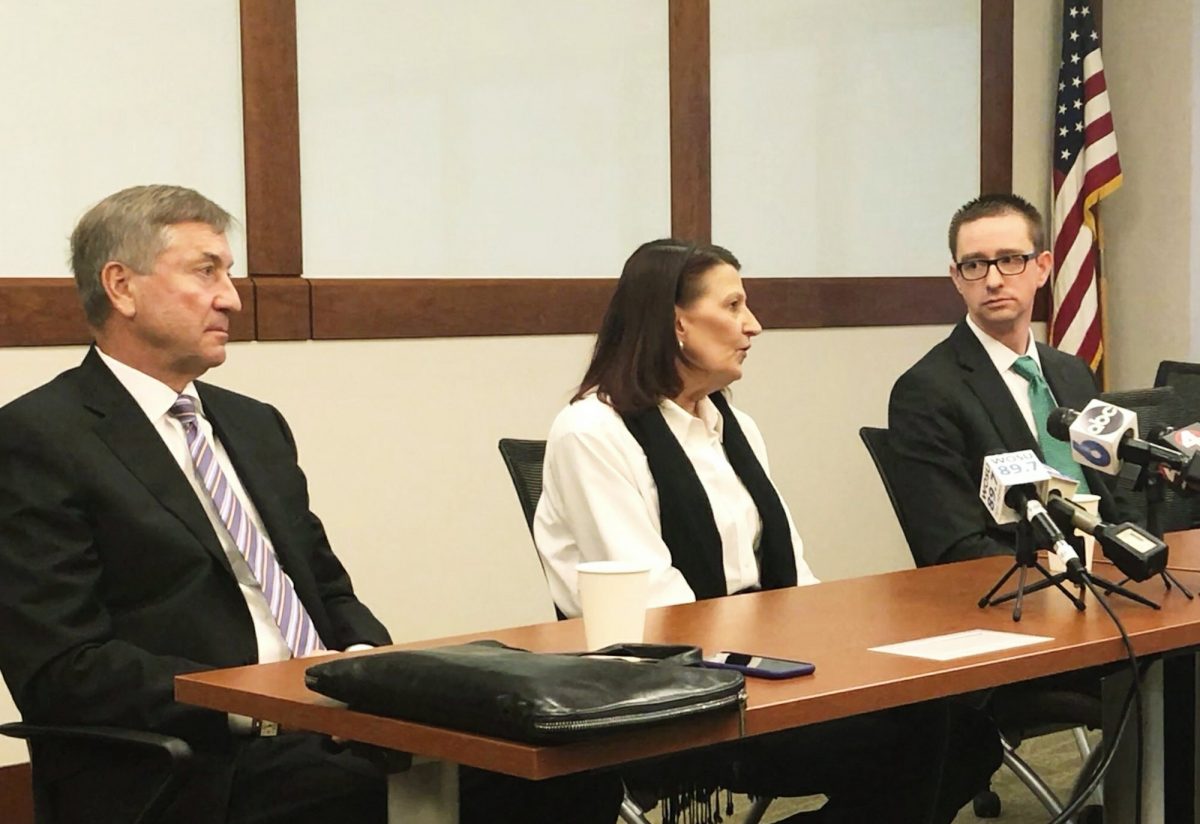 "At the 500 microgram level there would be no legitimate medical purpose," he said. "The only purpose would be to hasten their deaths."
Prosecutors said that nurses, pharmacists, and other medical support staff provided information leading to the charges.
Mount Carmel reached settlements this month totaling over $9 million, the highest known payout so far in the related wrongful-death lawsuits.
According to court records, the cases alleged the doctor ordered drugs that caused the death of 58-year-old Donald McClung last September and hastened the death of 75-year-old Rebecca Walls in November.
Mount Carmel has agreed to roughly $13.5 million in settlements so far, including two filed within the past week that still must be approved by a judge.
The hospital system previously settled at least seven other cases, plus two that didn't involve lawsuits, for a total of nearly $4.5 million. Those settlements ranged from $200,000 to $700,000, with patients' families typically getting two-thirds or less of the money and the rest going to lawyers and court costs.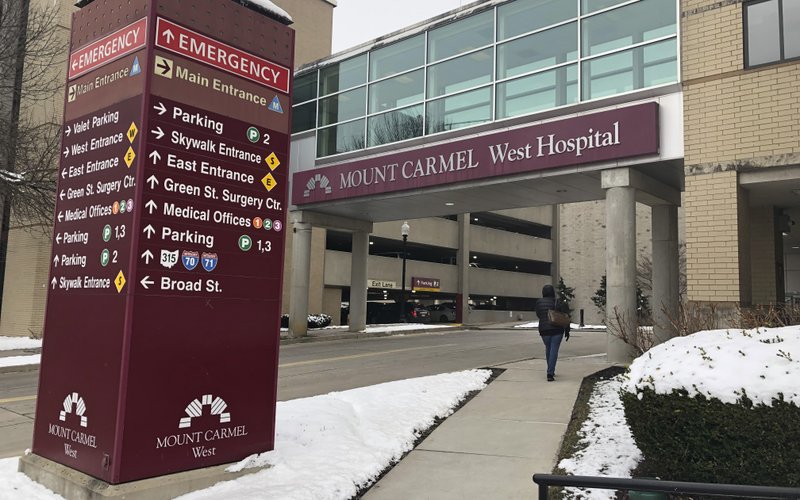 The families and the lawyers aren't commenting on the settlements, citing related confidentiality restrictions. About 20 lawsuits are still pending.
Mount Carmel has said it is working with families' lawyers to resolve cases fairly. It also tightened its drug policies and access and fired 23 nurses, pharmacists, and managers after an internal review.
Authorities have said nurses and pharmacists who administered and approved medications aren't being prosecuted, though dozens have been reported to their respective professional boards for review and potential disciplinary action.
The latest settlements—$4.35 million over Rebecca Walls's death and $4.65 million over Donald McClung's death—involved patients whose conditions deteriorated while they were being treated at Mount Carmel West Hospital.
Both were under do-not-resuscitate codes and died within a few minutes of receiving painkiller dosages that medical staff should have recognized as excessive, according to the lawsuits.
Walls was given a sedative and 1,000 micrograms of fentanyl, far more than a typical dose. Authorities allege Husel ordered that dose, and then ordered twice as much fentanyl the following day for another woman who died.
McClung received a total of 10 milligrams of hydromorphone through two doses administered by different nurses in a short span. Though his relatives had been told his condition was declining, he had been sitting up and breathing on his own when they arrived at the hospital, that lawsuit said.
The Associated Press contributed to this report.