The chairman of the Democratic National Committee (DNC) dismissed calls for his committee to head an investigation into the sexual assault allegation against his party's presumptive presidential nominee, Joe Biden.
"There's been so many investigations" of Biden, Tom Perez said on Sunday.
"The most comprehensive investigation of the vice president was when he was vetted by Barack Obama in 2008."
Biden was vice president during the Obama administration.
"Barack Obama trusted Joe Biden. I trust Joe Biden. And those investigations have been done," Perez said.
Staffers who helped vet or were in touch with the vetting team during the 2008 campaign said Biden was fully vetted and no indication of sexual assault arose.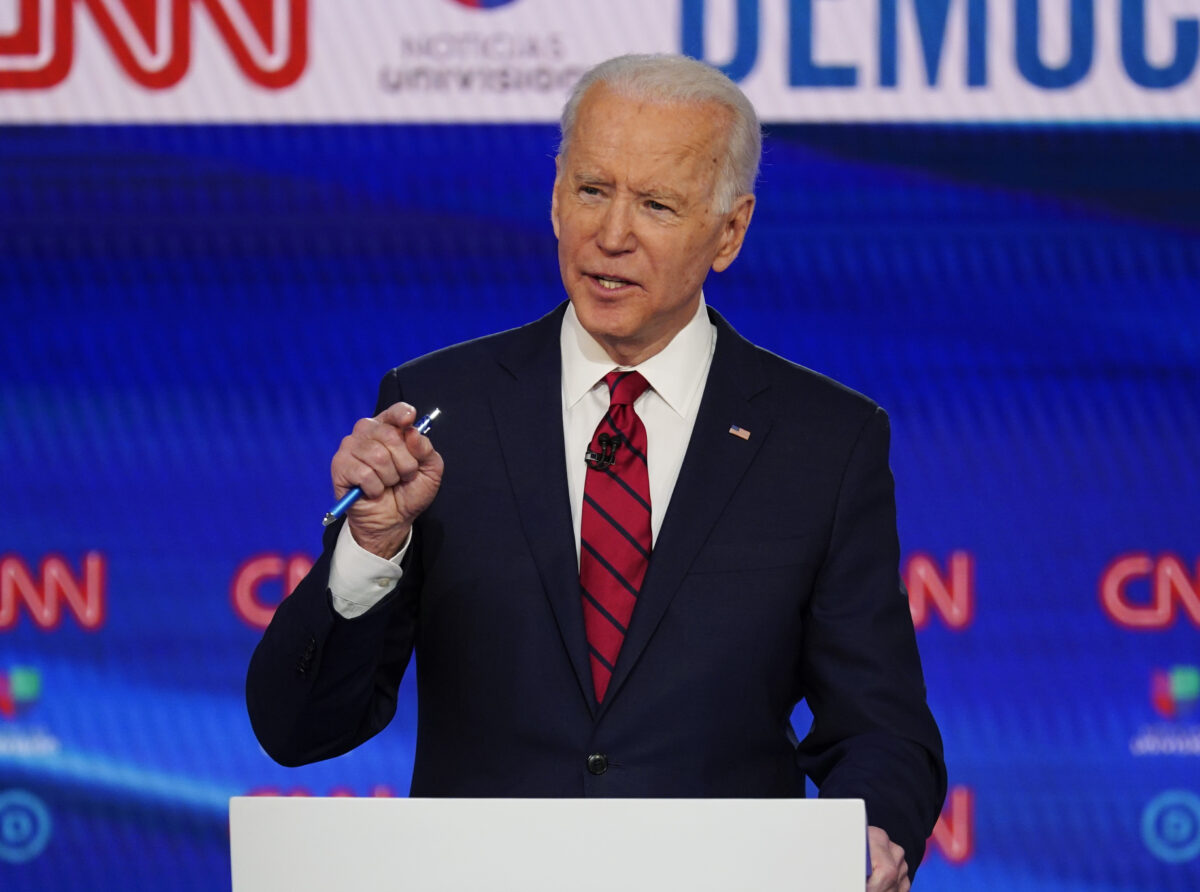 Perez also argued against conducting a search for Tara Reade, the name of the woman who filed a complaint against Biden, inside of Biden's Senate records.
The University of Delaware is refusing to unseal the records and Biden said he wouldn't call for a narrow search for Reade's name.
Perez took Biden's position on the matter, claiming the documents don't include personnel records.
"This is like the Hillary e-mails, because there was nothing there," he said.
After calls for the DNC to establish a panel to look through the records increased in recent days, the committee's spokeswoman called the suggestion "absurd."
"Regardless of whether it's the job of DNC to do this kind of thing, it's already been done," she said in a statement sent to news outlets.
"Joe Biden has been clear in responding to this allegation, he went through a thorough vetting process to be Obama's Vice President in 2008 (which is a vetting process like no other) and lawyers and the press found nothing, and he has asked for transparency by requesting that all relevant documents be released if they exist."
Reade says Biden assaulted her at the U.S. Capitol in 1993 while she was a staffer at his Senate office. He denied the charge last week.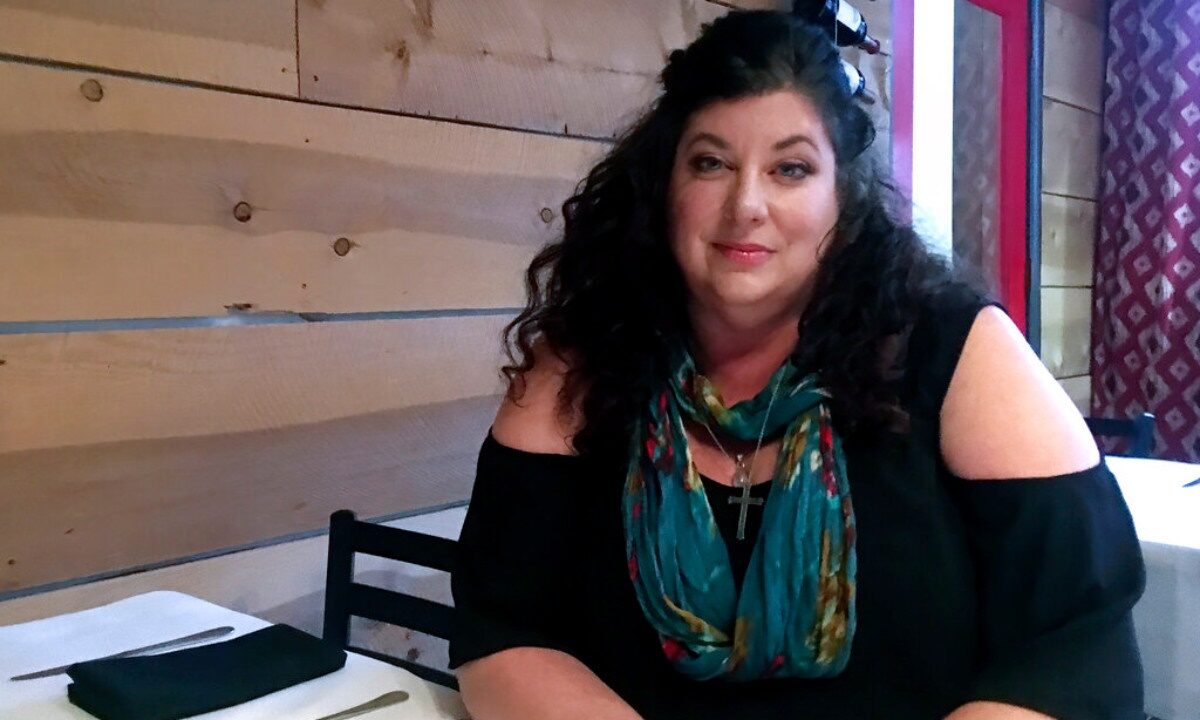 "Joe Biden has been very clear, Martha, that this did not happen. He was forceful in that, and he's been equally clear that when women come forward with complaints of this nature, they should be taken seriously, their complaints should be investigated, they should be treated with dignity, and he's done exactly that," Perez said on Sunday.
The DNC chair was speaking during an appearance on ABC's "This Week."
Perez said Biden wants information on the complaint Reade allegedly filed to come out before he was challenged on the situation with the University of Delaware records. Nearly 1,900 boxes of records relating to Biden's decades in the U.S. Senate were delivered in 2012 to the school, which planned to release them last year. The school now says the documents will be sealed until at least Dec. 31, 2019, or two years after Biden "retires from public life."
"We are currently curating the collection, a process that takes a significant amount of time. As the curating process is not complete, the papers are not yet available to the public," a spokeswoman told The Epoch Times in an email.
Biden last week said the complaint would be in the National Archives. The National Archives said it would be in the control of the Senate.
Senate lawyers have determined the records in question cannot be released.