A woman inside a Houston-area shelter said children there need help as soon as possible.
"I see these people come in and this little girl was just frozen," the lady said, referring to a small girl there. "These kids need help."
"I don't even know what to say," the upset woman told Fox News. "They're not my kids, but I'll tell you what, I love them like they're my own."
Some 30,000 Texans have been displaced by Hurricane Harvey—now a tropical storm—after it brought winds and more importantly, heavy flooding throughout the region. Harvey hit southeast Texas on Friday, Aug. 25, with reports saying that at least five people died.
And it's unclear when the rain will stop, according to forecasters.
"This is a landmark event for Texas," FEMA Administrator Brock Long said, per CNN. "Texas has never seen an event like this."
Several places in the area have received more than 2 feet of rain. Until next week, there might be another 2 feet.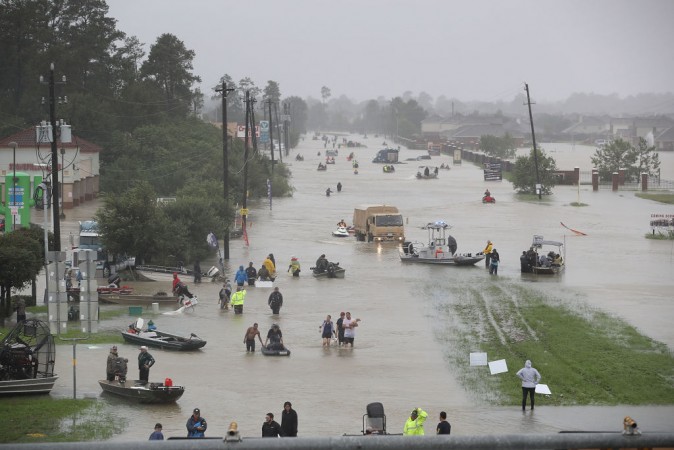 "The word catastrophic does not appropriately describe what we're facing," said Rep. Sheila Jackson Lee (D-Texas). "We just don't know when it's going to end."
Harvey is expected to remain over the state's Gulf Coast for the next few days, dropping a year's worth of rain in about a week, with threats of flooding extending into neighboring Louisiana, Reuters reported.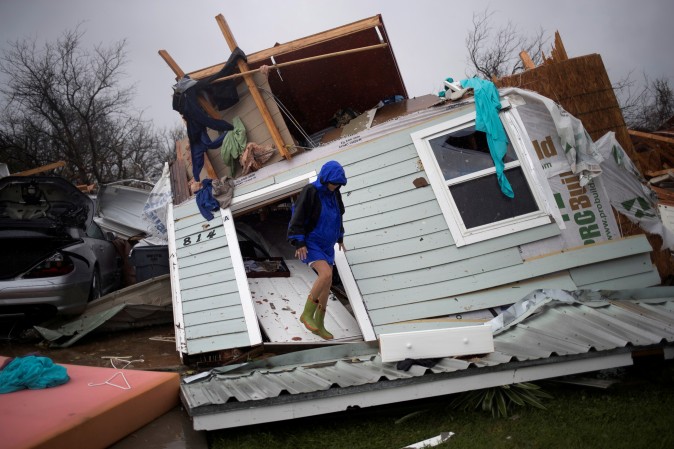 Texas Gov. Greg Abbott activated all 12,000 members of the state's National Guard, who joined local police in the effort to rescue people before waters rise again, with another 15 inches to 25 inches of rain expected in the coming days.
"The goal is rescue. That's the major focus for today," Houston Mayor Sylvester Turner told reporters.
Reuters contributed to this report.