Dr. Pam Hymel, the chief medical officer for Disney Parks, said there will be "enhanced safety measures" at Disney World, Disneyland, and the firm's other theme parks.
"After so much time at home, I know many of you are eager to enjoy the magic of a Disney parks visit, and we can't wait to welcome you back," Hymel wrote this week.
Hymel said there would be a "phased reopening" of parks, which have been shut down due to the spread of the CCP (Chinese Communist Party) virus, a novel coronavirus that originated in China.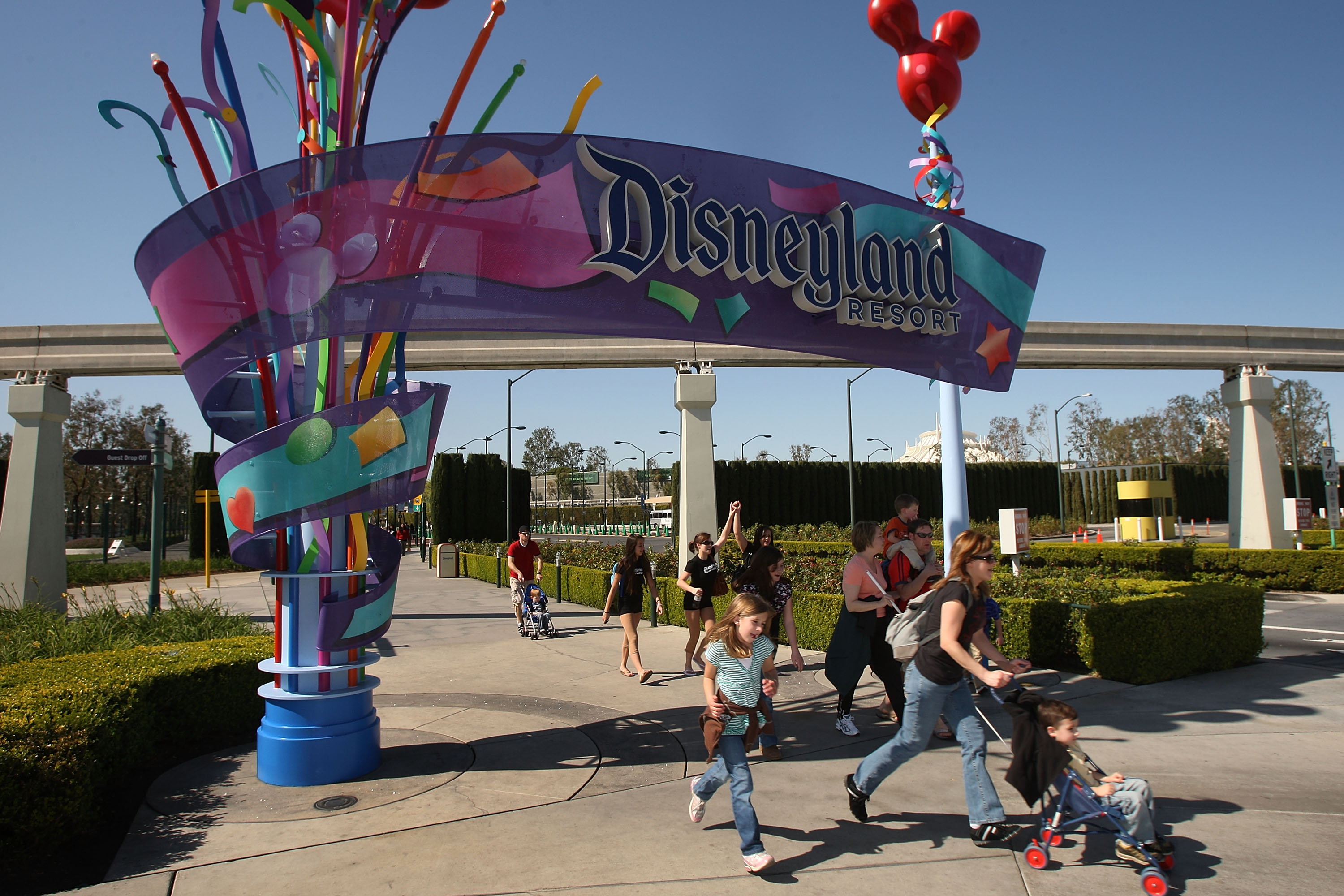 "We're looking at all of our locations and how best to begin the reopening process, including a gradual reopening and/or partial reopening of certain locations. For example, the opening of retail and dining locations prior to the opening of our theme parks," she said.
Other measures include physical distancing and capacity measures that will have to comply with federal and state guidelines, according to her blog post.
"We're planning increased cleaning and disinfection, determining where that should take place (for example, in high-traffic areas), and the cleaning products and processes we'll use," Hymel said, adding that actors who play Disney characters will have to receive more training.
In the post, she did not say when Disneyland, located in Southern California, and Disney World, located in Florida, will reopen.
Parks and resorts will also "likely" be limiting the number of people inside at a given time, and people who are allowed inside will need to follow social-distancing guidelines in restaurants, rides, and other places, she said.