Disney Channel star Cameron Boyce has passed away at the age of 20.
The actor died as a result of a seizure caused on by an "ongoing medical condition," according to a family spokesperson who talked to ABC News.
"It is with a profoundly heavy heart that we report that this morning we lost Cameron," the family spokesperson said, adding that the young star "passed away in his sleep due to a seizure which was a result of an ongoing medical condition for which he was being treated."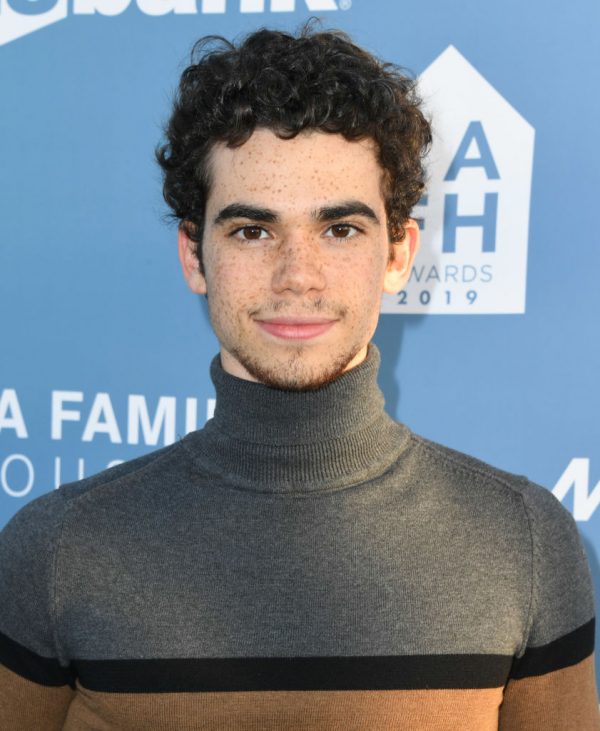 "The world is now undoubtedly without one of its brightest lights, but his spirit will live on through the kindness and compassion of all who knew and loved him," the spokesperson added. "We are utterly heartbroken and ask for privacy during this immensely difficult time as we grieve the loss of our precious son and brother."
Boyce launched his acting career at the age of nine in the horror film "Mirrors" and got his star break as the character Luke on Disney Channel hit "Jessie."
He is perhaps best-known for playing Keithie Feder, the son of Adam Sandler's character Leonard Feder, in the comedy films "Grown Ups" and "Grown Ups 2."
Besides working in film, television, and voice acting, Boyce was also noted for his humanitarian pursuits.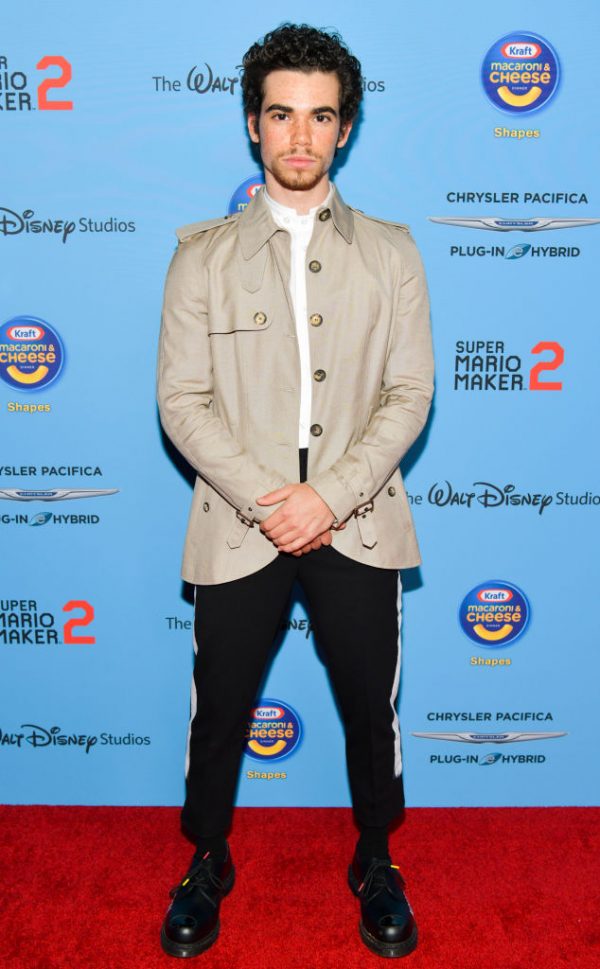 Commitment to Activism and Philanthropy
Boyce's commitment to philanthropy was acknowledged by an award from the Thirst Project last year after helping to raise funds to build wells for clean water in Swaziland.
In a 2017 interview with Raw Pages, Boyce discussed his engagement in the humanitarian project.
"The Thirst Project initially just really inspired me because it was basically a group of college students who were sort of just like, 'Hey let's do this.' And it ended up becoming this organization that's raised over eight million dollars to go to a cause. That's insane in its own right. Then when I learned more about how the global water crisis is something that can be completely demolished in our lifetime, it just makes you that much more crazy about it. Like oh my gosh, let's end it then, let's do it. But honestly, Seth Maxwell's story really inspired me, just because he was so young and he's made such an impact on a lot of people's lives at such a young age. I feel like a lot of young people need to understand that they can do the same thing–they aren't powerless, that they can actually make a change."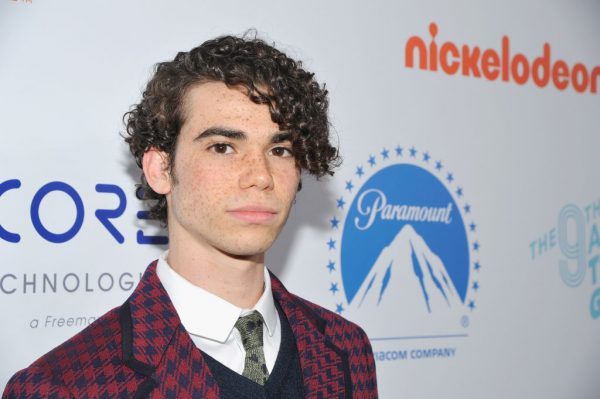 In March 2019, interviewed by the site Dazed, Boyce discussed how important it was for him to portray a variety of characters.
"It's important to show [characters] from every walk of life so people can say, 'I can do that too,' and feel like their existence is acknowledged."
Boyce shared candidly about the guidance his parents provided in his career, with Raw Pages.
"My dad always talked about not wasting your talent, which is something that has sort of stuck with me. I would say that is a good one, for my career. He's always been my best friend and he's sort of been my light for me. And my mom, there are too many I can't even. The best advice my mom probably gave me would just be to take the good from certain scenarios. Recognize the bad and do your best to cut it out, and then take whatever good you feel from, whether it's a person or a scenario, and run with that as opposed to the negative."
A Disney Channel representative shared the network's condolences and highlighted the young actor's talent and civic engagement.
"From a young age, Cameron Boyce dreamed of sharing his extraordinary artistic talents with the world. As a young man, he was fueled by a strong desire to make a difference in peoples' lives through his humanitarian work," the representative told ABC News in a statement. "He was an incredibly talented performer, a remarkably caring and thoughtful person and, above all else, he was a loving and dedicated son, brother, grandson and friend."
"We offer our deepest condolences to his family, cast mates and colleagues and join his many millions of fans in grieving his untimely passing. He will be dearly missed," the statement concluded.
In the Dazed interview, Boyce expressed sympathy for the concept of karma. "I wouldn't necessarily say a practice, but recently I've gotten way more spiritual than I ever have been," he said. "I've never been particularly religious but I have recently acknowledged the universe and its crazy powers, and that will probably fluctuate for the rest of my life. But I believe in a lot of things that you hear, I believe in karma, I believe that things happen for a reason. I believe that if you put an energy out into the universe, you'll receive it back."
On July 6, Boyce posted his final photo on Instagram, where he had 8.6 million followers.
View this post on Instagram
Skai Jackson, who played Zuri Ross in Disney Channel's "Jessie," led the tributes.
The 17-year-old actress left a comment on Boyce's final post, saying, "I love you. Forever in my heart."
Jackson later posted a photo of her and Boyce together on set.
She wrote in the caption: "I don't even know where to start… I am at a loss for words. Cam, you were one of a kind. My heart will be forever broken. I am so happy that I got to spend almost everyday with you on set, you gave the best hugs. I wish I would have hugged you tighter when I saw you a couple of months ago. Thank you so much for being the big brother I never had."
"I love you so much… fly high."