The dismembered body of a 61-year-old man was found charred in a fire pit in the backyard of his Spokane home, where he lived with his non-verbal autistic son.
Spokane County Medical Examiner identified the man as Rex C. Porter, a retired anesthesiologist.
His body was found on March 6 by deputies who are  investigating the death as "suspicious."
A neighbor had alerted authorities after Porter's car was left on the front yard for two days with the door open. The garage door was also open, according to a statement from the sheriff's office.
Sheriffs found the house in disarray with broken glass and blood on the floor, and upon entering were hit with the "strong odor" of  feces and urine.
Inside the house, they found Derek Porter, 29, who is autistic and nonverbal, and relied on his father for care.
Outside the house, in the backyard, they found Rex Porter's body.
The body of a Spokane anesthesiologist was found, burned and dismembered, in the backyard of his Dishman Hills home on Sunday.

Posted by KXLY 4 News on Tuesday, April 9, 2019
Deputies initially spotted a fire pit with a human leg partially burned lying near it, according to court documents cited by Spokesman Review. When they looked inside the pit they found a torso with the pelvis and legs attached, along with a burned head, still wearing glasses.
Spokane County Medical Examiner is currently establishing the cause and manner of death.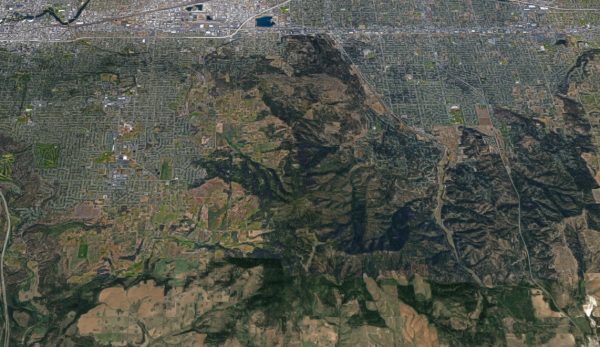 "Investigators are considering this a suspicious death investigation, but they do not believe the public is in any danger stemming from this incident," said a statement from the sheriff's office.
The two lived on an 11-acre property near the wooded hills of the Iller Creek Conservation Area to the southeast of Spokane.
During their search of the house, deputies found glass, along with blood and damaged items.
Deputies reported locating a cut on the bottom of Derek Porter's foot.
According to KYLY, he was found with what deputies believed to be blood on his shorts.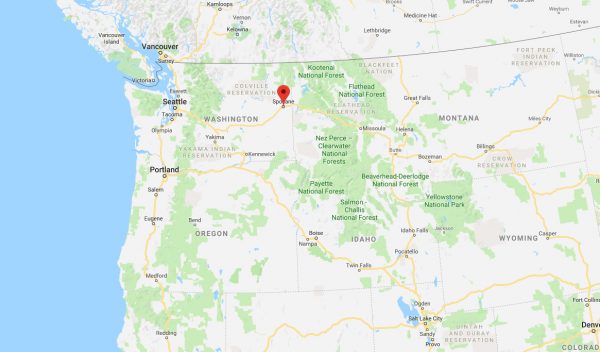 Deputies described Derek Porter as being "in poor hygienic condition," when they came across him in a basement bedroom.
"He was provided medical attention and transported to a hospital for continued care where he remains as he is unable to care for himself," police said.
The 29-year-old "can be violent and has attacked Rex in the past," one family member told deputies, according to the court document.
His father had been looking after him alone since his mother died several years ago.
Detectives are analyzing footage from surveillance cameras around the house, reported Spokesman Review.
"Major Crimes Detectives assisted by Forensic Unit personnel were called to the scene to continue the investigation once a search warrant was obtained," said a statement from the sheriff's office.