The family of John Singleton announced they are taking the "Boyz n the Hood" director off life support.
"It is with heavy hearts we announce that our beloved son, father and friend, John Daniel Singleton will be taken off life support today. This was an agonizing decision, one that our family made, over a number of days, with the careful counsel of John's doctors," the family said in a statement.
The statement added that Singleton "quietly struggled with hypertensions," adding that about 40 percent of "African-American men and women have high blood pressure, which also develops earlier in life and is usually more severe," TMZ reported.
There were reports earlier on April 29 that Singleton died, but later articles clarified that he was still alive albeit not responding to treatment. He suffered a stroke last week, his family said.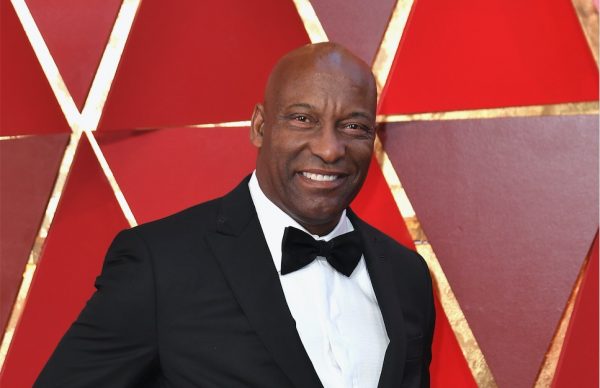 Days before that, his daughter said that he wasn't in a coma in a court filing.
"My father is not in a coma," Cleopatra Singleton wrote in the filing, according to The Associated Press.
She said that that while doctors "do not have a concrete diagnosis, my dad is progressing every day … My father is breathing on his own. He is only medically sedated to keep his blood pressure low and allow the vessels in his brain to heal."
Singleton's mother, Shelia Ward, she added, has misrepresented his condition.
Cleopatra Singleton, who is a college sophomore at Xavier University of Louisiana, told AP that her grandmother has acted as her son's personal and business manager, adding that she mismanaged his affairs.
"She has abused this position particularly pertaining to the support of his children," the court filing added. "Sadly my father's allowed his mother to stay in that position out of fear and obligation to her."
Notable Celebrity Deaths in 2019
Nipsey Hussle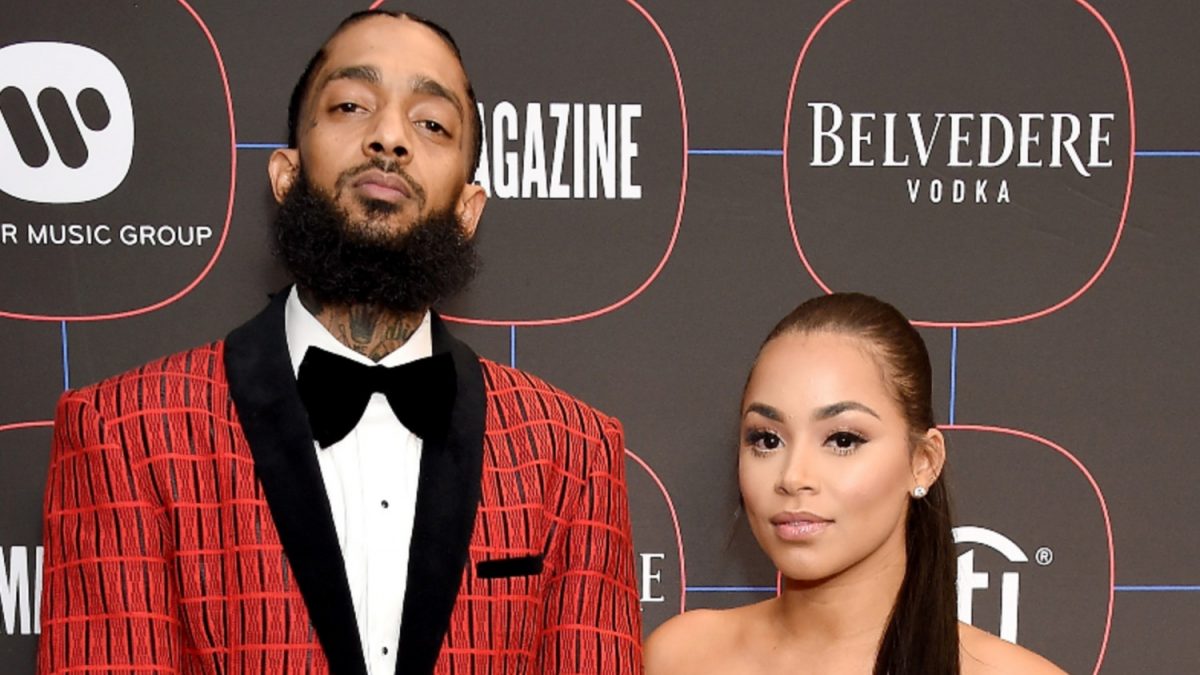 Luke Perry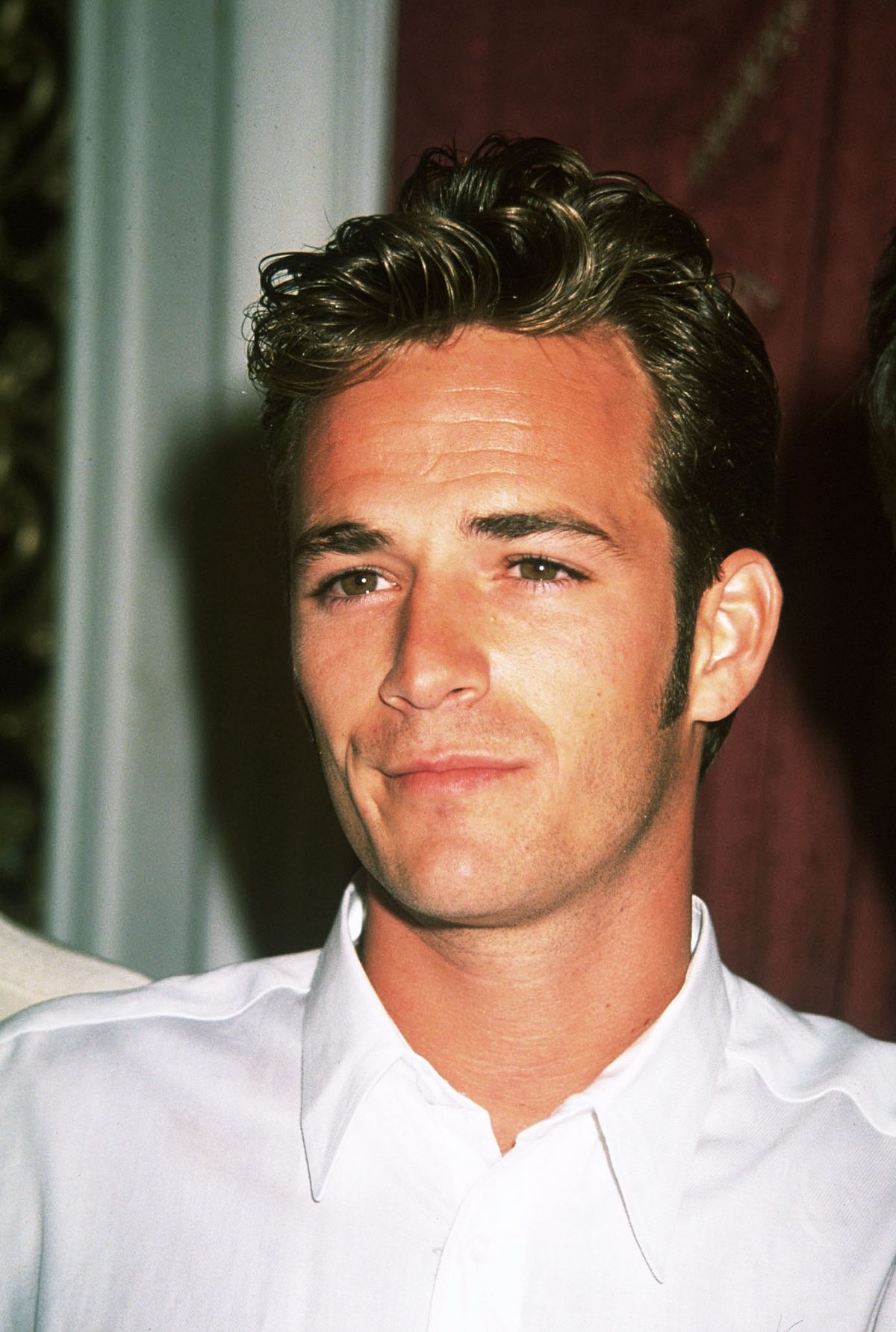 Peter Tork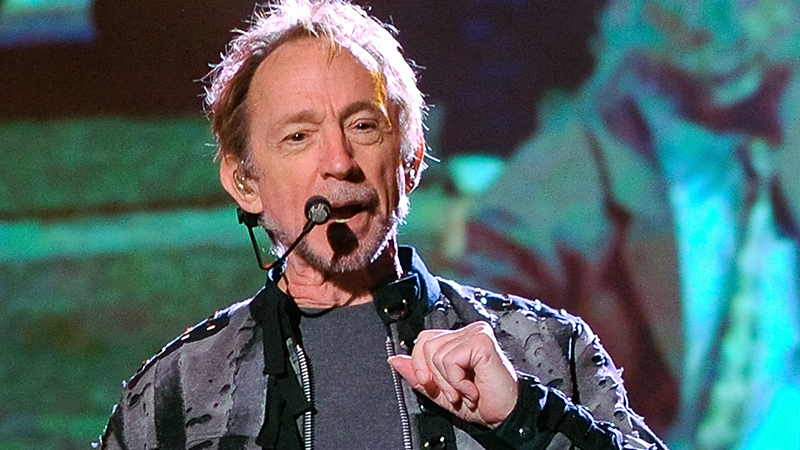 Albert Finney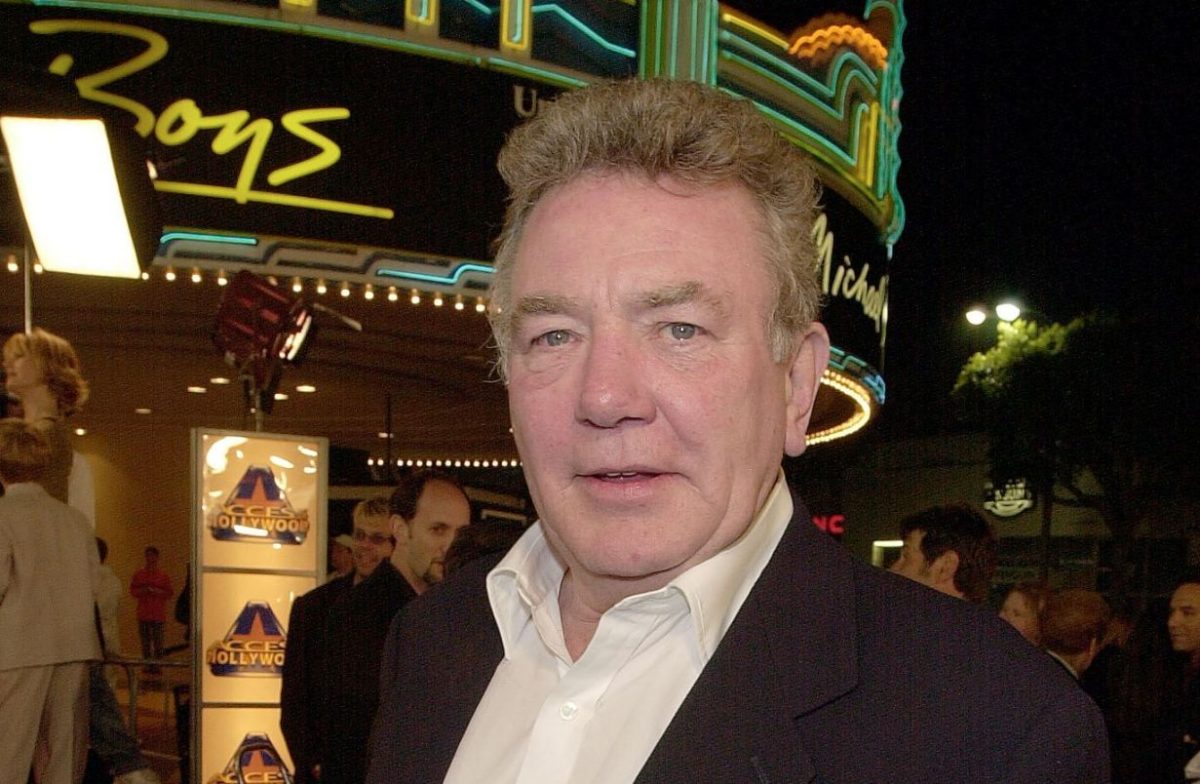 James Ingram
Longtime R&B singer James Ingram died in late January. Quincy Jones, a collaborator of his, wrote, "With that soulful, whisky sounding voice, James Ingram was simply magical … every beautiful note that James sang pierced your essence and comfortably made itself at home."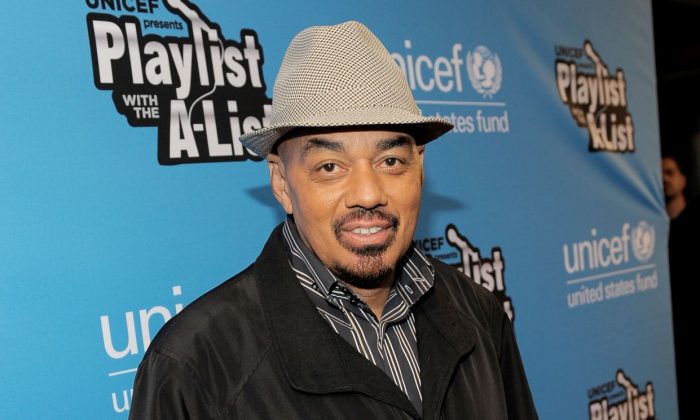 Fatima Ali
"Top Chef" alum Fatima Ali died on Jan. 25, after a battle with terminal cancer. She was 29.
Former "Top Chef" contestant Bruce Kalman paid tribute to her: "It's with a heavy heart we say goodbye to Fatima Ali today, as she has lost her battle with cancer," he wrote.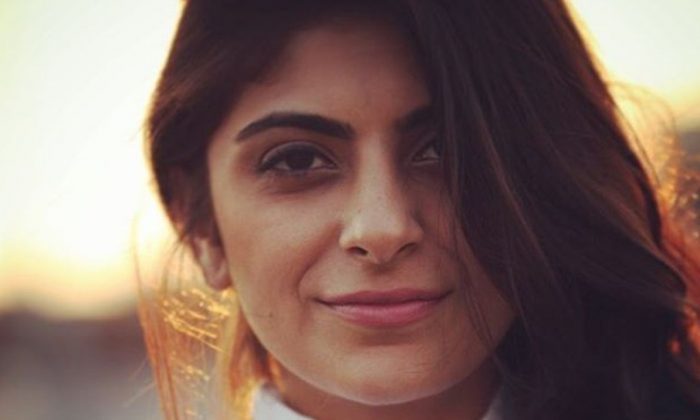 Carol Channing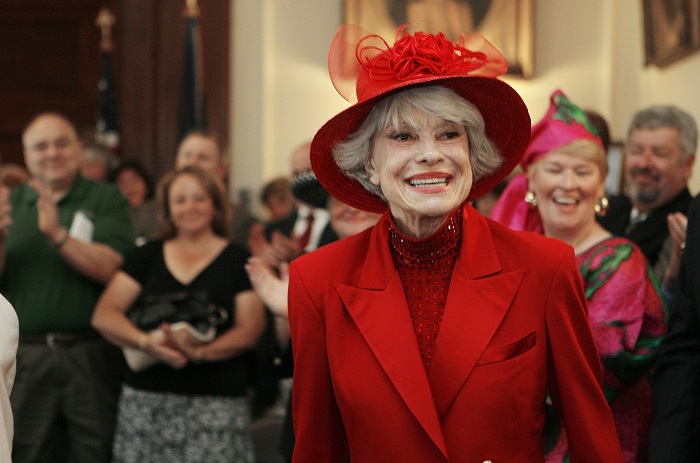 Bob Einstein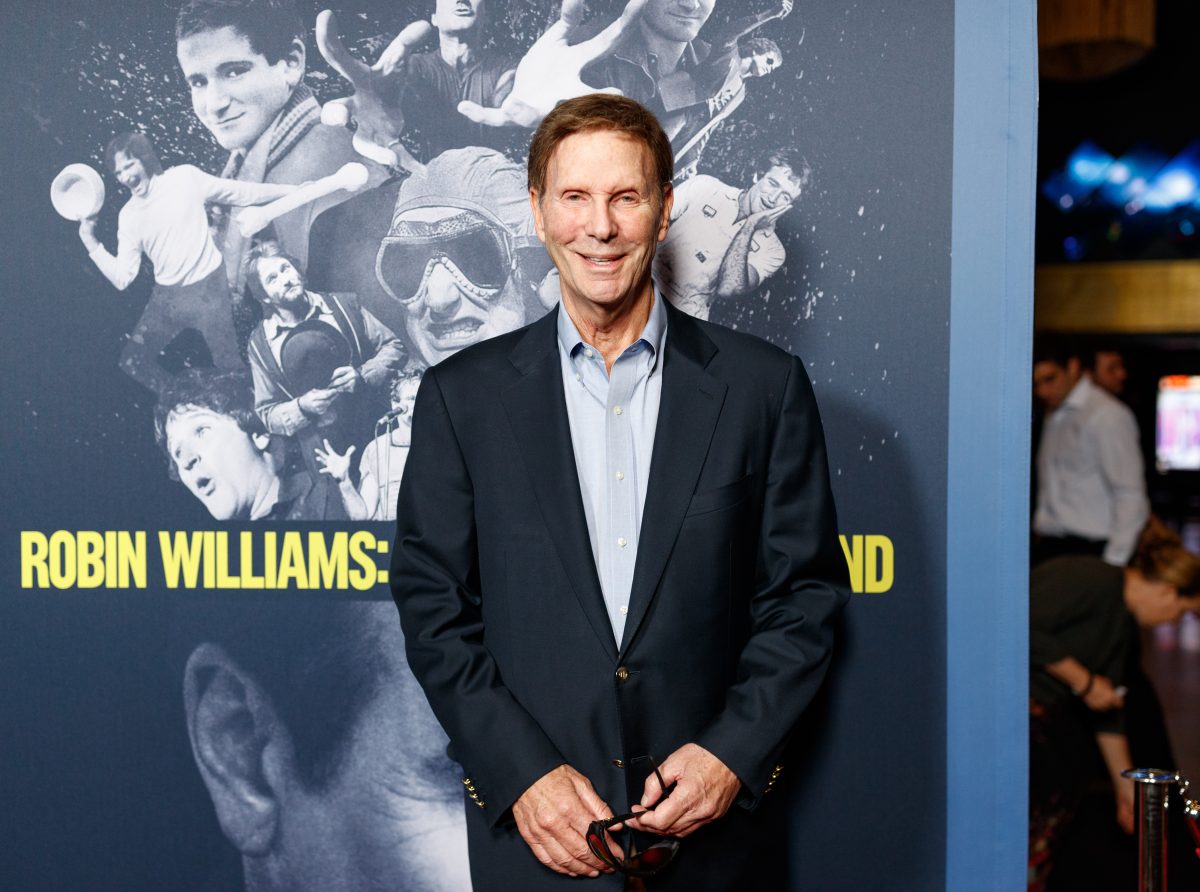 Comedian and actor Bob Einstein died on Jan. 2 after a battle with cancer. He was 76.
Daryl Dragon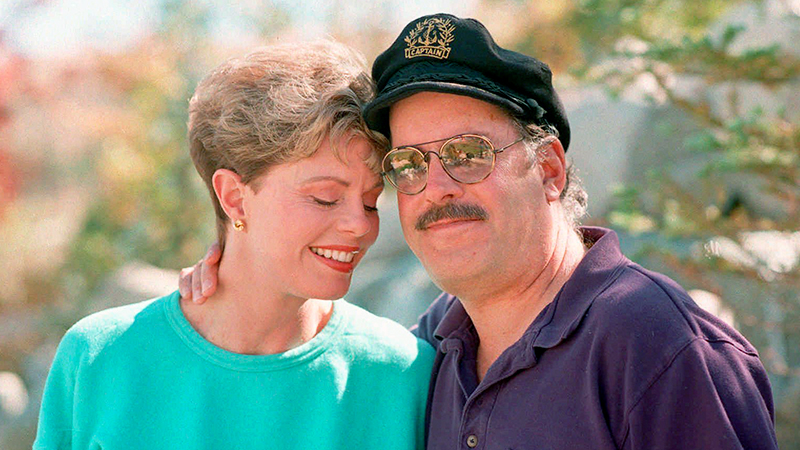 Daryl Dragon, or "Captain," of pop group Captain and Tennille, died on Jan. 2 of renal failure.