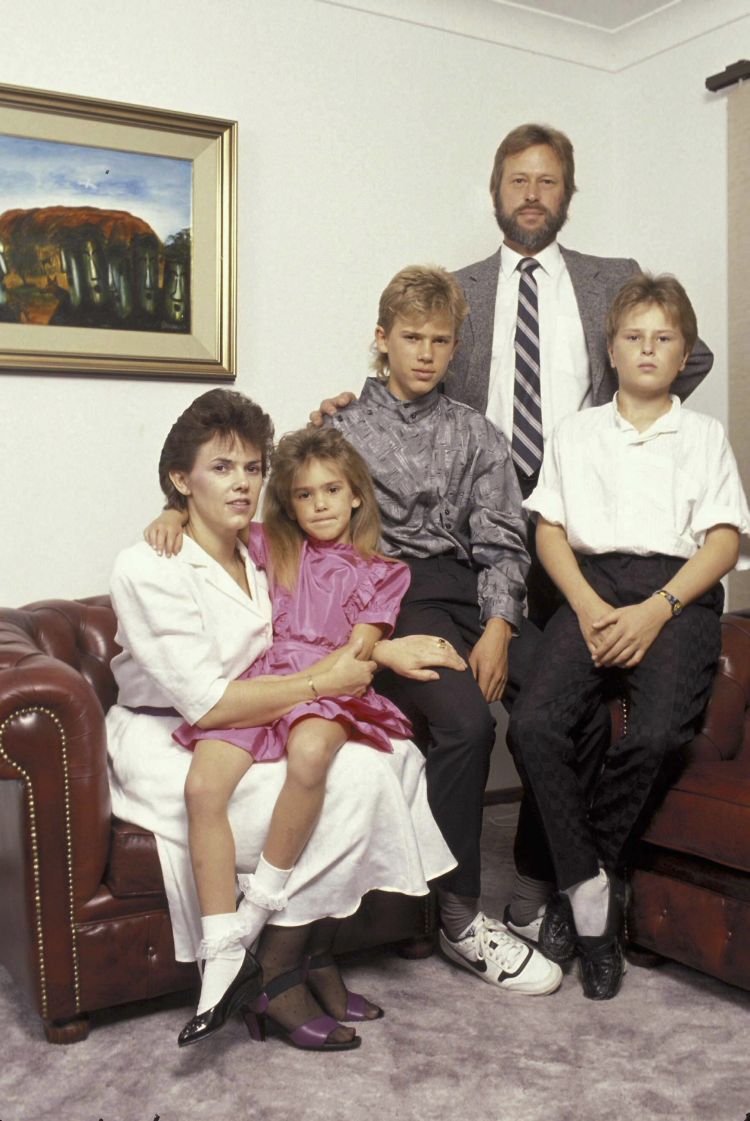 Lindy Chamberlain, the Australian mother who famously blamed a dingo for her baby's death more than 30 years ago, will submit new evidence in the case, according to media reports.
Stuart Tipple, lawyer for Lindy and Michael Chamberlain told the Herald Sun newspaper that he will submit a report that offers more proof that a dingo took the couple's nine-week-old infant, Azaria, in 1980.
"The significant thing that has basically happened since the last inquest is that there have been at least 12 significant attacks, three deaths," Tipple told the paper.
Tipple said the evidence proves that dingoes may be a danger to humans.
"There are still a lot of people out there who don't understand the danger that dingoes present to humans, particularly in the situation where they have been conditioned by human contact," he told the Australia Broadcasting Corporation.
Lindy Chamberlain said she saw her daughter being taken away by a dingo from their tent. "I could have lost three children that night—it could have been worse," she said in a recent interview with the Sydney Morning Herald.
She was convicted for Azaria's death but the verdict was overturned three years later when her daughter's jacket was found around two miles from the campsite.
Michael Chamberlain said that the government may have had a hand in the trial because if it were proved that dingoes could attack children, then tourism in the Australian backcountry would take a hit.
"I think someone said to them 'Fix this up—it might affect tourism, you have to get a conviction because you can't have dingoes, or the fear of them, running around killing kids,'" he told the Morning Herald.
 The case was massive news in Australia and earned worldwide fame after the 1988 Meryl Streep movie about the case, "A Cry in the Dark." One of Streep's lines from the film— "a dingo ate my baby"—has become immortalized in pop culture.