A Detroit bus driver who criticized a passenger who coughed on the bus died of COVID-19, according to officials.
Jason Hargrove, an employee of the Detroit Department of Transportation, posted a message on March 21 offering critical words regarding a woman who got on the bus and coughed several times without covering her mouth.
"We out here as public workers, doing our jobs, trying to make an honest living to take care of our families, but for you to get on the bus and stand on the bus and cough several times without covering up your mouth … that lets me know that some folks don't care," he said in a Facebook video.
Hargrove said the woman's coughing could endanger other passengers on the bus, not only him.
"I'm trying to be the professional that they want me to be and I kept my mouth closed, but it's at some point in time where you got to draw the line and say enough is enough … I feel violated; I feel violated for the folks that was on the bus when this happened. There was about a good eight or nine people on the bus that stood there as she coughed and never covered up her mouth," he also said in the clip.
Detroit Mayor Mike Duggan confirmed to reporters that Hargrove died of COVID-19.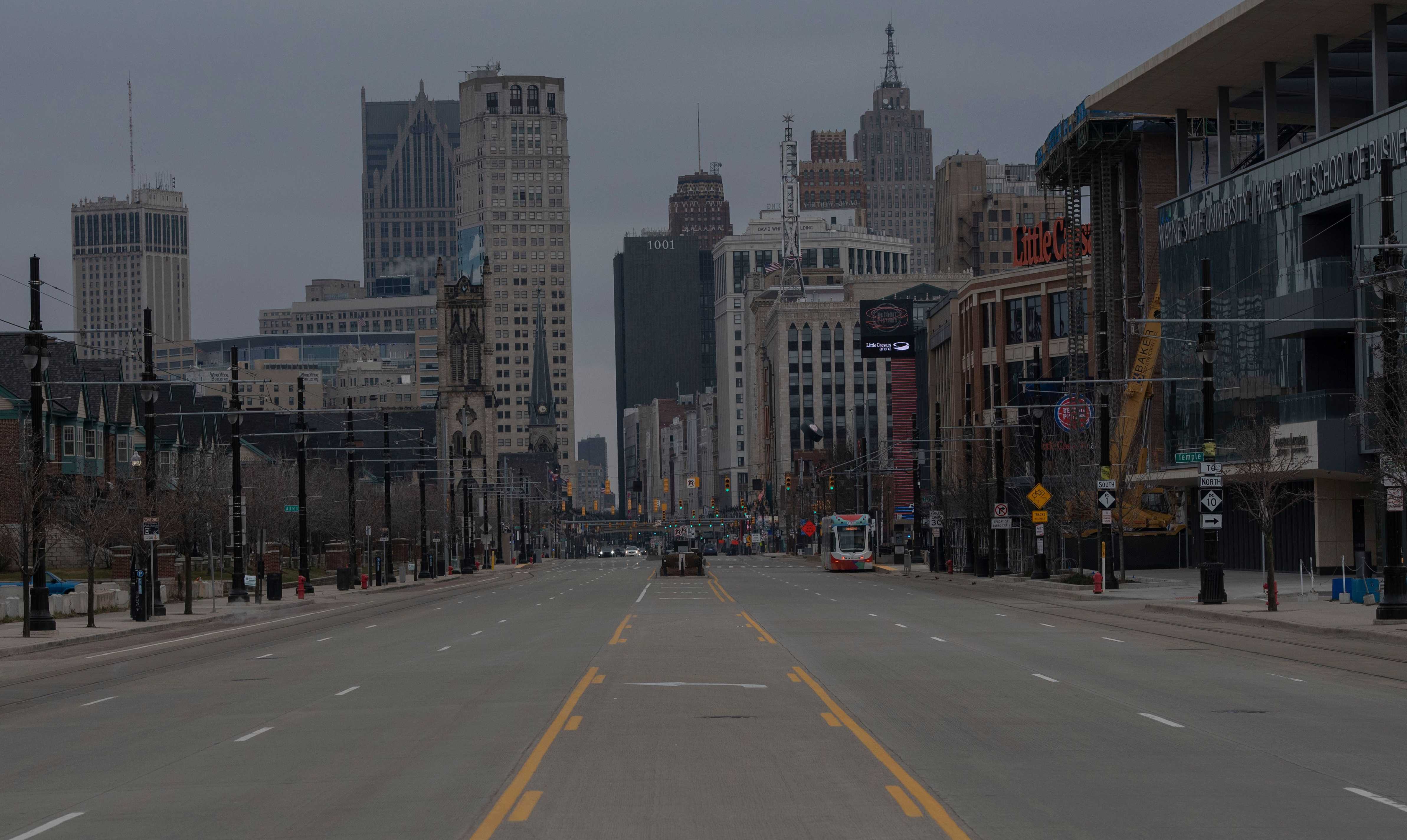 "I don't know how you can watch it and not tear up. He knew his life was being put in jeopardy, even though he was going to work for the citizens of Detroit every day, but somebody just didn't care," Duggan said in a press conference on Thursday. "Somebody who didn't take this seriously and now he's gone."
He added that Americans should watch his video.
It's not clear if the woman had contracted the CCP (Chinese Communist Party) virus. It's also not clear if Hargrove contracted the virus from the woman.
The Amalgamated Transit Union also announced that Hargrove had died of complications from the CCP virus, which causes the disease COVID-19, adding that he leaves behind a wife.
"As Jason's haunting video makes clear, we need for all members of the public to respect our drivers and avoid public transportation if they are not feeling well," the spokesperson for the Detroit Department of Transportation told BuzzFeed News. "If you are on a bus and do have to cough, keep a safe distance and ​please cover your mouth."