The details for the fourth Democratic presidential debate were announced on Sept. 13 as ratings were released for the third debate held on Thursday, Sept. 12.
Ratings released on Friday showed that the debate, hosted by ABC and Univision, averaged 14 million total viewers, according to Nielsen Media Research.
Some 4 million adults in the coveted 25-54 age demographic watched the debate.
The last debate was broken across two nights. The first night drew 9.2 million viewers, including 2.4 in the demographic, and second night drew 10.1 million, including 2.8 million from the demographic.
The debate before that drew 15.3 million viewers on the first night and 18.1 million viewers on the second night.
Meanwhile, the fourth debate will be held on Oct. 15 and Oct. 16 at Otterbein University in Westerville, Ohio.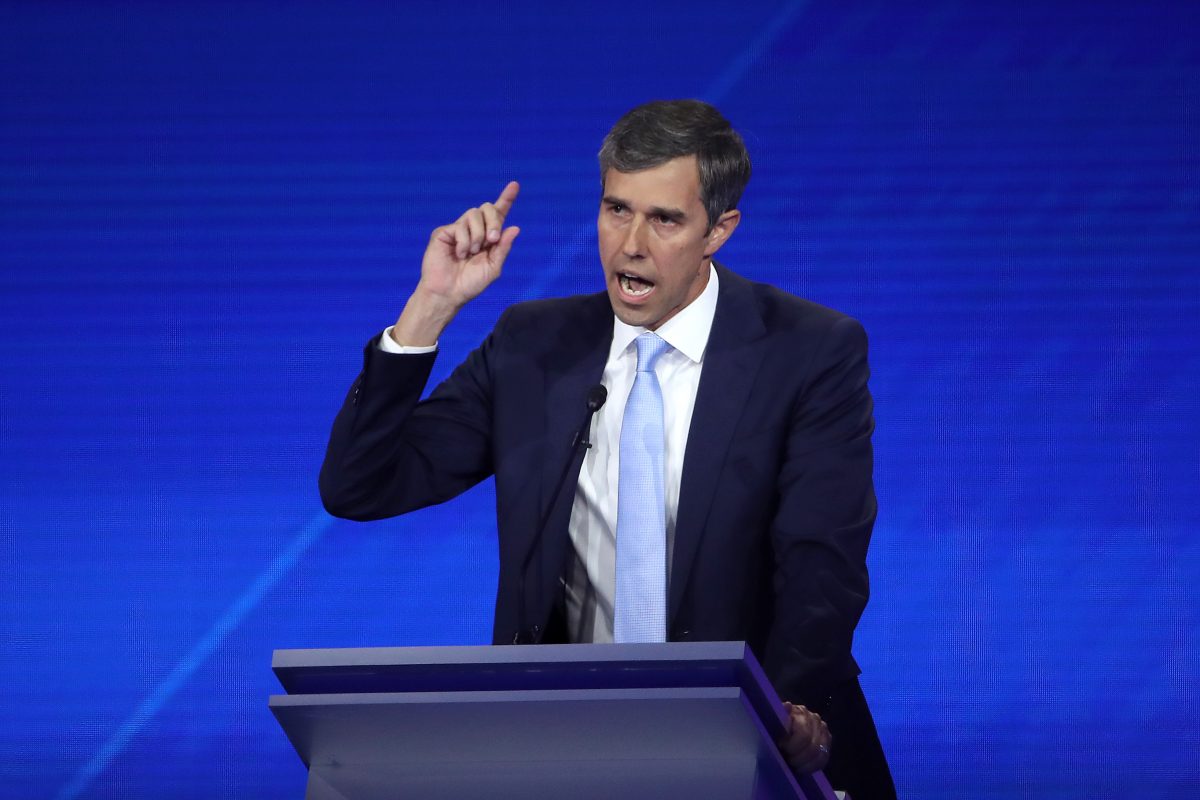 It will be co-hosted by CNN and the New York Times, the Democratic National Committee (DNC) said.
Anderson Cooper and Erin Burnett of CNN and Marc Lacey of The New York Times will be the moderators.
To qualify for the debate, candidates must get 2 percent or more support in at least four polls (which may be national polls, or polls in Iowa, New Hampshire, South Carolina, and/or Nevada) meeting the criteria by the party.
The polls must be released between June 28 and Oct. 1 and can only be by approved organizations.
Candidates must also have at least 130,000 unique donors and have 400 unique donors per state in at least 20 states. The donations must be received by 11:59 p.m. on Oct. 1.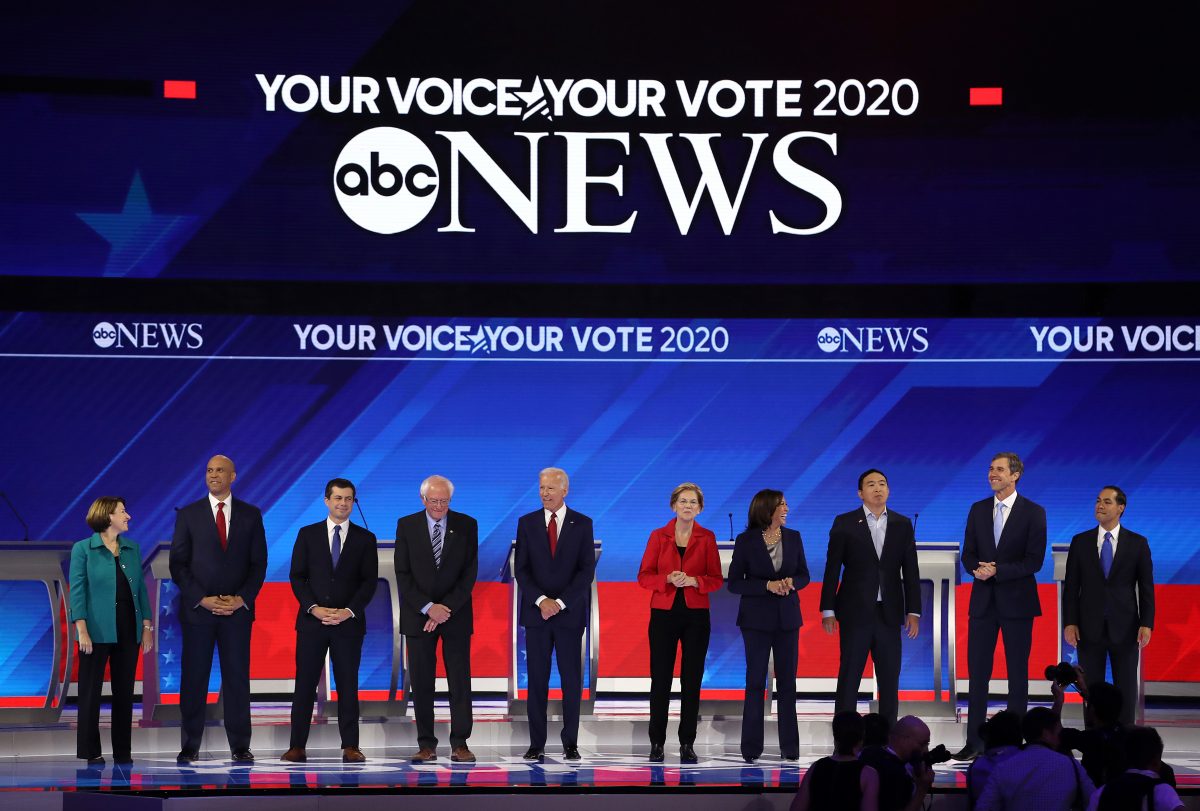 Eleven candidates have qualified for the debate as of now, based on polls released publicly and donor figures released by their campaigns.
They are former vice president Joe Biden, Sen. Kamala Harris (D-Calif.), Sen. Cory Booker (D-N.J.), South Bend, Indiana, Mayor Pete Buttigieg, former Obama administration Housing Secretary Julian Castro, Sen. Amy Klobuchar (D-Minn.), former Texas Rep. Beto O'Rourke, Sen. Bernie Sanders (I-Vt.), Sen. Elizabeth Warren (D-Mass.), businessman Andrew Yang, and billionaire Tom Steyer.
Steyer is the only addition so far to the field of 10 that appeared on Thursday night at the ABC-hosted debate in Texas.
Rep. Tulsi Gabbard (D-Hawaii,) who has vowed not to drop out of the race, is close to qualifying, meeting the donor requirements but lacking at least one poll.
Because over 10 candidates will have qualified, the debate will likely be split into two nights.