The Denver Zoo had to evacuate some 1,000 guests after receiving a threat that someone was going to crash an airplane into the zoo.
The zoo received a phone call around 3 p.m. on Oct. 2 telling zoo staff that an airplane was going to crash into the 80-acre facility.  
ALERT: Denver Police are investigating a threat to the Denver Zoo that has not been deemed to be credible at this time. The zoo has been evacuated and people/motorists are encouraged to avoid the area. Updates will be provided as they become available. pic.twitter.com/JZBjF7DGKT

— Denver Police Dept. (@DenverPolice) October 2, 2018
According to a Denver Zoo Facebook post, zoo staff immediately called Denver police and other government agencies, and started clearing the park of guests.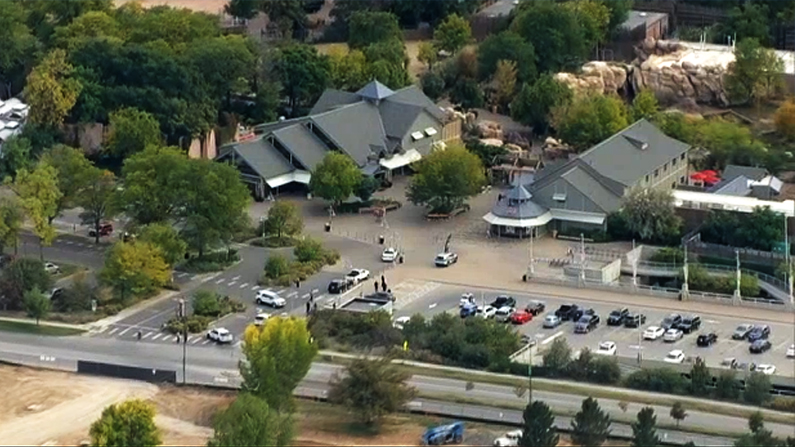 At the same time, zoo staff tried to get all the animals into indoor enclosures or some area of safety.
The zoo did not tell patrons why they were being asked to leave—guests were simply told that they needed to leave immediately, and on foot. Guests were not allowed to take their cars.
According to the Denver Post, zoo spokesman Jake Kubie said, "There has been a threat that we're taking seriously."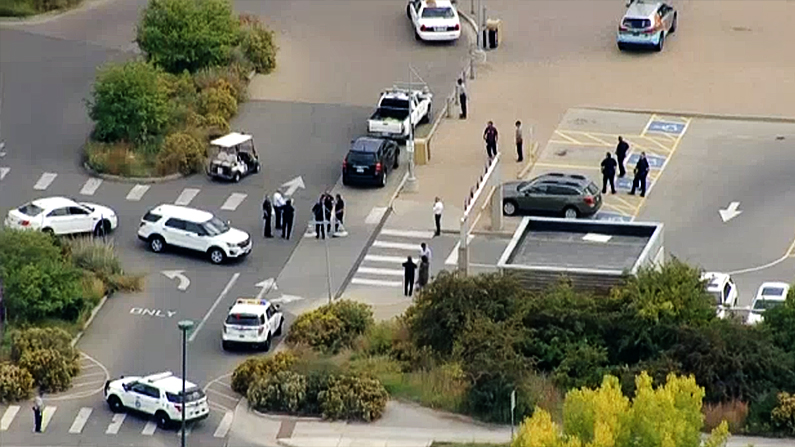 Denver Zoo President Bert Vescolani told the Denver Post that zoo staff decided unilaterally to evacuate the 1,000 guests who had paid to enter the park that day.
"Our team made the call to evacuate the zoo," he stated.
Vescolani pointed out that zoo staff is trained to evacuate guests and secure the animals in emergencies.
"We were on it," he said. "I think it went very well from our perspective."
Update: Denver Police investigated and deemed that the threat was not credible. The Zoo will open at the normal time tomorrow morning. We'll share more information as it becomes available. https://t.co/vUWxrSkmIZ

— Denver Zoo (@DenverZoo) October 2, 2018
Once the park was empty, Denver police spokesman Sonny Jackson explained that someone had called the zoo, threatening to crash a plane into it.
It took about 45 minutes to clear and secure that park. Denver police took another hour to determine that the threat was not credible.
According to the zoo Facebook page, Denver police allowed zoo guests to return to their cars around 4:45 p.m.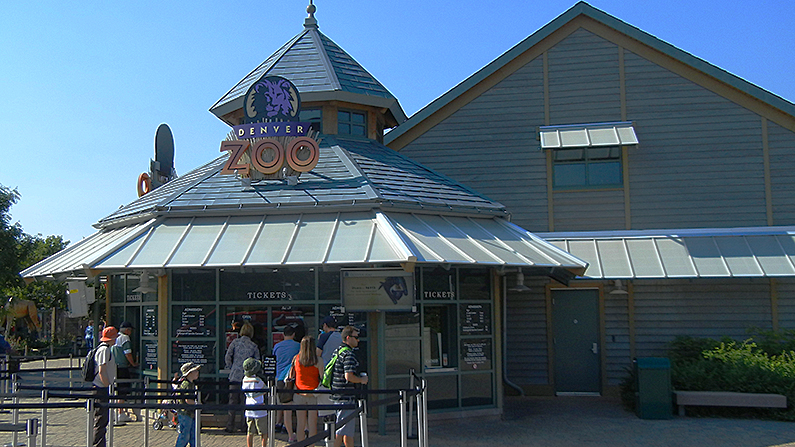 A Mystery Threat
Investigators took almost two hours to determine that there was no credible threat to the zoo. Only then could authorities start asking about who made the call, and why.
"We're still investigating: Who made the call? Who made the threat?"  Jackson said at a news conference. "If you call in a threat, it is a criminal act."
Vescolani said that the zoo was considering some way to compensate zoo patrons whose visit was interrupted.
He assured potential customers that there was no risk and that they should visit the zoo, this one minor incident notwithstanding, and that the zoo would be open during its usual hours on Oct. 3.
"It's a good place, a safe place," Vescolani told the Denver Post. "We have a crazy strong (safety) record."
The Denver Zoo Facebook statement said, in part, "Our top priority is the safety and comfort of our guests, staff, and animals. We take every threat very seriously and consistently review and practice our procedures to maintain the utmost safety standards."
The Denver Zoo is an 80-acre facility within the border of Denver's City Park, in the heart of downtown Denver. The zoo was founded in 1896.
From NTD.tv