Top Senate Democrats said they wouldn't trade witnesses in the impeachment trial of President Donald Trump, arguing the ones they want could actually "exonerate" the president, pushing back against the notion that they're "Democrat" witnesses.
Reporters pressed Democrats in Washington before day two of the trial on whether they'd accept an agreement that will allow for one or more witnesses Democrats want to testify in exchange for the testimony of an equal number of witnesses Republicans want to take the stand.
But Senate Minority Leader Chuck Schumer (D-N.Y.) framed the dismissal of a proposed swap as Republicans wanting illegitimate witnesses while Democrats want legitimate ones.
"The bottom line is that the witnesses should have something to do with and direct knowledge of charges against the president, we don't need to have witnesses that have nothing to do with this that are trying to distract Americans from the truth," Schumer said in Washington on Wednesday.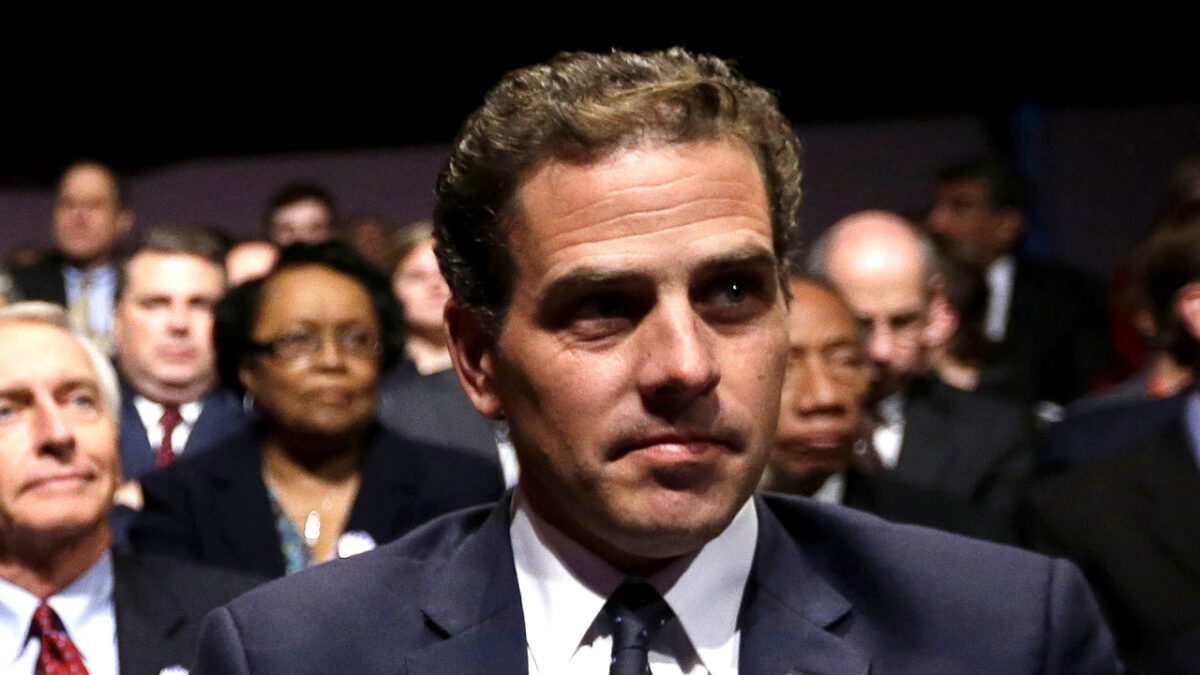 Sen. Bernie Sanders (I-Vt.), asked separately about a witness swap, also shot down the idea.
Democrats want former security adviser John Bolton, acting White House Chief of Staff Mick Mulvaney, former Mulvaney aide Robert Blair, and White House Office of Budget and Management official Michael Duffey to testify.
Some Republicans have floated former Vice President Joe Biden, Biden's son Hunter Biden, and the person who filed a complaint against Trump over the July 2019 phone call with Ukrainian President Volodymyr Zelensky as witnesses they might push for, but GOP leadership has signaled they could be against calling any witnesses.
"Right now we haven't heard them wanting any witnesses at all," Schumer said. He then posited that the witnesses Democrats want could actually help Trump.
"We don't know what these witnesses and documents will reveal. They could be exculpatory of the president, they could be incriminating of the president. These are not Democrat witnesses or Democratic documents. We want, as both of my colleagues said, the truth," Schumer said.
Republicans voted down 11 amendments proposed by Democrats on Tuesday and early Wednesday, many of which dealt with the matter of witnesses. The trial started back up at 1 p.m. on Wednesday with the issue pushed back until after both sides present opening arguments, senators submit written questions, and each side answer the questions.
Sen. Lindsey Graham (R-S.C.) said at a press conference later Wednesday that Democrats didn't wait during the House impeachment inquiry for a federal judge to weigh in on questions surrounding executive privilege, which Trump said he'd cite in blocking testimony from Bolton.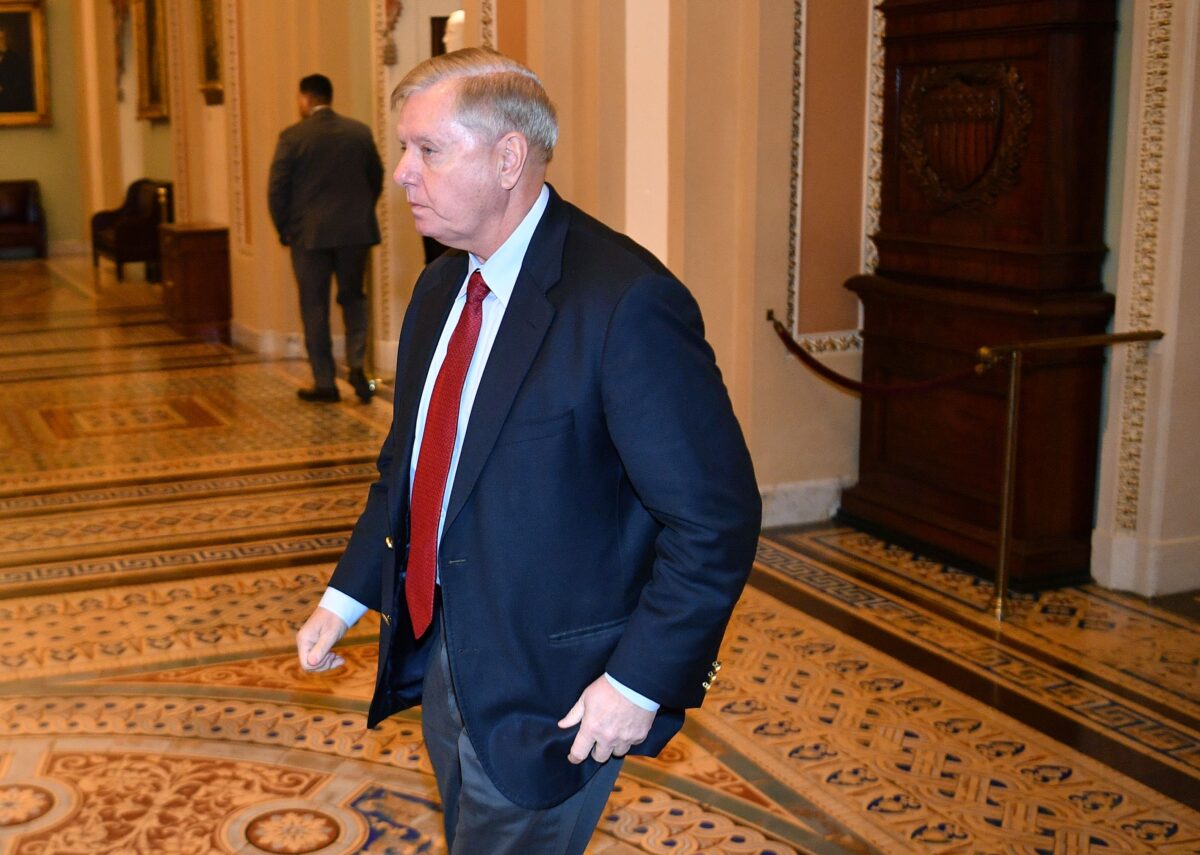 "Abuse of power, in this case, I think undercuts the ability of the president to literally do his job," Graham said.
"There is nobody more important to the president than the secretary of state, the national security advisor, and chief of staff. He needs to protect the institutions of the presidency. If I'm asked to waive the executive privilege, I will say no," Graham added.
"The only option is to stop the trial and go to court or have the Senate decide the privilege. Here's what I would tell the future House: If you blow through these privileges because you want to impeach a president before the election, and you come to the Senate and you ask me to destroy the privilege, forget it. I'm not going to reward this kind of behavior."
Bolton said earlier in January that he's willing to testify in the impeachment trial. Trump said Wednesday that the former national security adviser's testimony would be a national security concern.
Secretary of State Mike Pompeo said Wednesday he'd testify in the trial if he was legally obligated to.
"If I am legally required to testify, as I've said before, I'll be happy to do it," Pompeo told reporters while in Jamaica, Reuters reported.
Pompeo said he hasn't been following updates on the trial as he tours the Western Hemisphere.