Democrat voters chose former Secretary of State Hillary Clinton as the frontrunner in the 2020 presidential race in a newly released survey.
The Harvard-Harris Poll (pdf), released by the Center for American Political Studies at Harvard and The Harris Poll, showed that 21 percent of Democrat voters said they'd support Clinton as a candidate.
They were responding to a scenario that imagined that Clinton, former Secretary of State John Kerry, and former New York City Mayor Michael Bloomberg had all decided to enter the race.
Bloomberg, 77, announced his entry last month. Kerry has said he won't run, and Clinton hasn't ruled out a bid. The poll was conducted from Nov. 27 to Nov. 29.
Twenty percent of respondents said they'd support former Vice President Joe Biden and 12 percent said they'd support Sen. Bernie Sanders (I-Vt.). Kerry drew 5 percent and Bloomberg 4 percent, both behind Sen. Elizabeth Warren (D-Mass.) at 9 percent, and South Bend, Indiana, Mayor Pete Buttigieg at 5 percent.
Expanded to include answers from independents, Biden and Clinton tied for first at 15 percent, followed by Sanders at 11 percent.
All 1,859 respondents—37 percent Democrats, 32 percent Republicans, and 29 percent Independents—were asked who they'd support if Clinton and Kerry entered the race. Biden got the top slot in that case, with 12 percent, followed by Clinton with 11 percent.
Clinton lost the election in 2016 to Donald Trump. She got 227 Electoral College votes to Trump's 304. She won the popular vote by about three million.
Without Clinton in the race, Democrat survey respondents chose Biden as the frontrunner, with 29 percent. Sanders had 16 percent and Warren 13 percent.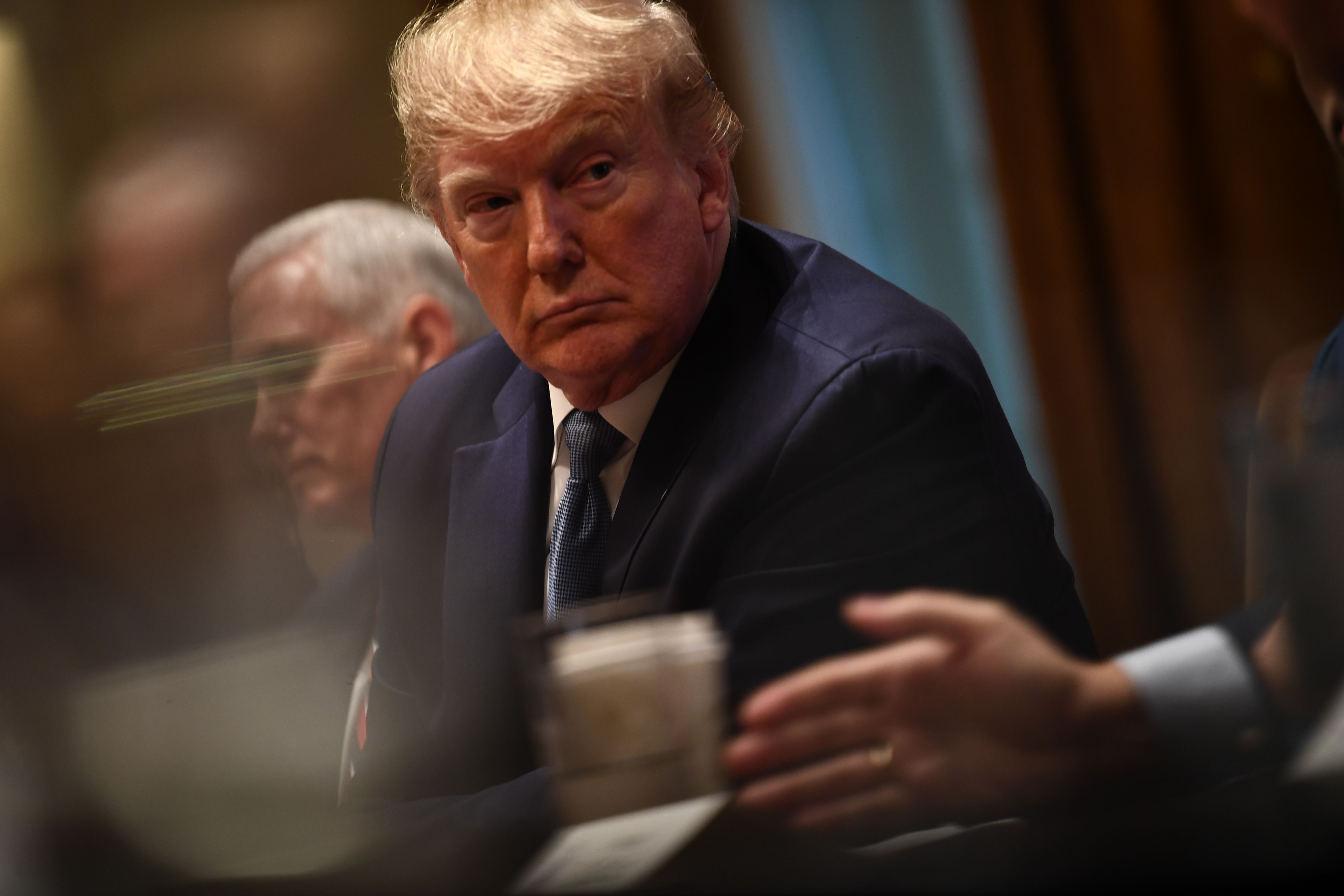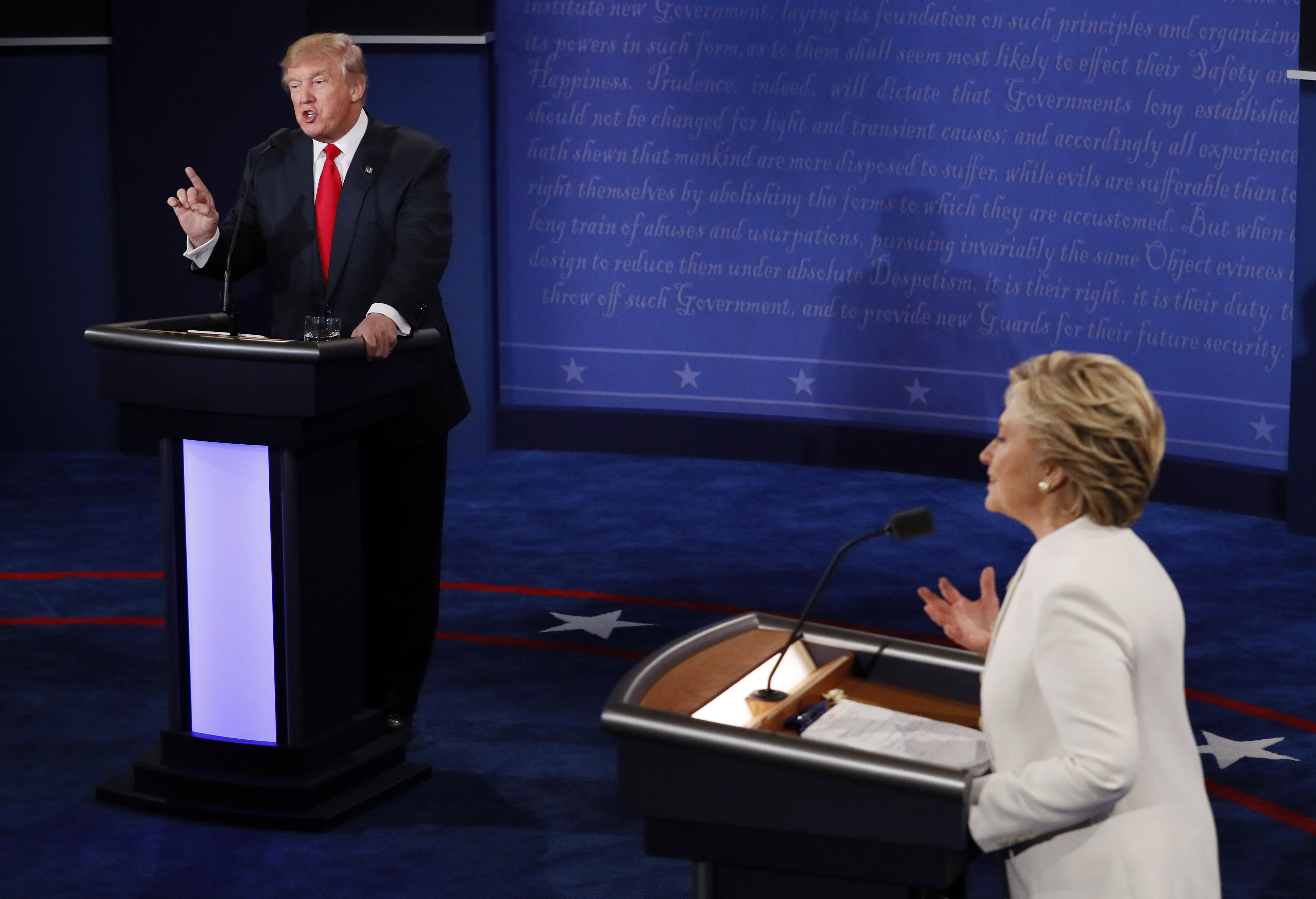 The survey's margin of error wasn't listed for either the total portion or the Democrat voter portion.
The poll also asked respondents about the favorability of some lawmakers, candidates, and possible candidates.
Some 93 percent of all 1,859 respondents said they'd heard of Clinton; 35 percent said they had a favorable view of her, while 58 percent said they had an unfavorable view of her.
Answering if they think the issue of whether Clinton received help from Ukrainians in 2016 should be investigated, 52 percent of respondents said yes.
Asked if the Ukrainians helped Clinton by supplying damaging information about Trump campaign chairman Paul Manafort at a strategic time, 45 percent said yes.
Manafort resigned after a Ukrainian agency released financial information it said showed payments to Manafort.