Democrats' revised stimulus bill, which was released on Monday night, is pushing for $600 extra weekly unemployment benefits until next year.
It also would include $1,200 stimulus payments and checks as well as $500 payments for dependents.
According to the House Appropriations Committee, unemployed individuals would be eligible for $600 weekly payments from the federal government until January 2021. They will also be eligible for whatever unemployment payments their state metes out.
The Department of Labor has estimated that state-allotted benefits averaged about $305 per week last month.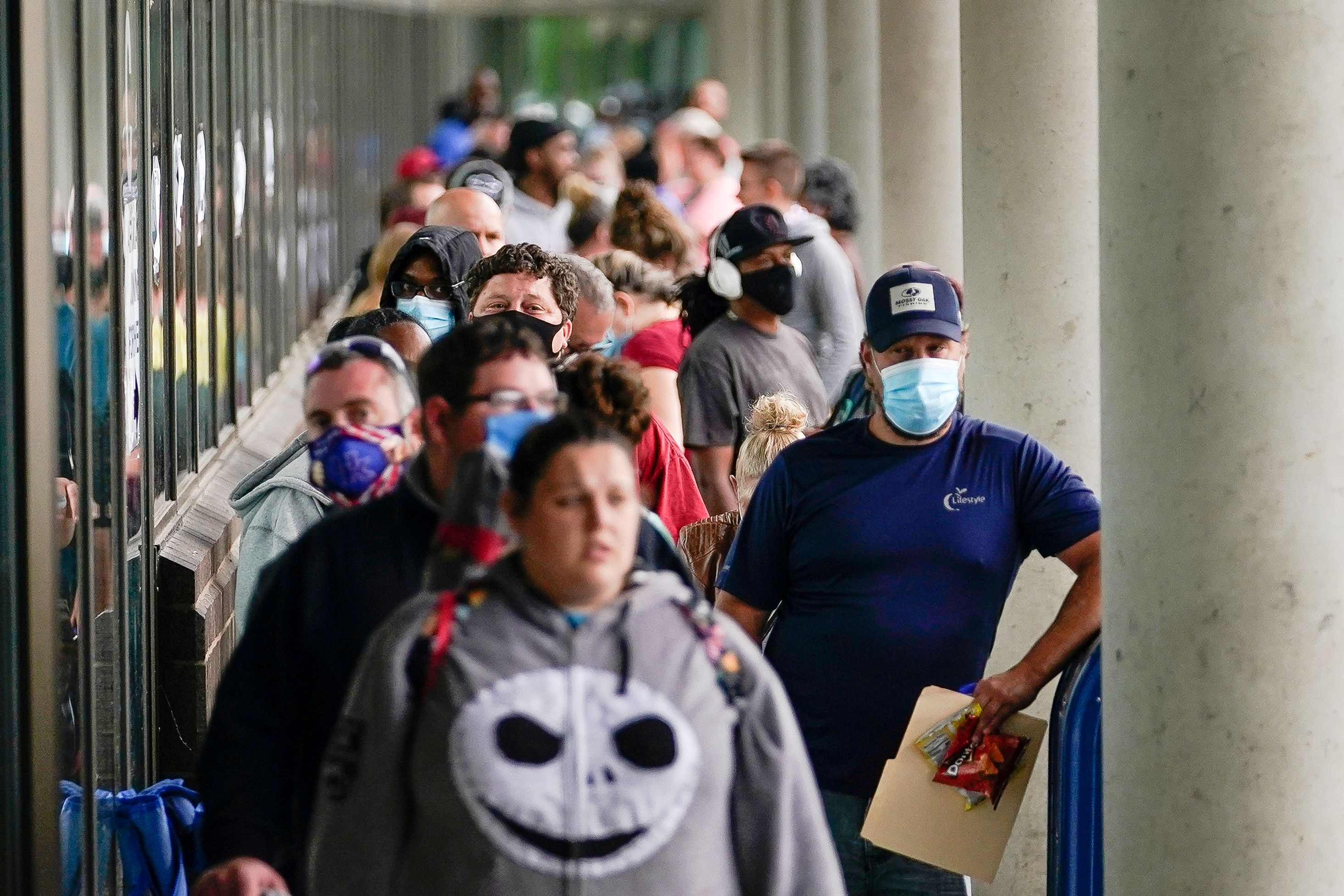 The House passed the $3.4 trillion HEROES Act in May, but the Senate has not taken it up. The bill was deemed too expensive and with too many unnecessary measures by the GOP's leadership.
That bill was followed by a $1 trillion counter-proposal by Senate Republicans in July. Several weeks later, the GOP tried to advance a $500 billion bill but failed to reach the 60-vote threshold before President Donald Trump in September called on Republican senators to try and pass a larger bill.
According to the Democratic-controlled House Committee on Appropriations, it will provide "strong support" for small businesses that have been impacted during the CCP (Chinese Communist Party) virus pandemic.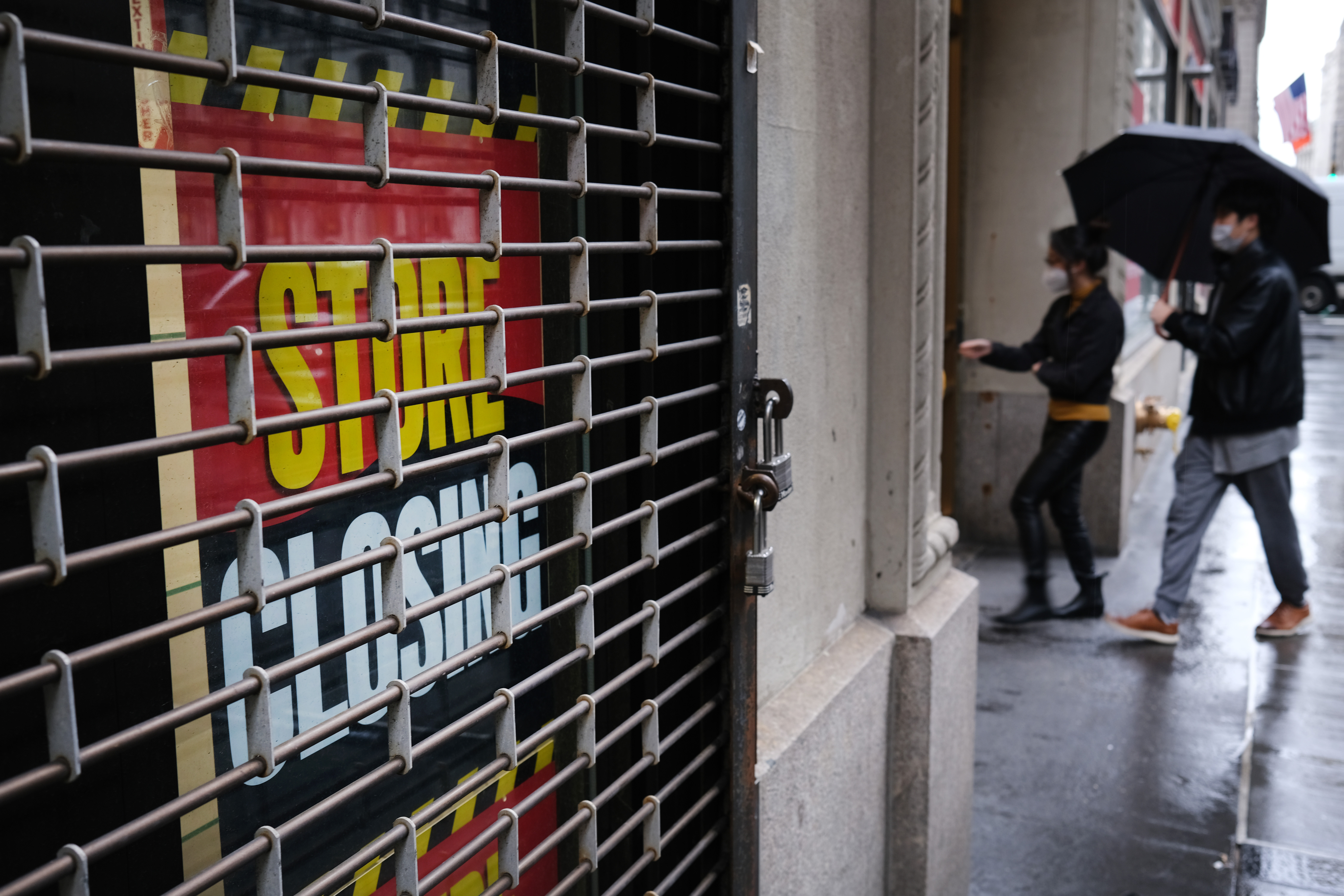 The measure also "restores unemployment benefits," including for "those connected to the gig-economy," according to Democrats.
On the table is "additional assistance for airline industry workers, extending the highly successful Payroll Support Program to keep airline industry workers paid," they said.
The bill will also provide funds to education, payments to workers considered vital, testing and treatment funding, worker safety, and other measures.
On Tuesday, House Speaker Nancy Pelosi's (D-Calif.) spokesperson said she spoke with Treasury Secretary Steven Mnuchin for about one hour.
"Our conversation was a positive one," Pelosi said in a televised interview on Tuesday morning. "We'll get back together tomorrow to see how we can find common ground."