House Judiciary Chairman Jerry Nadler (D-N.Y.) told President Donald Trump on Friday that he has until Dec. 6 to decide whether his lawyers will be part of the House impeachment proceedings.
"I am writing to determine if your counsel will … participate in the upcoming impeachment proceedings. In particular, please provide the Committee notice of whether your counsel intends to participate, specifying which of the privileges your counsel seeks to exercise, no later than 5:00 p.m. on December 6, 2019," Nadler wrote to Trump in a letter (pdf).
The previous deadline for Trump to respond was Dec. 1. Nadler did not say why the deadline was changed.
Nadler also wrote to Judiciary Committee Ranking Member Doug Collings (R-Ga.) on Friday, asking whether Collins wants to issue any subpoenas in the inquiry. If so, the committee would consider them at a Dec. 9 meeting.
In an earlier letter, Nadler said that Trump must decide whether his lawyers will request witnesses or make any statements during the next hearings, which will start on Dec. 4.
The first hearings were held by the House Intelligence Committee. Trump was not allowed to be represented by counsel at those hearings. Nadler's committee is now taking over. The next hearing will feature legal experts who will apply constitutional law to what Democrats have uncovered. The legal experts have not been identified as of yet.
"We will also discuss whether your alleged actions warrant the House's exercising its authority to adopt articles of impeachment," Nadler said in his initial letter to Trump.
He said that he wants to ensure "a fair and informative process." He said that the invitation to participate was a privilege, not a right.
"I am hopeful that you and your counsel will opt to participate in the Committee's hearing, consistent with the rules of decorum and with the solemn nature of the work before us," he wrote.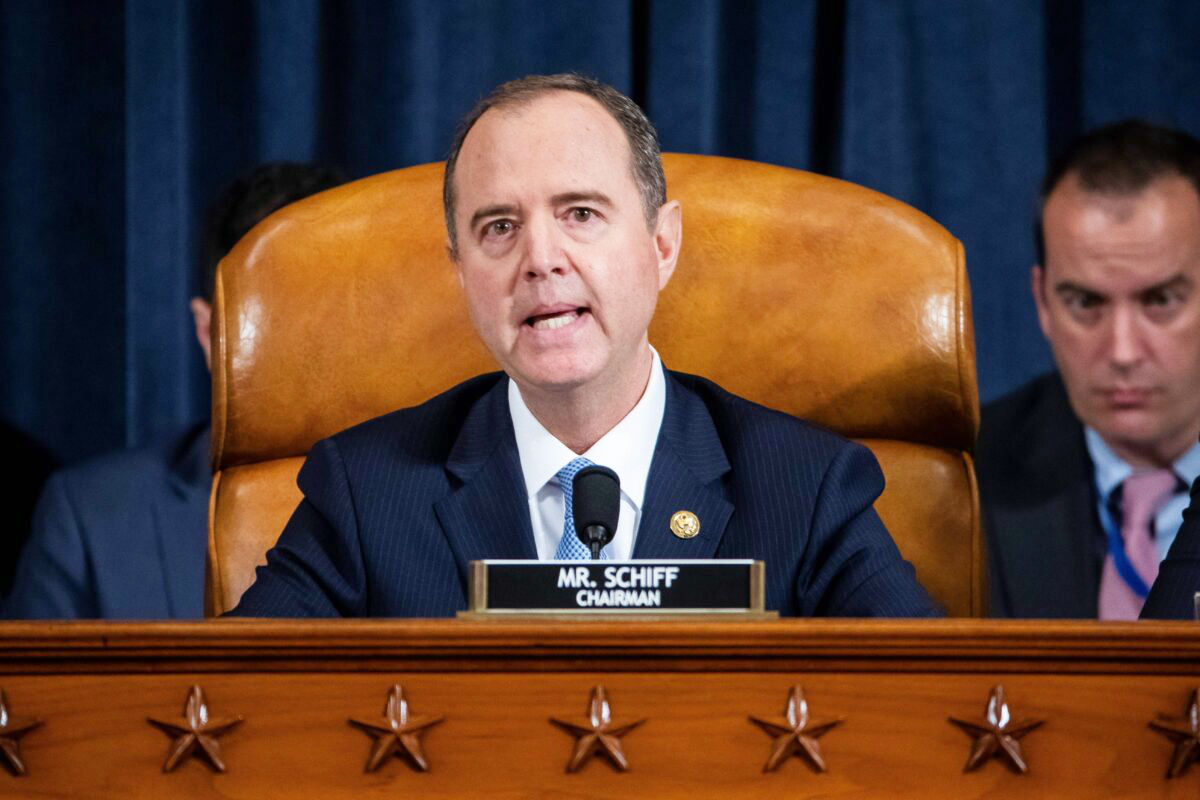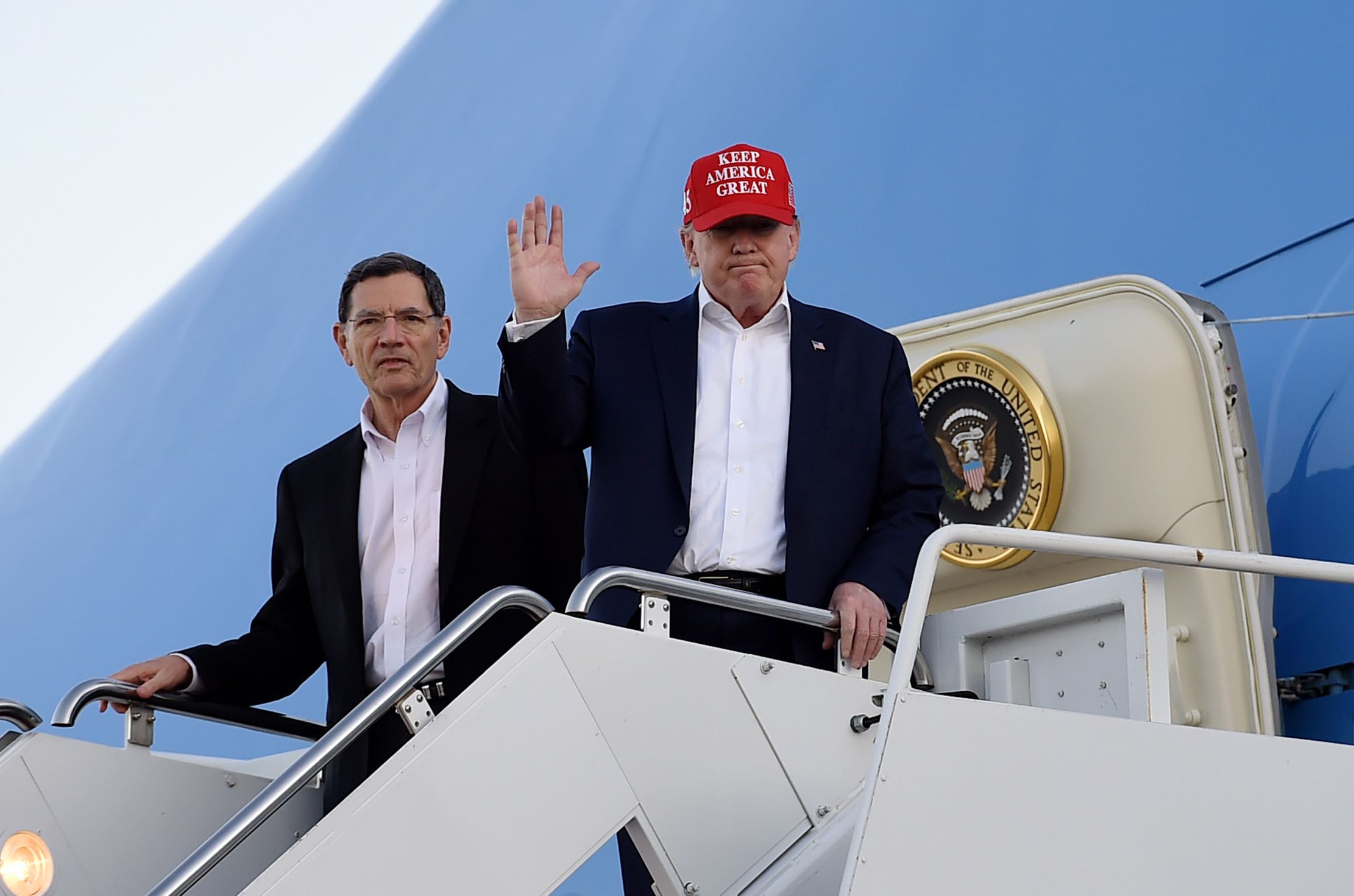 House Intelligence Chairman Adam Schiff (D-Calif.) blocked all of the witnesses requested by Republicans except for a few who had already testified behind closed doors. The GOP wanted Hunter Biden, Biden's business partner Devon Archer, Democratic National Committee contractor Alexandra Chalupa, and the person who filed a complaint against Trump to testify.
The president has also said he wants the whistleblower to answer questions, as well as Schiff himself. Schiff's staff had contact with the whistleblower before the complaint was filed, a fact Schiff initially omitted on national television because, he said later, he wasn't sure it was the same person.
House Judiciary Committee member Matt Gaetz (R-Fla.) said this week that GOP members of the committee want Biden and the whistleblower to testify.
"Hunter Biden would be probably one of our top witnesses. I think the whistleblower would be a witness," Gaetz told Fox. "And I think that others who can expound on the testimony of George Kent that reflect on the concerns with Burisma and the ingrained corruption with that company."
Democrats have accused Trump of abusing his office by asking Ukrainian President Volodymyr Zelensky to "look into" Hunter Biden and former Vice President Joe Biden, who threatened to withhold $1 billion from Ukraine in 2016 unless the top prosecutor—who was probing Hunter Biden's employer, Burisma—was ousted.
"Well, son of a [expletive]. He got fired," Biden said.
Both Bidens have denied wrongdoing, as has Trump.