House Democrats are choosing to release some transcripts from the impeachment inquiry but holding back others, Rep. Jim Jordan (R-Ohio) said.
Jordan wondered why the transcript of Kurt Volker, the former U.S. special envoy to Ukraine, wasn't the first to be released since Volker was the first witness to testify to Congress in the inquiry.
"Democrats cherry pick which transcripts they release and when. Why not release Ambassador Volker's testimony? He was the very first witness to testify!" Jordan, the ranking member of the House Oversight Committee, said in a Nov. 4 statement.
Democrats released two transcripts on Monday, both from witnesses who criticized President Donald Trump. The transcripts were from interviews with Marie Yovanovitch, who was recalled her time as the U.S. ambassador to Ukraine earlier this year, and P. Michael McKinley, former senior advisor to the secretary of state.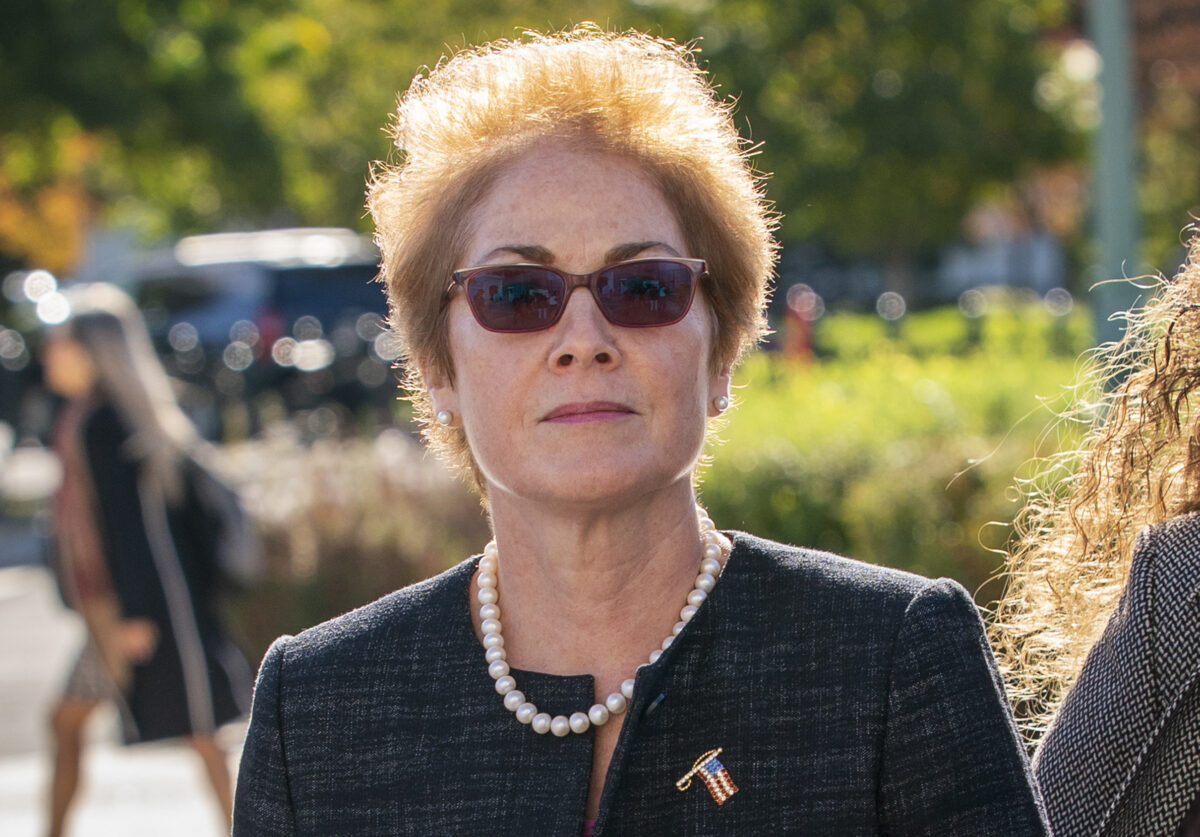 In a joint statement announcing the release of the transcript, House Intelligence Chairman Adam Schiff (D-Calif.), House Foreign Affairs Chairman Eliot Engel (D-N.Y.), and acting House Oversight Chairwoman Carolyn Maloney (D-N.Y.) promised that "each new interview" would show "more about the president's attempt to manipulate the levers of power to his personal political benefit."
"The transcripts of interviews with Ambassadors Yovanovitch and McKinley demonstrate clearly how President Trump approved the removal of a highly respected and effective diplomat based on public falsehoods and smears against Ambassador Yovanovitch's character and her work in support of long-held U.S. foreign policy anticorruption goals," they asserted.
Some Republicans, though, challenged the notion that each transcript would prove damaging to Trump.
"As more of these transcripts come out, Americans will begin to see that these closed-door interviews have done little to advance the Democrats' case. This unserious impeachment effort will be exposed for what it is: a charade, based on a fairytale," Rep. Mark Meadows (R-N.C.) said in a statement.
A number of GOP members said last month after Volker testified that his testimony would exonerate Trump, and pushed for the release of the interview transcript.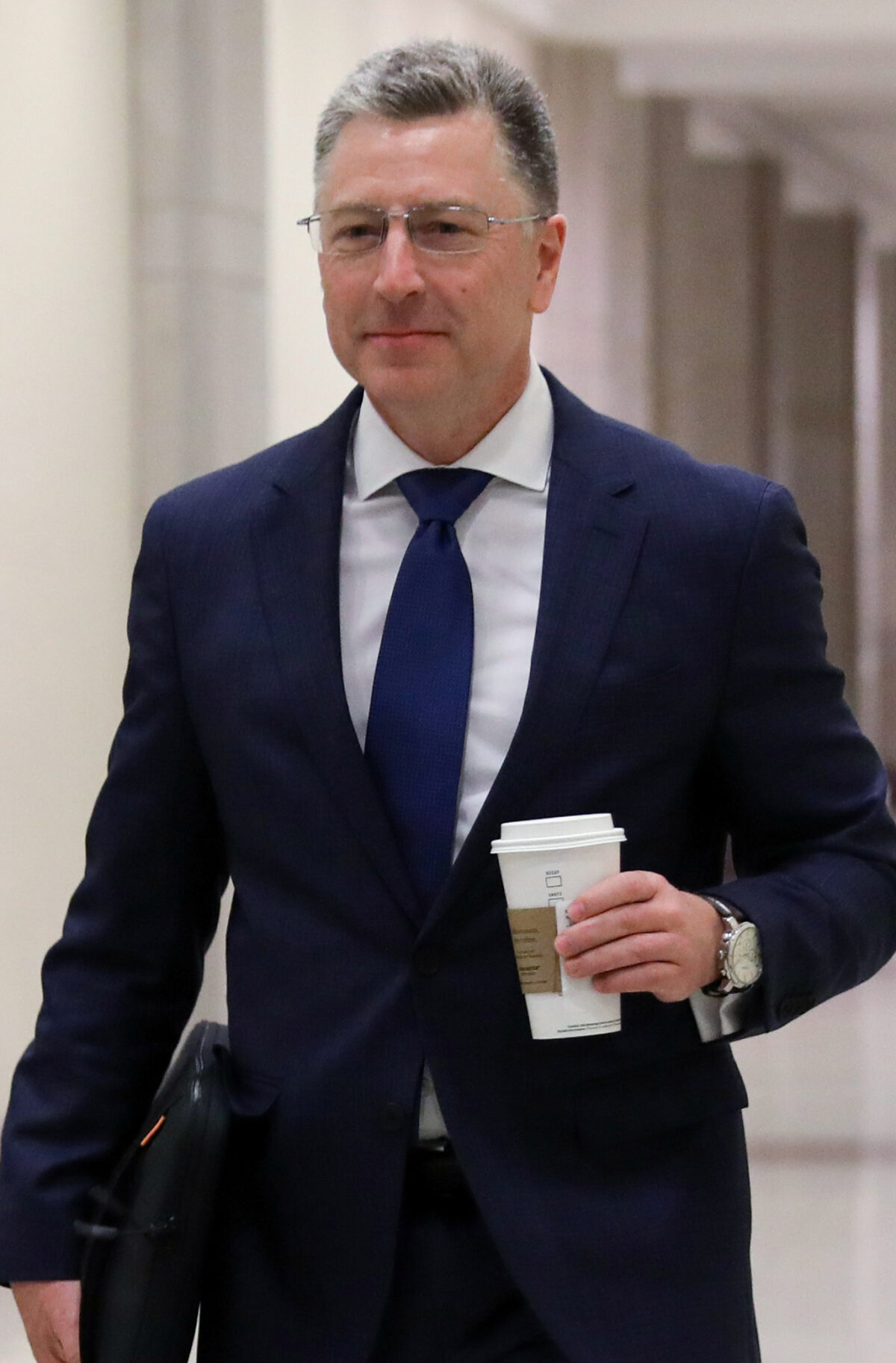 Volker "candidly and professionally obliterated the bogus charge POTUS made a quid pro quo offer to Zelensky connecting aid to Ukraine with an investigation into Bidens," Rep. Lee Zeldin (R-N.Y.) said in an Oct. 5 statement.
A complaint filed about Trump's July phone call with Ukrainian President Volodymyr Zelensky led to House Speaker Nancy Pelosi (D-Calif.) announcing the impeachment inquiry in late July. The person who filed the complaint alleged Trump abused his office by asking Zelensky to "look into" former Vice President Joe Biden and Biden's son Hunter Biden.
The president asked Zelensky during the call to probe the Bidens and CrowdStrike, a firm whose verdict of the Democratic National Committee breach during the 2016 election has never been verified directly by U.S. authorities.
Biden in 2018 said that while still in office in 2016, he threatened to withhold $1 billion in aid from Ukraine unless President Petro Poroshenko ousted Viktor Shokin, a prosecutor who was probing the energy company Burisma.
Hunter Biden worked for Burisma from 2014 to 2019.
Both Bidens have denied wrongdoing.