A U.S. Representative who won in 2018 by fewer than 700 votes says he's going to vote to impeach President Donald Trump.
Rep. Ben McAdams (D-Utah) announced on Monday:  "I cannot turn a blind eye, thereby condoning this president and future presidents—Republican or Democrat—to do the same. The evidence to me, is clear."
McAdams appeared to acknowledge that even if the House votes to impeach Trump, the GOP-held Senate is widely considered unlikely to convict him, meaning he will stay in office.
"I will vote yes knowing full well the Senate will likely acquit the president in a display of partisan theater that Republicans and Democrats in Washington perform disturbingly well," he said.
McAdams, 45, a first-term Congressman, won Utah's 4th Congressional District in 2018 after spending six years as mayor of Salt Lake City. He beat Republican incumbent Mia Love by just 696 votes after vowing not to support House Speaker Nancy Pelosi (D-Calif.), who is leading the impeachment efforts, and claiming that he'd be able to work with Trump.
Trump won the 4th congressional district by seven points in 2016. Six GOP candidates are running to try to win the district in 2020.
While Rep. Jeff Van Drew (D-N.J.) reportedly plans to switch to the Republican Party because of his opposition to impeachment, and Rep. Collin Peterson (D-Minn.) has indicated he'll vote against the articles of impeachment, most Democrat holdouts announced in recent days their support for impeachment. Democrats hold the House and need only a simple majority to impeach the president.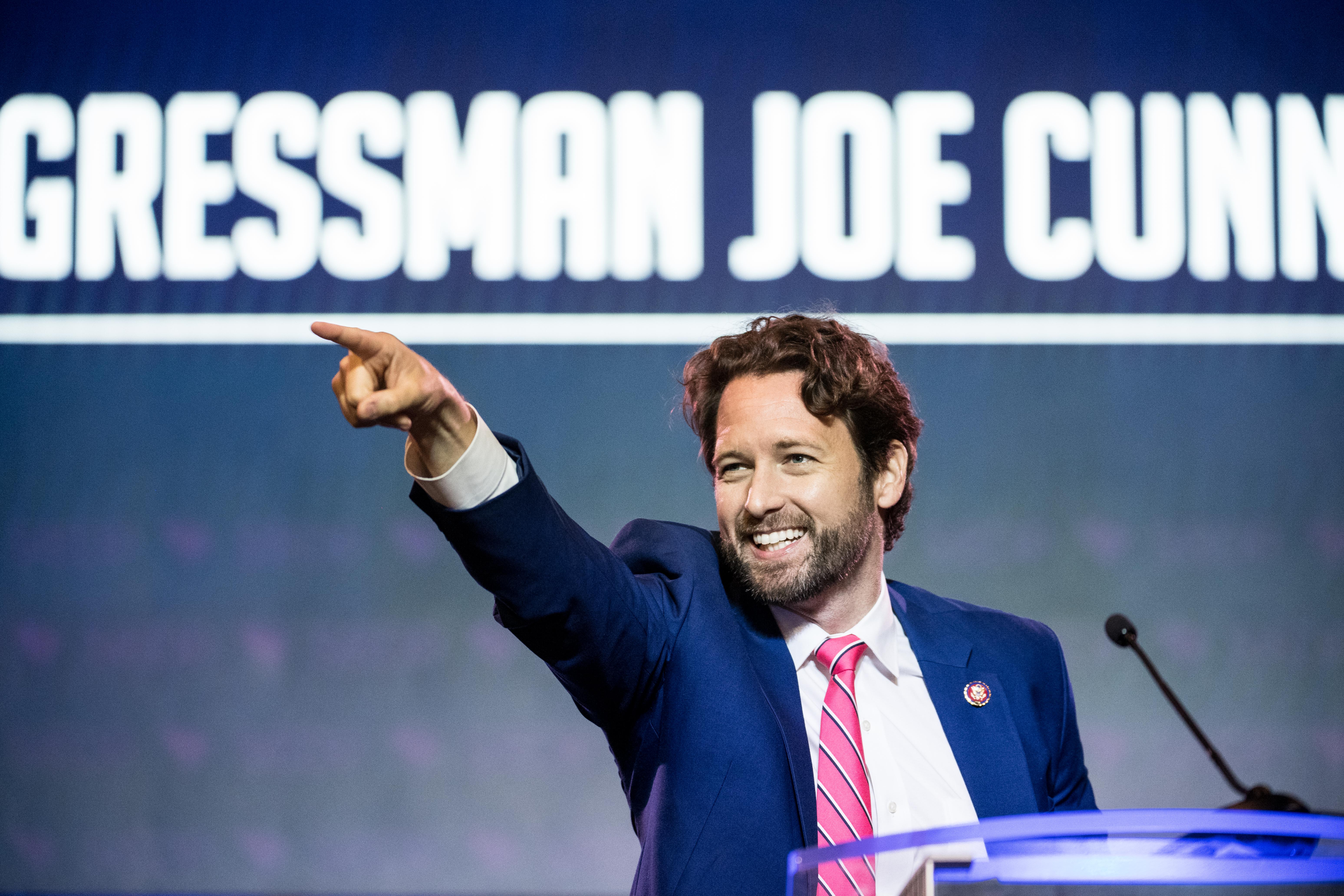 Rep. Joe Cunningham (D-S.C.) also said Monday that he will vote in favor of both articles, which accuse Trump of abusing the office of the president and obstructing Congress.
House Democrats are alleging that Trump abused his power by withholding foreign aid to Ukraine to secure investigations against a potential 2020 rival, former Vice President Joe Biden and son Hunter Biden, who sat on the board of Ukrainian gas firm Burisma Holdings—which has long accused of corruption—while his father was in office. Republicans have said the investigations were warranted so as to allegedly root out corruption in a country receiving U.S. aid.
Trump's opponents focused the claims on a July 25 phone call between the president and Ukrainian President Volodymyr Zelensky suggesting Trump was waging a quid pro quo campaign. However, Zelensky, Ukrainian Foreign Minister Vadym Prystaiko, and top Zelensky aide Andriy Yermak have denied there was any pressure or quid pro quo involved in their dealings with the White House. Trump also released a transcript of the call, which does not show evidence of a quid pro quo.
"I've waited and waited and I have not found any evidence [Republicans] submitted compelling at all," Cunningham told the Post and Courier. "At the end of day, this is simply about the rule of law, whether we're a country with laws or not and what type of precedent we want to set for future presidents."
Cunningham, 37, is a first-term Congressman who won South Carolina's 1st Congressional District by fewer than 4,000 votes over Republican candidate Katie Arrington, who trumped incumbent Rep. Mark Sanford in the GOP primary. Trump won the district by 13 points in 2016.
Four Republican candidates have announced bids for 2020 to challenge Cunningham.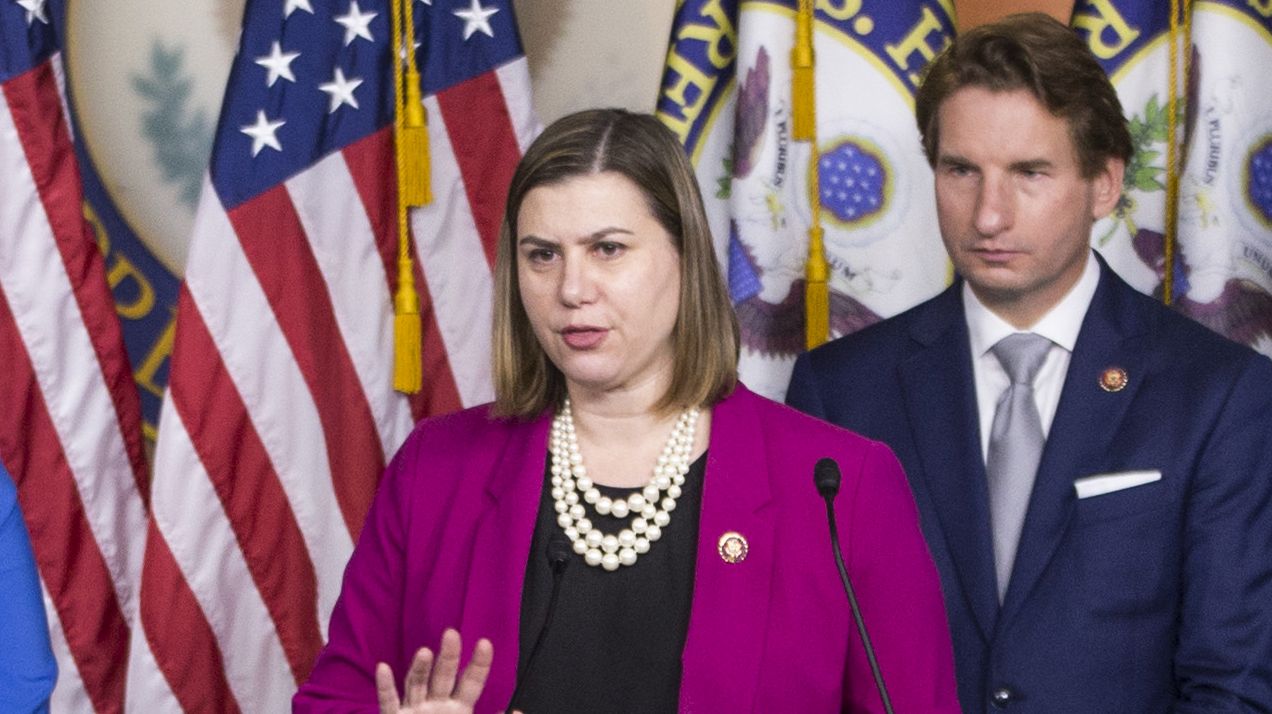 Another Democrat representing a Trump-won district said she would vote for impeachment. Rep. Elissa Slotkin (D-Mich.) was assailed at a town hall after the decision was made known.
Slotkin, 43, is also a first-term member of Congress. She won Michigan's 8th Congressional District by about 13,000 votes in 2018. Trump won the district by 6.7 points in 2016.
Four GOP candidates are running to try to unseat Slotkin.