A Democratic congressman said that he'll boycott a moment of silence for the victims of the mass shooting in Las Vegas that left at least 58 dead and hundreds injured.
Rep. Seth Moulton, a Democratic congressman from Massachusetts, tweeted Monday that he will "NOT be joining my colleagues in a moment of silence on the House floor that just becomes an excuse for inaction" on gun control.
After the mass shooting that left 49 people dead in Orlando last year, Moulton did the same.
"Now is not a moment for silence; it's a time for action," he also tweeted. He later slammed House Speaker Paul Ryan in a tweet for alleged inaction.
On Twitter, Moulton was heavily criticized for "playing politics" right after a mass shooting.
Stephen Paddock, 64, of Mesquite, Nevada, is accused of shooting at concertgoers in Las Vegas from his hotel room.

The preliminary death toll, which officials said could rise, eclipsed last year's massacre of 49 people at an Orlando, Florida, nightclub by a gunman who pledged allegiance to ISIS.
Police said they believed he acted alone and did not know why he attacked the crowd. The ISIS terrorist group claimed responsibility for the massacre, but U.S. officials said there was no evidence of that, Reuters reported.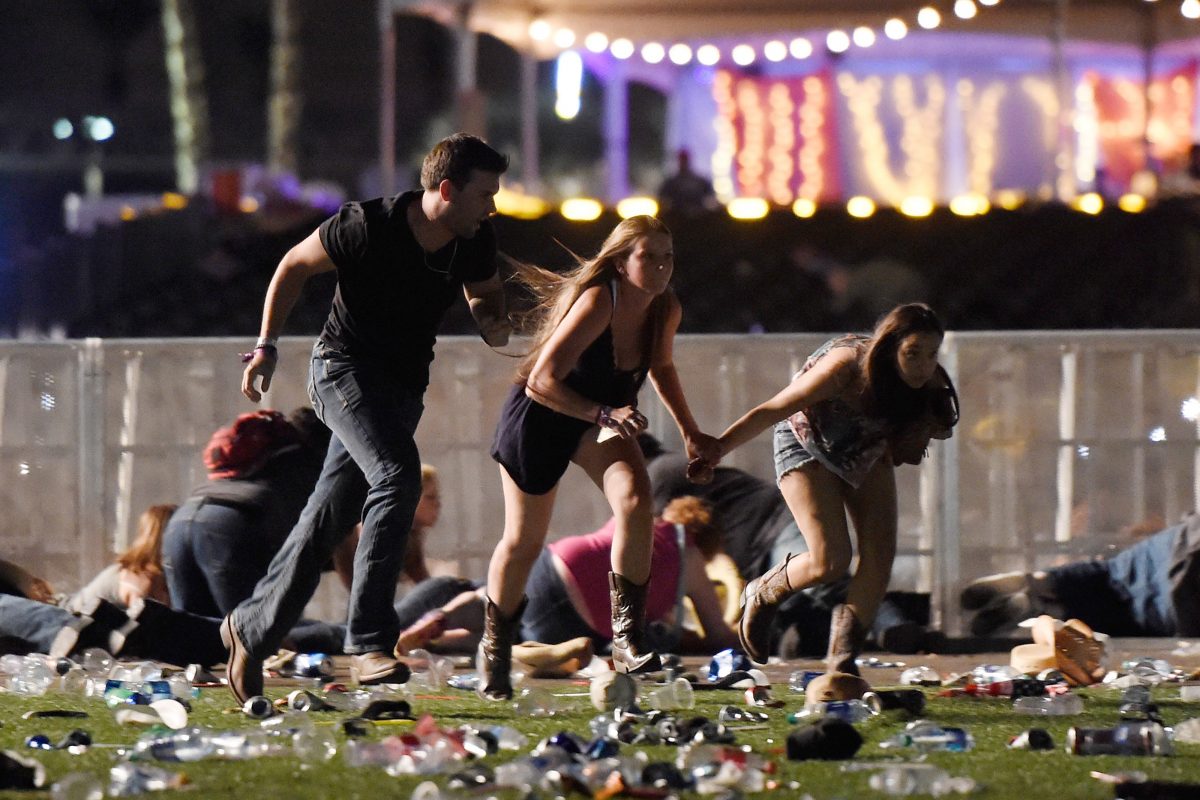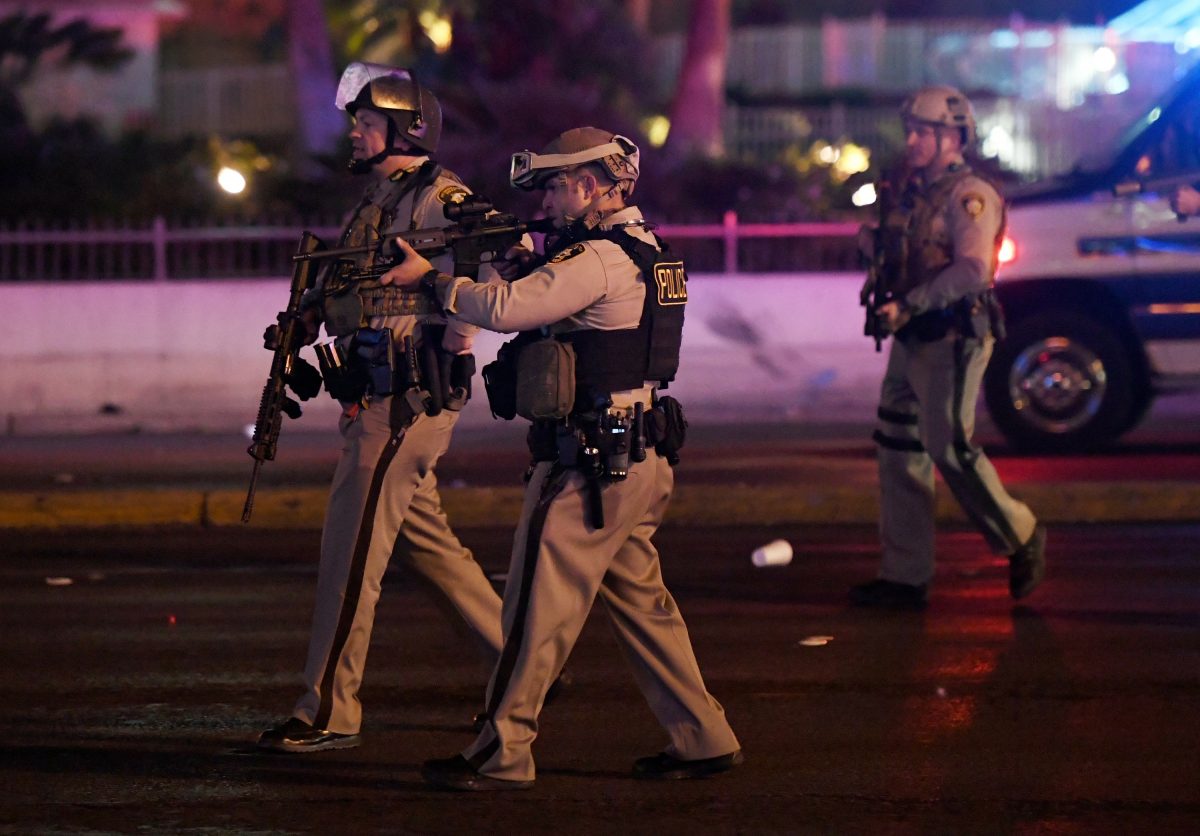 Police said Paddock had no criminal record. The gunman killed himself before police entered the hotel room he was firing from, Clark County Sheriff Joseph Lombardo told reporters.
"We have no idea what his belief system was," Lombardo said. "I can't get into the mind of a psychopath."
Federal officials said there was no evidence to link Paddock to any terrorist organizations.
"We have determined to this point no connection with an international terrorist group," Aaron Rouse, the Federal Bureau of Investigation's special agent in charge in Las Vegas, told reporters.
Reuters contributed to this report.