The Democratic presidential debate scheduled for March 15 is being moved to the city of Washington from Phoenix because of worries over the coronavirus outbreak, the Democratic National Committee (DNC) said March 12.
The change, to CNN's studio in Washington, was made "out of an abundance of caution and in order to reduce cross-country travel," DNC communications director Xochitl Hinojosa said in a statement.
"Our No. 1 priority has and will continue to be the safety of our staff, campaigns, and all those involved in the debate," Hinojosa said.
CNN is broadcasting the debate. The DNC already announced there will be no live audience watching Sen. Bernie Sanders (I-Vt.) and former Vice President Joe Biden debate. Rep. Tulsi Gabbard (D-Hawaii) didn't qualify for the event.
While Jorge Ramos, a Univision anchor, was to be one of the debate moderators, he has decided to withdraw from the debate.
CNN, Univision, and NBC recently learned that Ramos "was in proximity with someone who was in direct contact with a person that tested positive for coronavirus," Hinojosa said. Neither Ramos nor that person is showing symptoms, and Ramos has been cleared by medical professionals.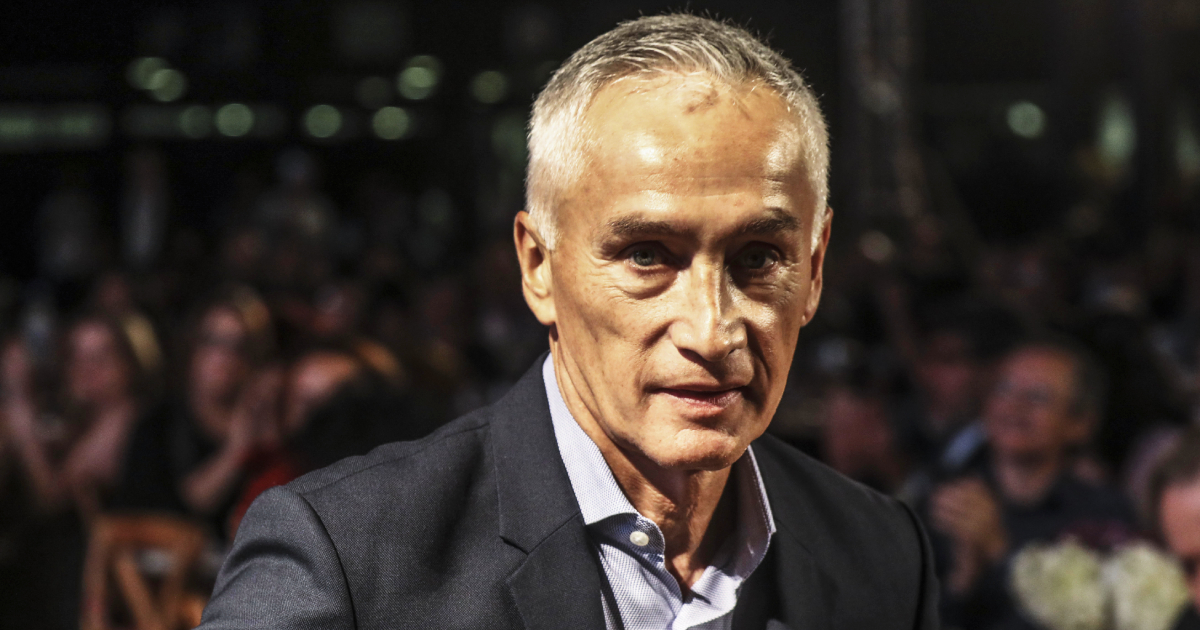 Ilia Calderon, another anchor at Univision, will replace him. The other moderators are Dana Bash and Jake Tapper, who both work for CNN.
At the request of both the Biden and Sanders campaigns, the debate won't feature a live audience, Hinojosa said March 10. Local health officials in Arizona and the office of the Phoenix mayor had advised the DNC that the debate could continue as planned, she said.
The spread of COVID-19, which started in China last year and can be deadly for the elderly or those with compromised immune systems, prompted President Donald Trump on March 11 to ban travel from some European countries.
The new epicenter of the virus, he said, is the Schengen area of Europe, which includes Austria, Denmark, France, and Germany, which failed to implement travel measures as Trump did.
"The European Union failed to take the same precautions and restrict travel from China and other hotspots. As a result, a large number of new clusters in the United States were seeded by travelers from Europe," Trump said.
"To keep new cases from entering our shores, we will be suspending all travel from Europe to the United States for the next 30 days."
The new travel rules start March 13 at midnight.
The president canceled events in Wisconsin, Nevada, and Colorado because of the outbreak.