A number of Democratic presidential contenders have endorsed confiscating guns and having widespread buybacks of firearms funded by the government in the wake of the mass shootings in Texas and Ohio over the weekend.
Sen. Kamala Harris (D-Calif.) said that she was willing to send police officers to people's homes to confiscate firearms banned through so-called red flag laws or other avenues.
"When I was attorney general [of California], and we put resources into allowing law enforcement to actually knock on the doors of people who were on two lists—a list where they had been found by a court to be a danger to themselves and others," she told the Washington Examiner.
"They were on a list where they were precluded and prohibited from owning a gun because of a conviction that prohibited that ownership. Those lists were combined and then we sent law enforcement out to take those guns, because, listen, we have to deal with this on all levels, but we have to do this with a sense of urgency," Harris added.
Presidential candidate Joe Biden says that as president he would institute a national buy-back program for assault weapons, adding that when it comes to preventing gun violence, Americans must "take on the gun manufacturers as well as the NRA." https://t.co/XTbTzenoqi pic.twitter.com/SfiOy2nOZ3

— Anderson Cooper 360° (@AC360) August 6, 2019
Former Vice President Joe Biden said that, if he were elected, he would push for a "national buyback programs" to get assault weapons "off the street." He didn't specify what he meant by assault weapons.
Biden was asked by CNN host Anderson Cooper about people worrying Biden would be coming for their guns.
"Bingo! You're right, if you have an assault weapon," Biden responded, before adding: "The fact of the matter is [assault weapons] should be illegal. Period. The Second Amendment doesn't say you can't restrict the kinds of weapons people can own. You can't buy a bazooka. You can't have a flame-thrower."
He said that the program would not involve sending law enforcement to people's homes. "That's not walking into their home, knocking on their doors, going through their gun cabinets, et cetera," he said.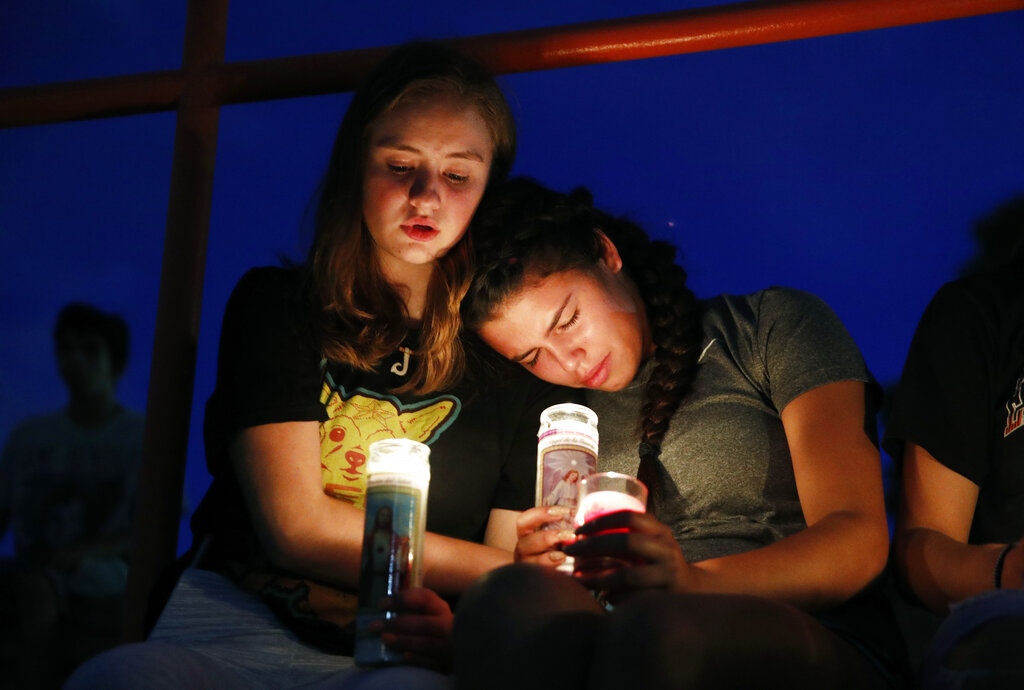 Former Texas Rep. Robert "Beto" O'Rourke, who represented El Paso, said that there should be "universal background checks" and "a stop to all sales of weapons of war" at a Las Vegas forum on the same day of the shooting, reported the Associated Press.
He later appeared to endorse an Australian-style buyback program that would be mandatory.
"I'm open to them right now as a candidate—absolutely has to be part of the conversation," O'Rourke said in a podcast interview, reported The Federalist.
At the end of the day, if it's going to save lives, if it's going to prevent the kind of tragedies that we saw in El Paso, or Gilroy, or Dayton, or this weekend in Chicago, or all over this country on a daily basis, then let's move forward and do it."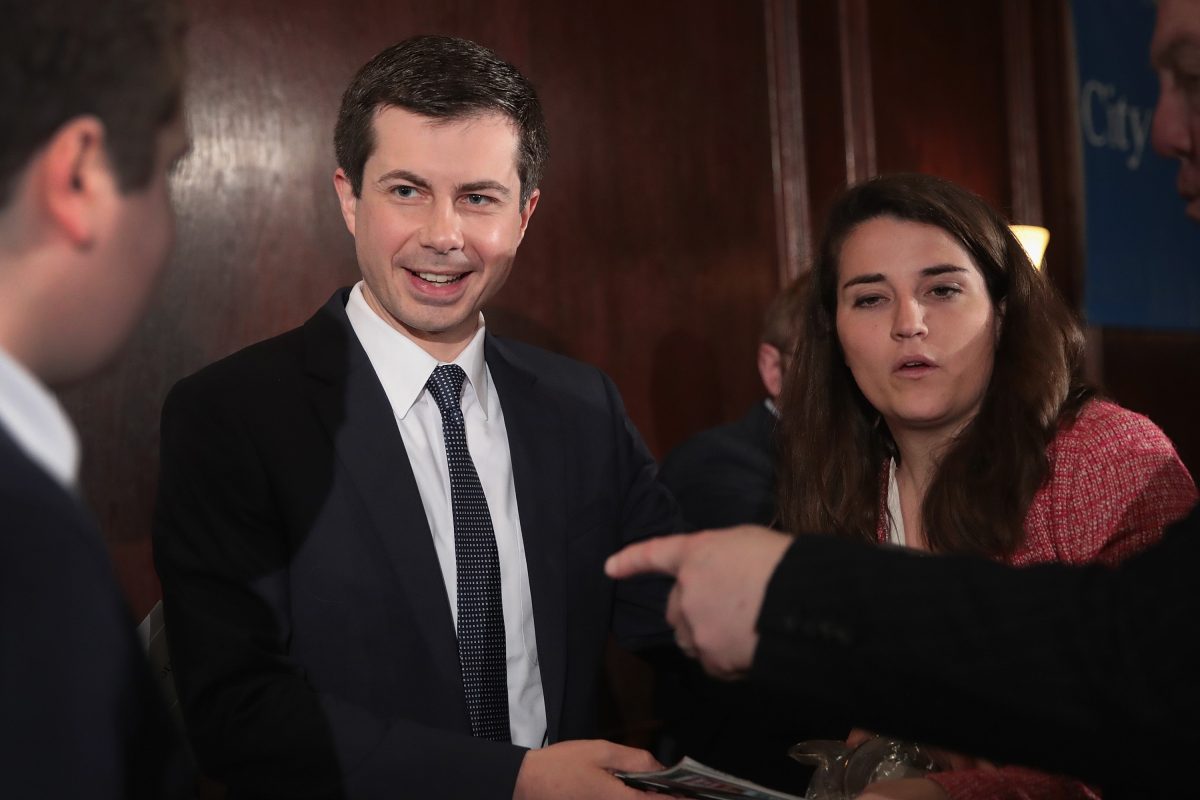 Australia confiscated about 650,000 guns during the mandatory buyback program in the 1990s after a mass shooting there.
South Bend, Indiana Mayor Pete Buttigieg said he favors "universal background checks." He wrote in an action plan that people should get checked even if they buy from a private seller.
Among his other proposals was to "ban assault weapons and high-capacity magazines," writing: "as a veteran, I know that military-grade weapons have no place in our neighborhoods. The same is true for high-capacity magazines, some of which can hold up to 100 rounds of ammunition and significantly increase a shooter's ability to injure and kill large numbers of people quickly without needing to reload."
Sen. Cory Booker (D-N.J.) is among the other candidates who have endorsed similar proposals. He said earlier this year assault weapons should be banned and the government should buy back such weapons from gun owners.