Seven Democratic presidential candidates will gather on a debate stage in New Hampshire on Feb. 7, four days before voters head to the polls to cast their ballots in the first-in-the-nation primary.
Candidates will try to sway voters with final arguments in an event that will likely include direct attacks among the contenders. Tensions are especially high because of the bungled Iowa Democratic caucuses, which still have no officially declared winner.
Ex-South Bend Mayor Pete Buttigieg, 38, maintained a narrow lead over Sen. Bernie Sanders (I-Vt.), 78, with 100 percent of all precincts reported on Thursday night, but irregularities in the reporting process and talk of a recanvass stopped groups and news outlets from definitively declaring Buttigieg on top.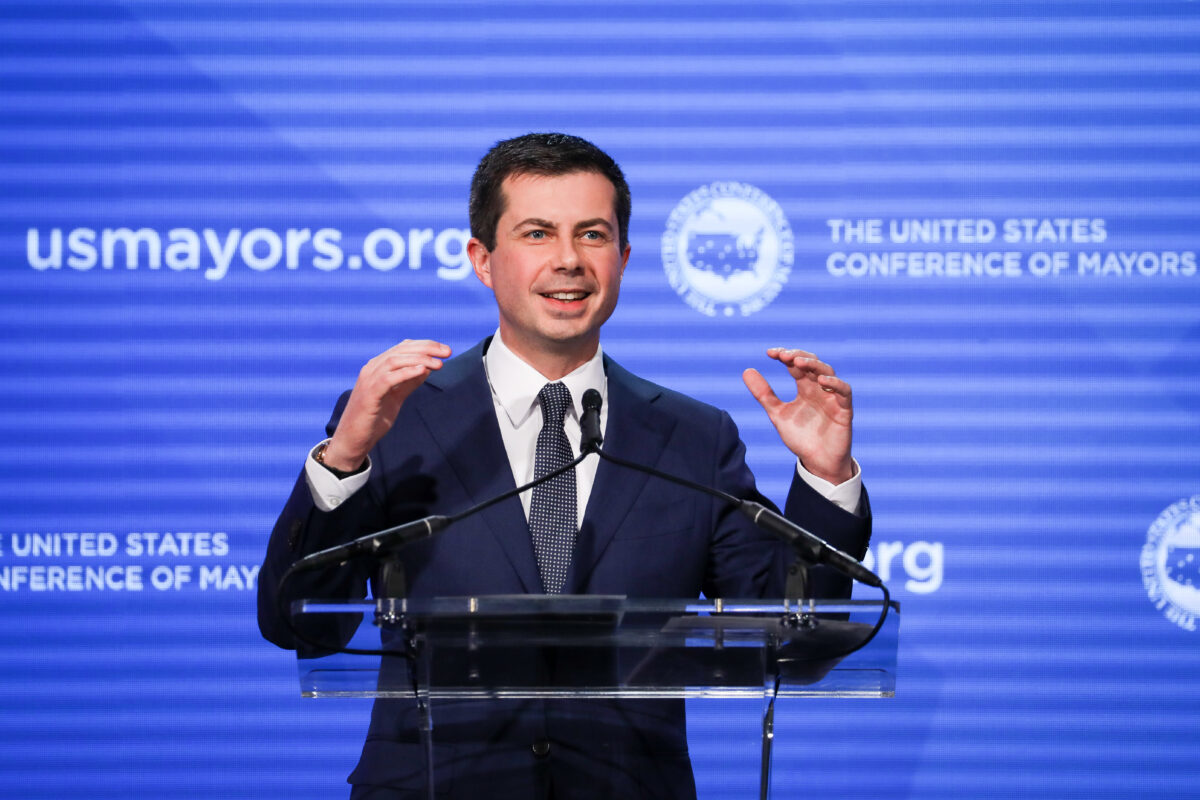 Like most candidates, the men traveled to New Hampshire after the Feb. 3 caucuses to meet with voters. The candidates who qualified for the debate were joined in the state by other contenders still in the race, two of whom have focused primarily on winning the first primary in the nation in the hope it would vault them into the spotlight.
Rep. Tulsi Gabbard (D-Hawaii), 38, and Sen. Michael Bennet (D-Colo.), 55, have struggled to gain traction in the polls, finishing with virtually no votes in Iowa. But they both have high hopes for New Hampshire, and could pose an additional challenge for more established candidates.
Bennet made plans late last year to hold 50 town halls in New Hampshire in the months leading up to the primary, making the case to voters for why he's the best candidate to beat President Donald Trump. He has a town hall on Friday shortly before the debate starts, and five more before the Tuesday primary.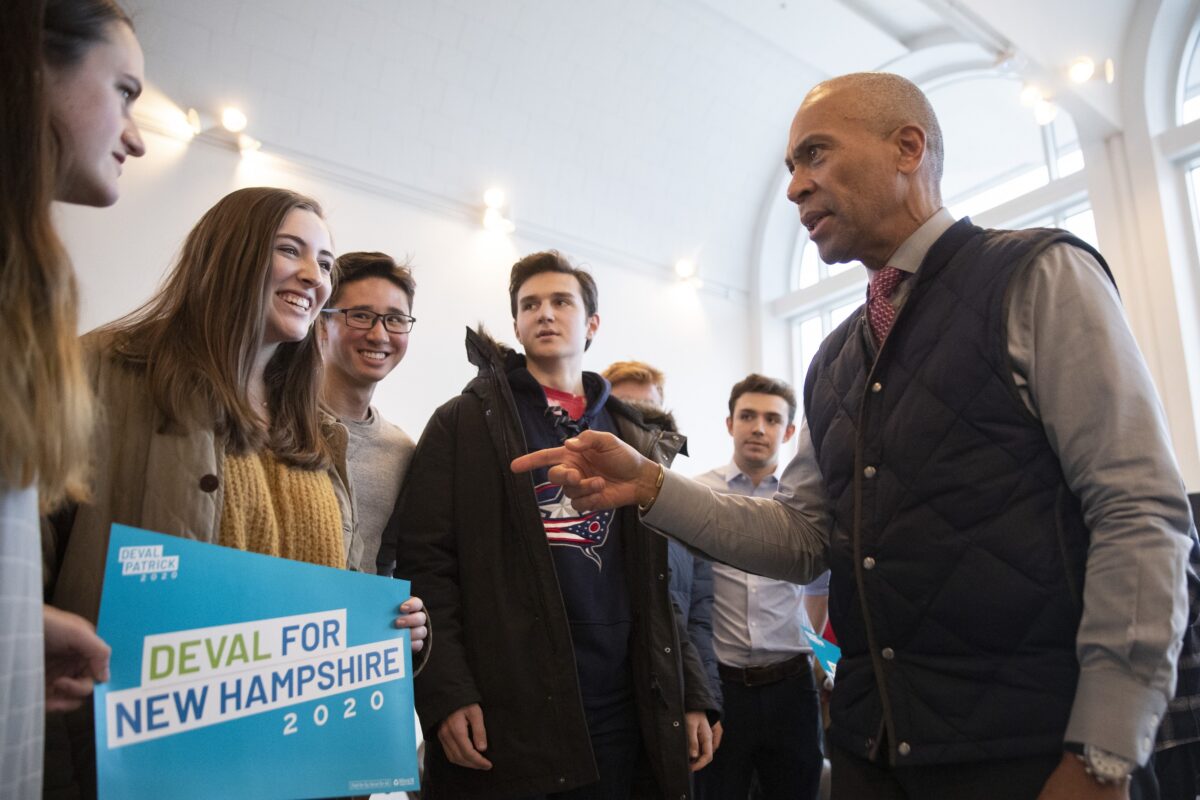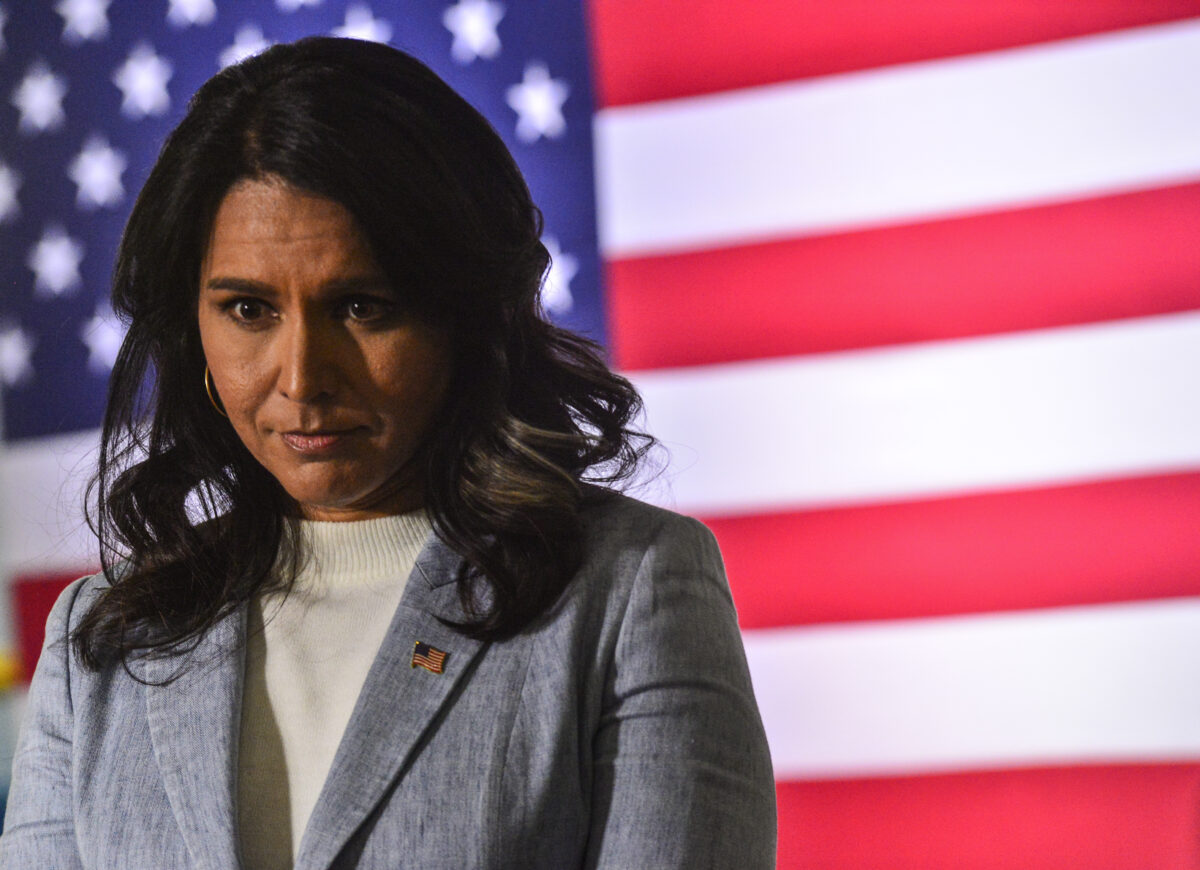 Gabbard has been surfing and snowboarding in New Hampshire since the New Year in addition to appearances at a number of more traditional events. "As I've traveled across the state, preparing for the first-in-the-nation primary next week, I am heartened by how Democrats, Republicans, Independents, and Libertarians are coming together at our town halls every day, working side by side to ensure our government is of the people, by the people, and for the people—not the powerful elite," she said in a statement last week.
Former Massachusetts Gov. Deval Patrick, 63, has also been trying to drum up votes in New Hampshire.
Poor showings in the state could torpedo any of the campaigns.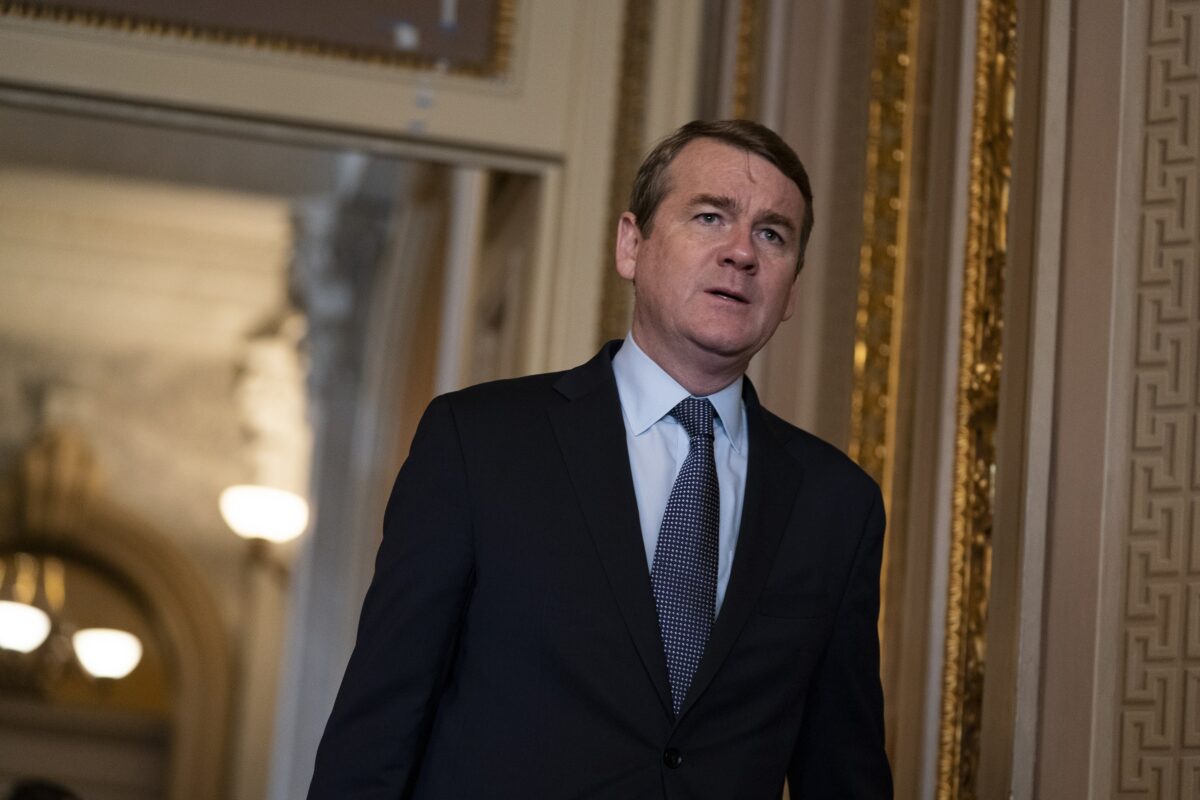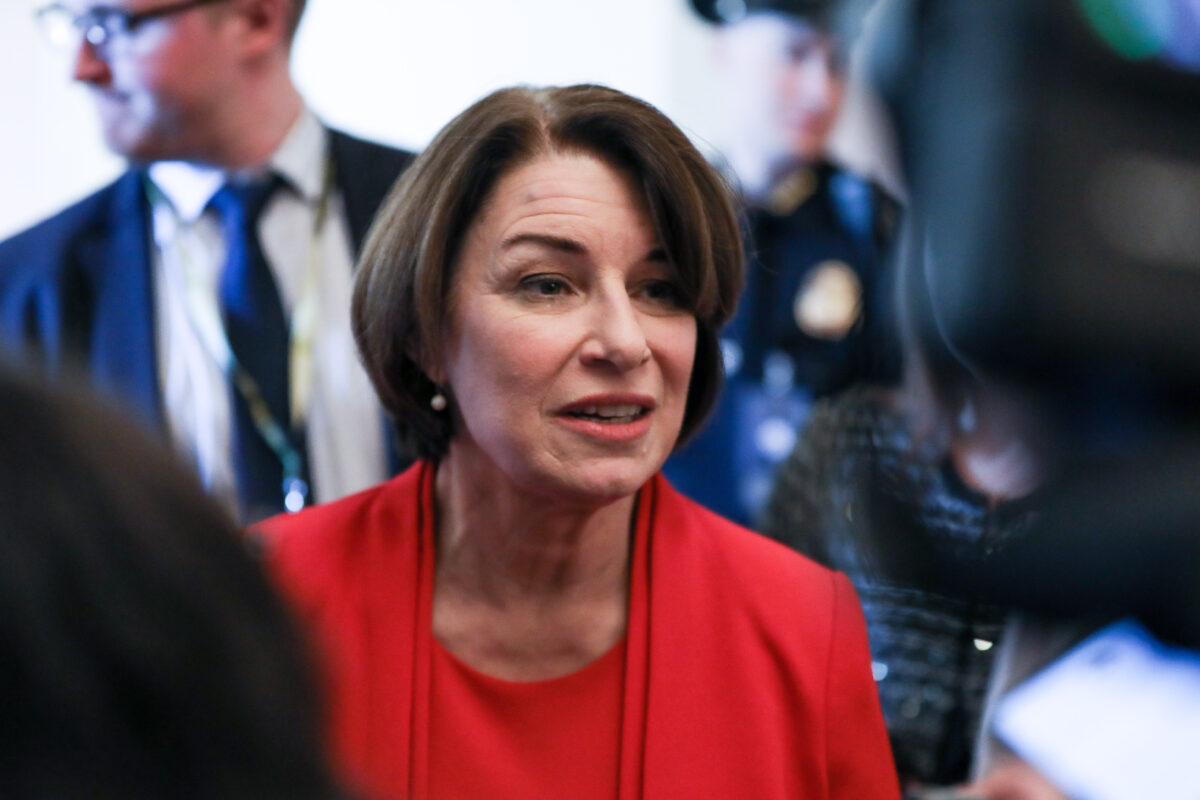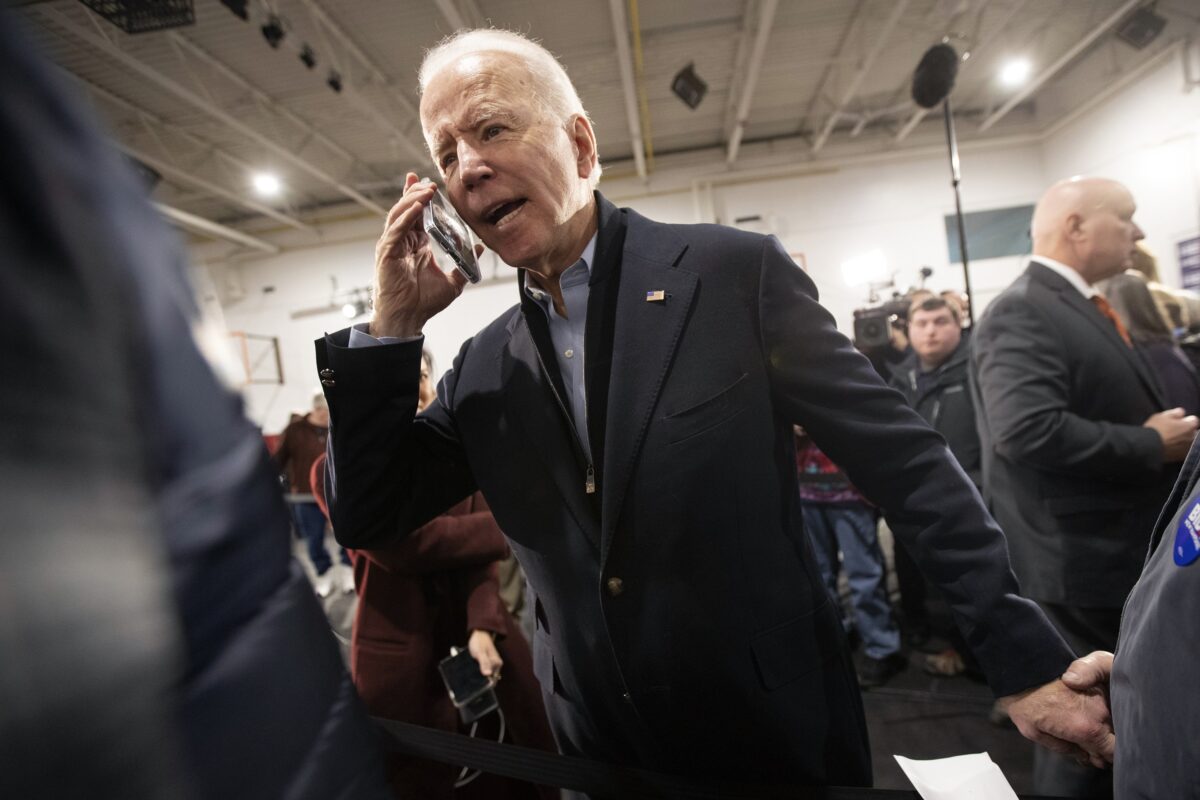 Buttigieg and Sanders will be joined on the stage at 8 p.m. by Sen. Elizabeth Warren, 70, former Vice President Joe Biden, 78, former tech executive Andrew Yang, 45, billionaire activist Tom Steyer, 62, and Sen. Amy Klobuchar (D-Minn.), 59.
The debate, held at Saint Anselm College in Manchester, will last for around three hours.
ABC Chief Anchor George Stephanopoulos, a former Bill Clinton aide, will moderate, along with David Muir and Linsey Davis of ABC and WMUR-TV political director Adam Sexton. ABC will air the debate on television and an online livestream.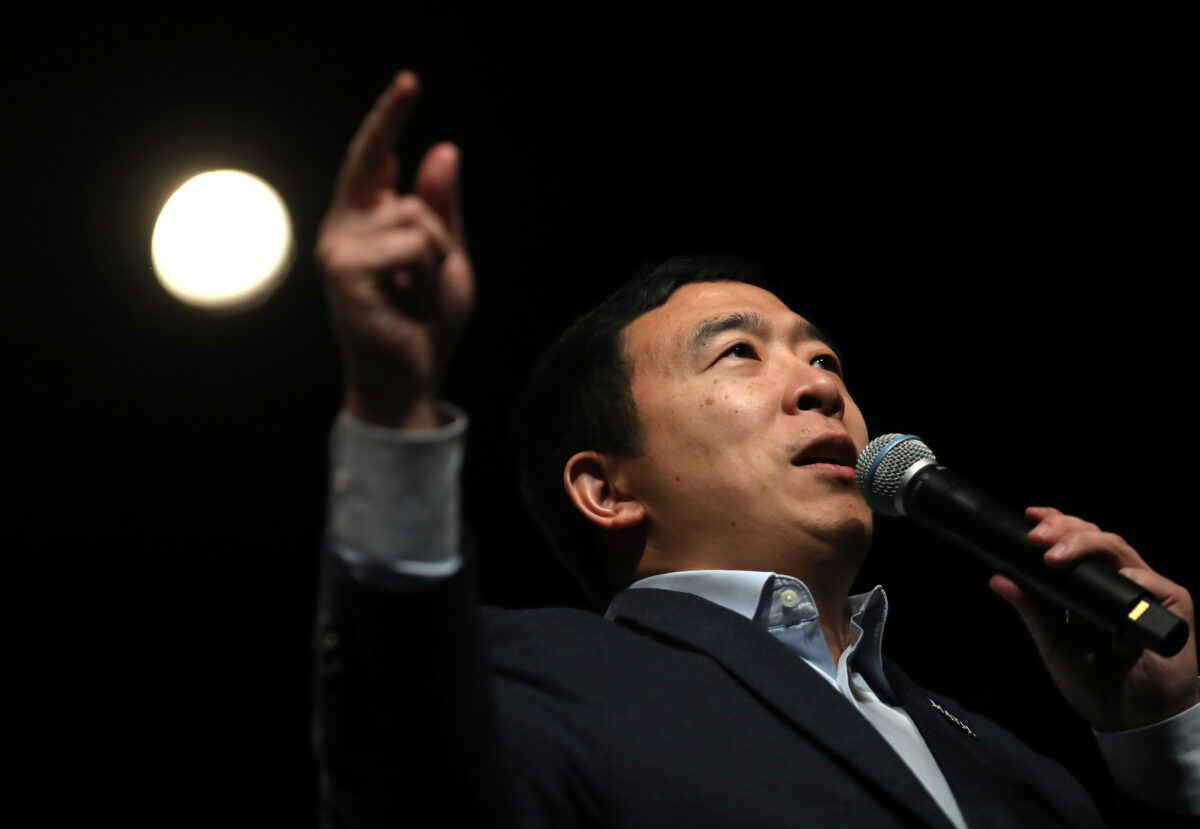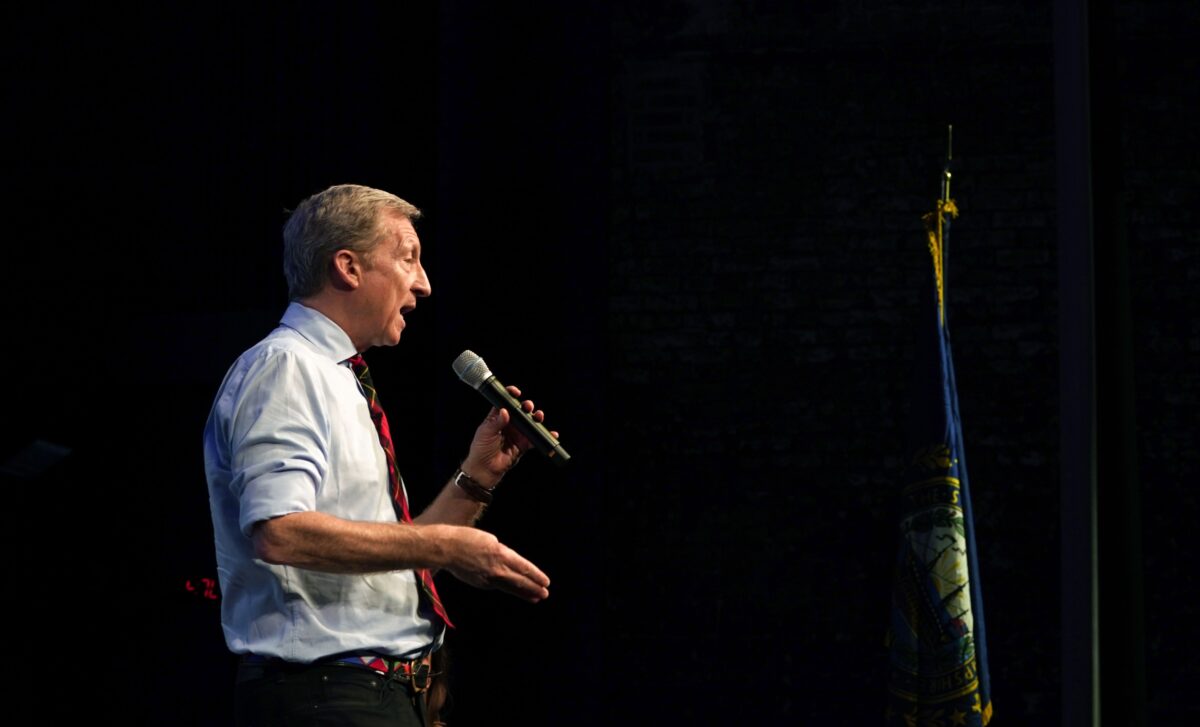 The next debates are slated for Feb. 19 in Las Vegas, Nevada, and Feb. 25 in Charleston, South Carolina.
Former New York City Mayor Michael Bloomberg, 77, who announced his bid for the presidency late last year around the time Patrick did, may qualify for the Vegas debate after the Democratic National Committee eliminated one of two thresholds candidates needed to meet.
Bloomberg, a billionaire who has already spent hundreds of millions of his fortune on the race, has not made a debate stage yet.