Rep. Brenda Lawrence (D-Mich.) said she supports impeaching Republican President Donald Trump after stating over the weekend she would prefer to censure Trump, not impeach him.
"You can censure, you don't have to remove the president. So there's different levels of activities that you can take under the articles of impeachment," Lawrence said on the "No BS News Hour" program over the weekend.
"We are so close to an election, so I can tell you, sitting here, knowing how divided this country is, I don't see the value of kicking him out of office, but I do see the value of putting down a marker saying his behavior is not acceptable."
Lawrence, 65, who has been in office since 2015, said that articles of impeachment would be written by the House Judiciary Committee after the House Intelligence Committee writes a report based on its findings.
"I feel that there's significant evidence based on the interviews and documents to impeach," Lawrence said.
"It will be a partisan vote, Democrat and Republican. It will go to the Senate, which will take it up, and if they take it up they will not indict. That's my assessment of what will happen."
Lawrence said on Tuesday she does support impeaching Trump.
"I was an early supporter for impeachment in 2017. The House Intelligence Committee followed a very thorough process in holding hearings these past two weeks. The information they revealed confirmed that this President has abused the power of his office, therefore I continue to support impeachment. However, I am very concerned about Senate Republicans and the fact that they would find this behavior by the president unacceptable," she said.
Her office said the statement was issued to clarify what she said over the weekend.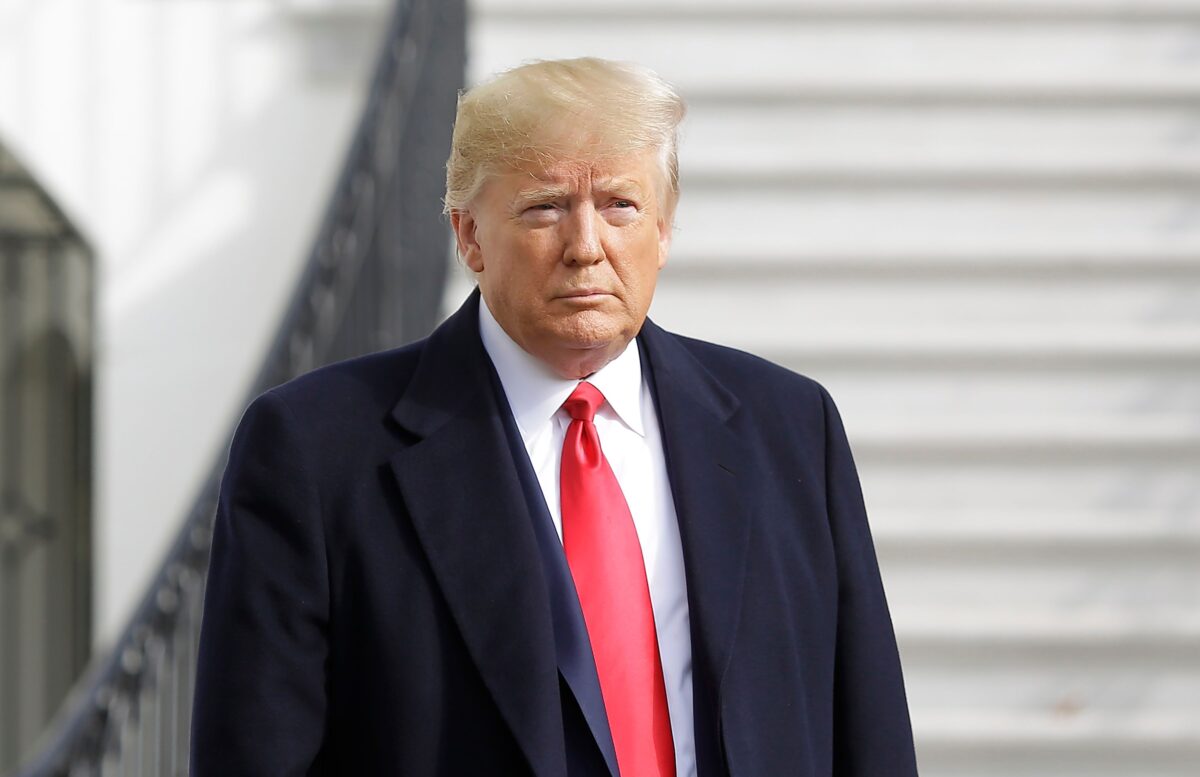 Lawrence was an early supporter of impeachment.
"I feel we have to begin that process," Lawrence told CNN on June 12. She said Trump's interview the same day with ABC was "criminal."
The congresswoman said over the weekend that Trump used the power of the presidency to withhold money from Ukraine to get the country to investigate an American citizen for personal gain. Trump asked Ukrainian President Volodymyr Zelensky in July to "look into" former Vice President Joe Biden and Biden's son Hunter Biden over their past conduct in the country.
Joe Biden in 2016 threatened to withhold $1 billion in aid unless Ukraine ousted the country's top prosecutor, Viktor Shokin, who was probing Hunter Biden's employer Burisma. Shokin resigned and his replacement closed the investigation.
Zelensky's top prosecutor recently said he's reviewing the case.
Lawrence said on the radio she might be able to get some Republicans to vote for censuring Trump. Few Republicans have said Trump did anything improper and none voted for the impeachment process resolution, while two Democrats sided with the GOP and voted against the resolution.
"I think I could get my Republican colleagues who know, who recognize that this is unacceptable," Lawrence claimed.
"In private, they wish he would stop, they wish he would use more compassion, more intelligence, they wish he would stop tweeting, they wish he would surround himself with people who advise him, not just yes people," Lawrence added.