Pressed on what they'd do with Iran if elected president, Democratic candidates said on Tuesday night that they wouldn't let the Middle Eastern country get a nuclear weapon.
Republican President Donald Trump told America recently following strikes against Iraqi bases by Iran that he would pursue peace.
But he also said: "As long as I am President of the United States, Iran will never be allowed to have a nuclear weapon."
Sen. Amy Klobuchar (D-Minn.) said during the Democratic presidential debate in Iowa that she would work on negotiating a new agreement or a reworked agreement following Trump's exit from the Joint Comprehensive Plan of Action (JCPOA) with Iran—also commonly referred to as the Iran nuclear deal.
"I would not allow Iran to have a nuclear weapon. You have to have a president that sees this as a number one goal," she said.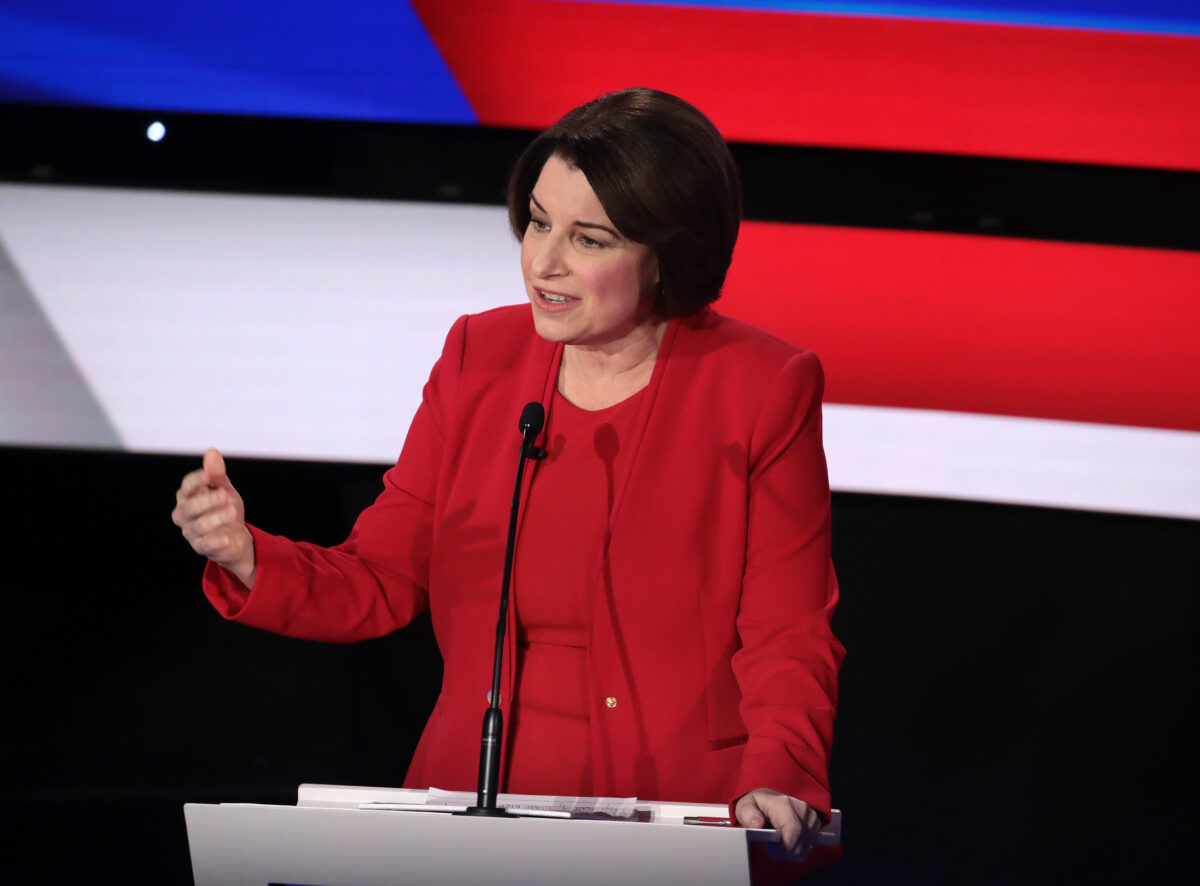 She said she would like to see changes to the deal, which still exists as other countries involved, such as France and China, haven't exited it. Some changes include a "better sunset"—parts of the deal are slated to end in the coming years—and better enforcement, Klobuchar said.
South Bend Mayor Pete Buttigieg also said he wouldn't let Iran get a nuclear weapon.
"Our security depends on ensuring Iran does not become nuclear," Buttigieg said. "Ensuring that Iran does not develop nuclear weapons will, of course, be a priority, because it's such an important part of keeping America safe," he said.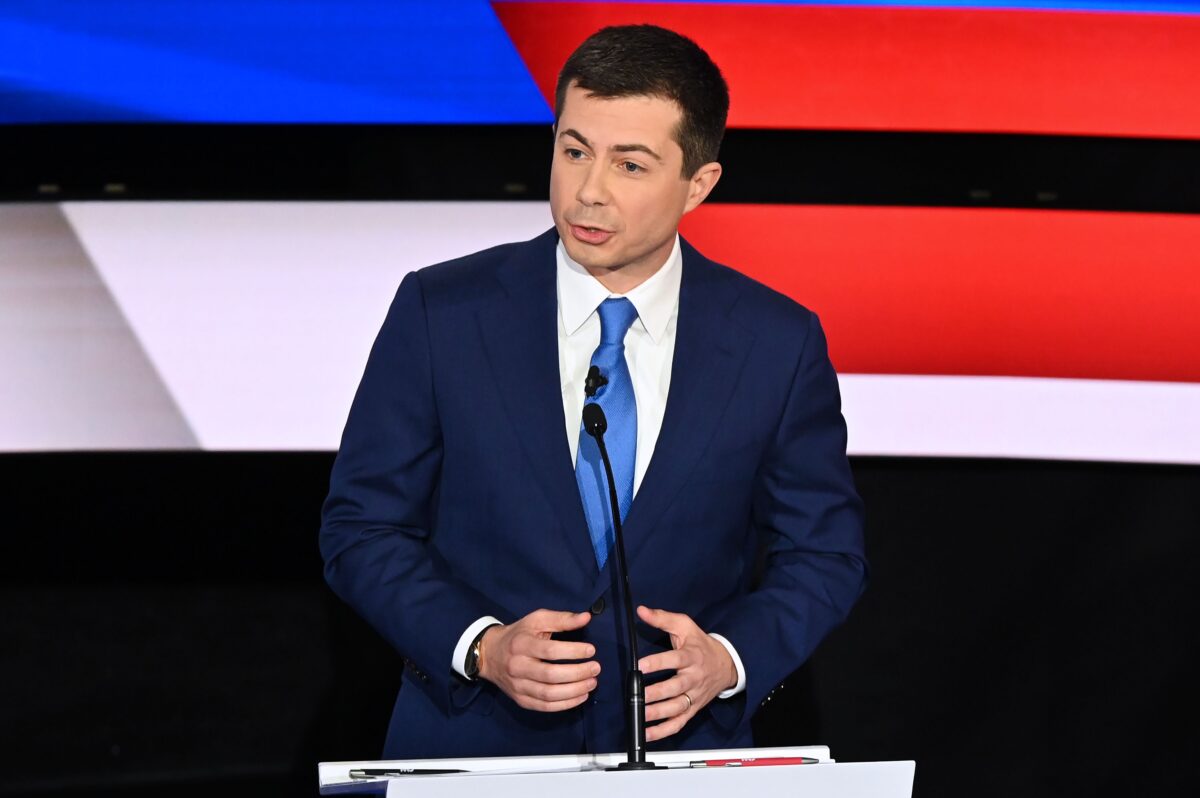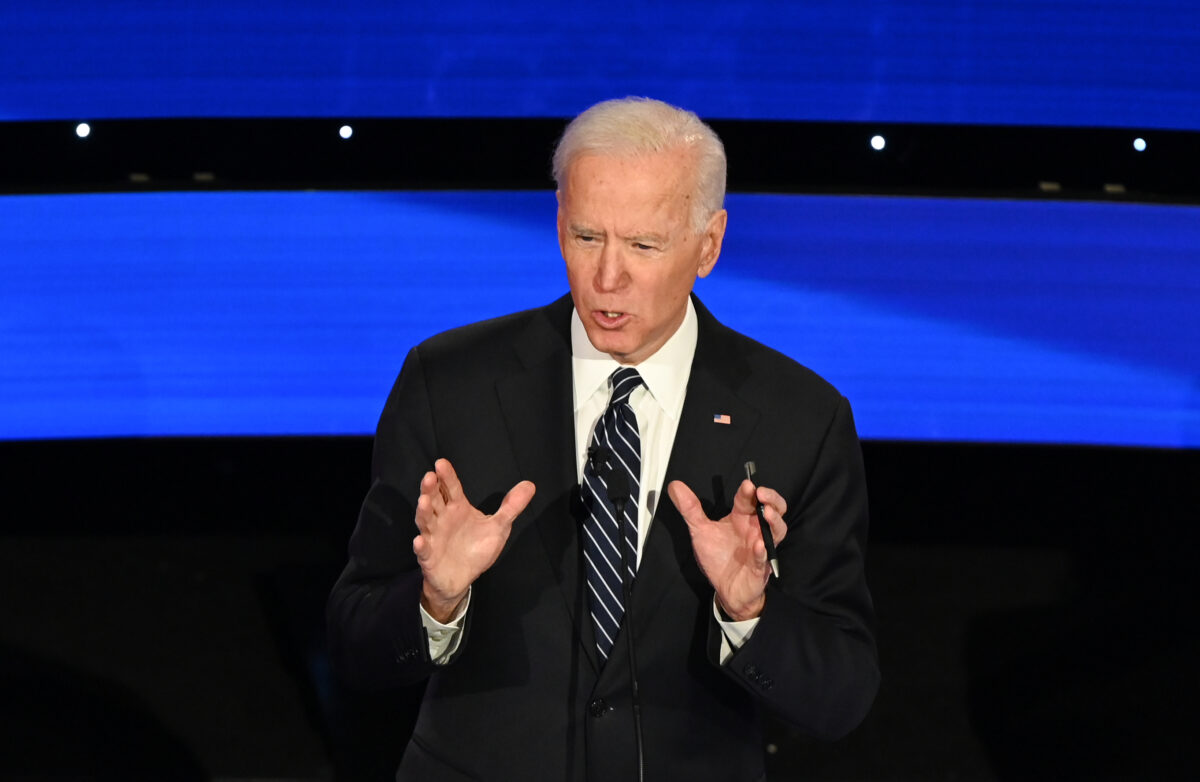 Former Vice President Joe Biden noted that he was in office when the nuclear deal was reached, adding: "It was working. And look what's happened. We're now isolated. We're in a situation where our allies in Europe are making a comparison between the United States and Iran, saying both have to stand down."
"The next president has to be able to pull those folks back together, re-establish our alliances, and insist that Iran go back into the agreement," he added.
The stances of Democrats on Iran garnered some criticism from debate watchers, including Ari Fleischer, former White House press secretary during President George W. Bush's administration.
"It's crystal clear the D [democrat] policy on Iran is to do nothing. They don't support sanctions or pressure. They want to go back to acquiescence and the Iran deal, which means giving Iran billions of dollars," he said, referring to the JCPOA.
Democratic candidates later said they wouldn't meet with North Korean leader Kim Jong Un without preconditions.
"This is a classic situation where the United States' idea of going it alone makes no sense," billionaire Tom Steyer said.
He added: "Iran is under great pressure economically. … What worked with President Obama was an alliance to put economic pressure on them to give up their military tactic."