Fourteen Democrat attorneys general are backing the Mexican government in a lawsuit against American gun manufacturers.
Massachusetts Attorney General Maura Healey on Jan. 31 filed a brief in Mexico v. Smith & Wesson, along with other 13 attorneys general—all Democrats—arguing that the Protection of Lawful Commerce in Arms Act (PLCAA), a federal law, cannot be used to bar gun manufacturers and dealers from being sued under state consumer laws.
"We urge the Court to recognize that gun dealers, manufacturers, and distributors may be held accountable under state laws for how they market and sell their products," Healey said in a statement.
In the case of Mexico v. Smith & Wesson before the U.S. District Court for the District of Massachusetts, the Mexican government named gun manufacturers Smith & Wesson, Beretta, Century Arms, Colt, Glock, Ruger, and Barrett.
Boston-based arm wholesaler Interstate Arms has also been named as a defendant.
Mexico alleged in the case that gun trafficking from the United States to Mexico is not "a natural phenomenon," and that arms manufacturers are to blame.
"Defendants design, market, distribute, and sell guns in ways they know routinely arm the drug cartels in Mexico," the Mexican government claimed.
The defendants rebutted the Mexican government in a joint motion to dismiss, saying they didn't help smuggle the firearms to Mexico.
Neither can they be sued because of the protection offered by the PLCAA, they said.
Mexico disagreed with both arguments, saying PLCAA doesn't bar foreign governments from suing U.S. gun manufacturers.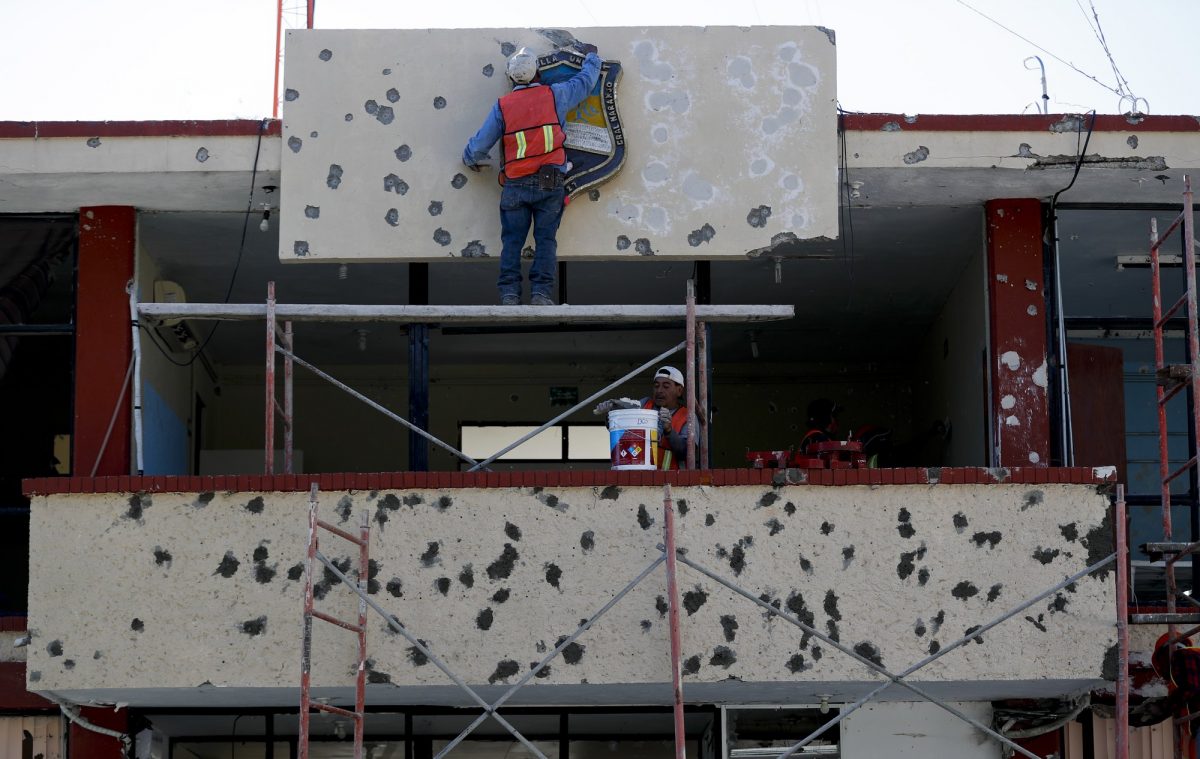 Firearms trafficking from the United States to Mexico by Mexican drug cartels and other transnational organized crime groups has long been an issue at the Southern border, partly because Mexican law severely restricts gun ownership.
About 70–90 percent of guns recovered at crime scenes in Mexico were trafficked from the United States, according to the Mexican government.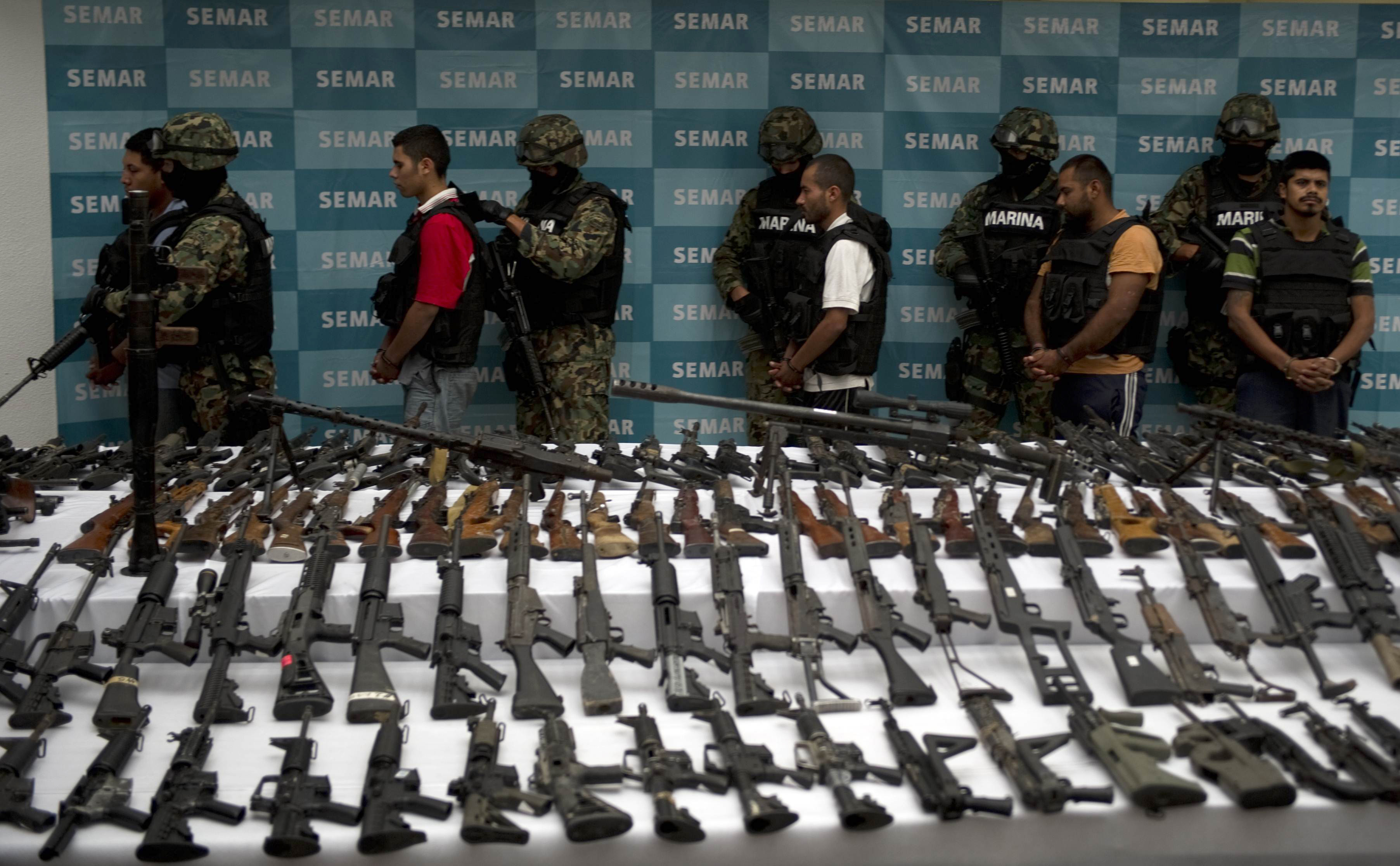 In January, six persons were indicted in the U.S. District Court in Los Angeles for providing high-powered firearms and over 250,000 rounds of rifle ammunition to the Mexican drug cartels.
The suspects allegedly obtained firearms in Oregon and Nevada and smuggled them into Mexico.
They also reportedly obtained ammunition from various states and delivered them to Nevada before they were transported to Mexico, the indictment said.