Demi Moore, the actress, revealed that she suffered a miscarriage during her relationship with actor Ashton Kutcher.
According to her memoir "Inside Out," the 56-year-old revealed that she lost a pregnancy in the early 2000s, reported the New York Times. They had chosen a name for the girl, Chaplin Ray.
The Times reported that Moore "had started drinking again and blamed herself for the loss."
She and Kutcher tried to have another child again through fertility treatments. However, her drinking worsened, and she began using Vicodin.
The news outlet attempted to contact a spokeswoman for Kutcher, but he did not respond to requests for comment.
Moore told the Times that she is now sober.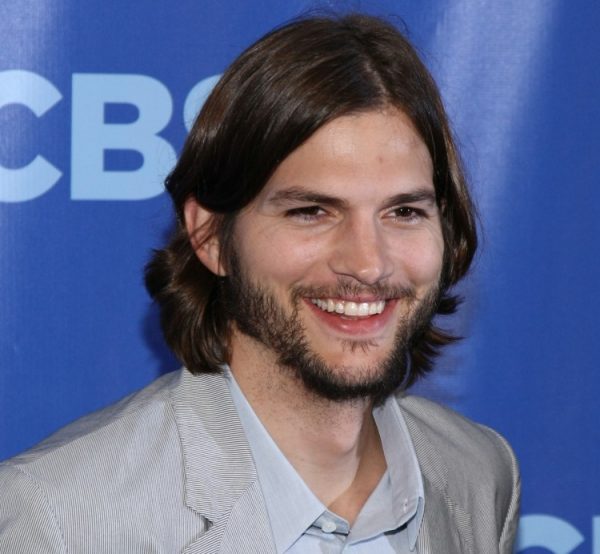 But, in the interview, she admitted to the Times that she suffered a dark period, suffering a seizure after smoking synthetic marijuana and inhaling nitrous oxide at a party with her daughter, Rumer.
"Part of my life was clearly unraveling," she confessed to the paper. "I had no career, no relationship."
After that, her physical health started to get worse, and she suffered autoimmune and digestive issues.
"Something was going on, including my organs slowly shutting down," Moore recalled, adding that her drug problems estranged her from her daughters Scout and Tallulah.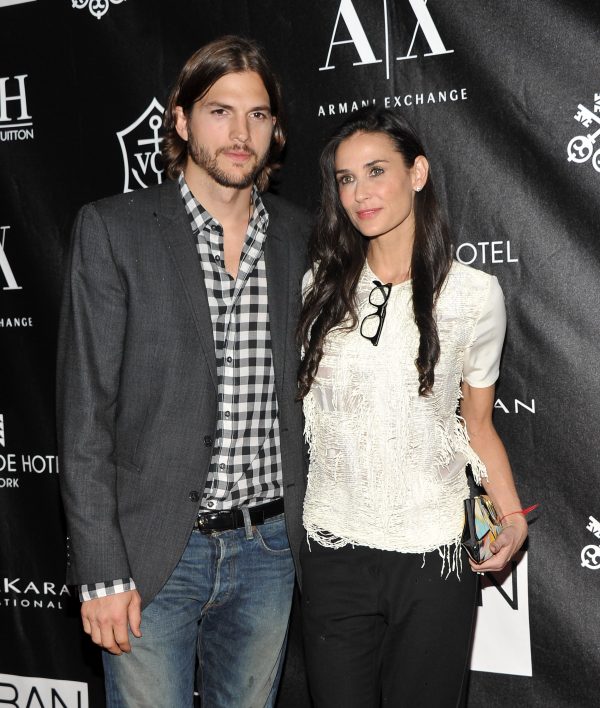 Moore said that seeking treatment helped her physically and mentally.
"If you carry a well of shame and unresolved trauma inside of you, no amount of money, no measure of success or celebrity, can fill it," she told the NY Times, adding that "I'm definitely not interested in blaming anyone. It's a waste of energy."
As reported by the New York Post, she went to a rehabilitation program and worked with a doctor to deal with her medical issues. She also fixed relationships with her daughters and started writing her memoirs two years ago.
"[She's] doing the internal work that she didn't have the time to do, for a long time, because she was just in survival mode," daughter Scout told the Times.  "We grow up thinking that our parents are these immovable gods of Olympus," Rumer added. "Obviously, as we grow older, we start to realize how much our parents are just people."
Rumer also told Entertainment Tonight that she had already read "Inside Out."
"I think [it shows] a depth inside of herself that no one has really seen yet, which I'm really excited for people to get to know that side of her," she continued.
Kutcher and Moore were officially divorced in 2013.