Decks at a home in New Jersey collapsed on one another on Saturday, Sept. 15, according to local reports.
At least 22 people, including three children, were injured in the incident in Wildwood, located on the Jersey Shore, The Associated Press reported.
The incident took place at 6 p.m. during the annual New Jersey Firemen's Convention, AP reported. It was not clear how many people were under the decks at the time or if any of them were firefighters.
Those who were trapped were quickly extracted, officials said.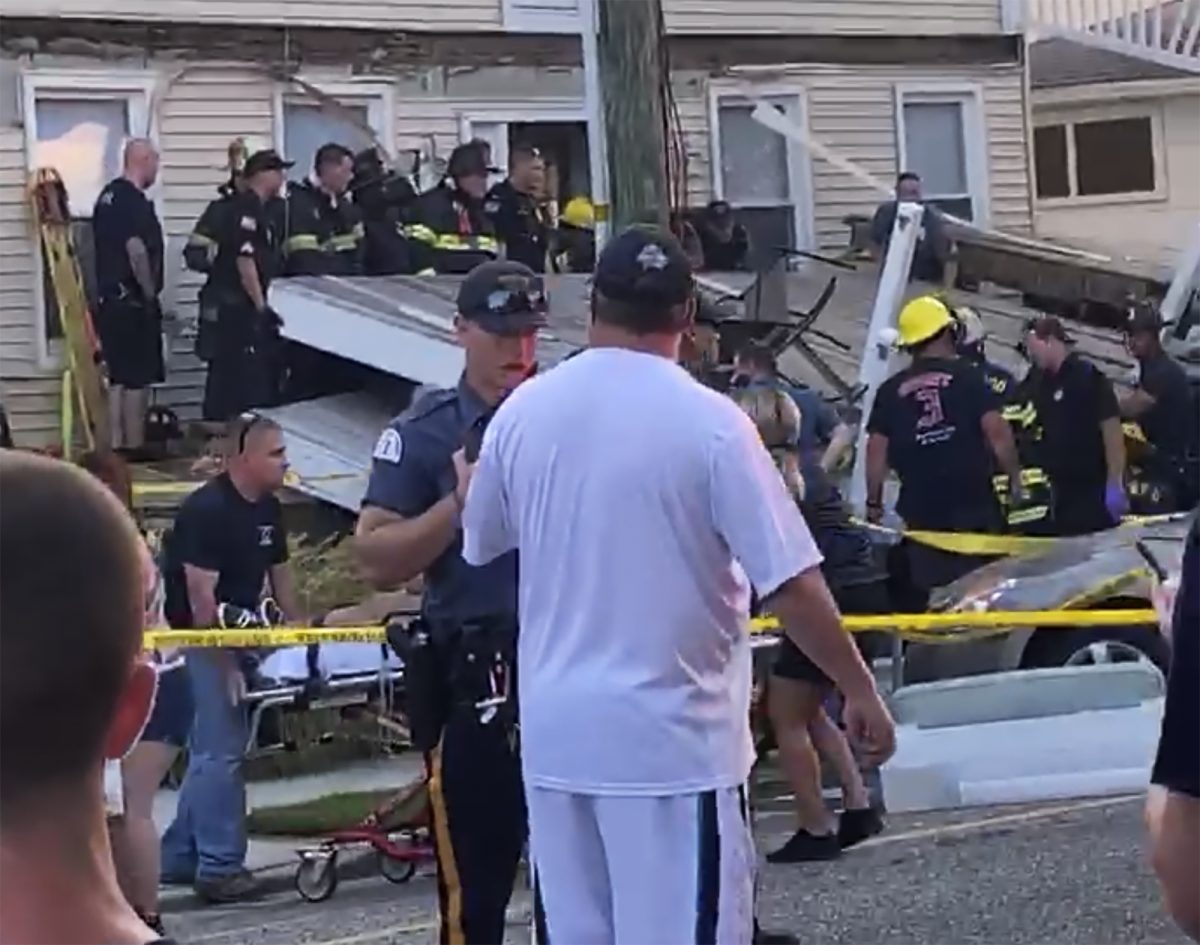 Joann Debito, a local resident, said she was sitting on her deck when she heard the collapse.
When she turned in, she "saw the whole thing caving in," adding that she saw "two women running and screaming," The New York Daily News reported. "It was horrible."
"I can't imagine when the floor goes out underneath you," local resident Judy Quinty was quoted as saying by the Daily News. "Hopefully they're OK. Say a little prayer for everybody."
Cape May Regional Health System stated that 21 people were taken there, noting that three were children, hospital spokeswoman Susan Staeger told the news agency.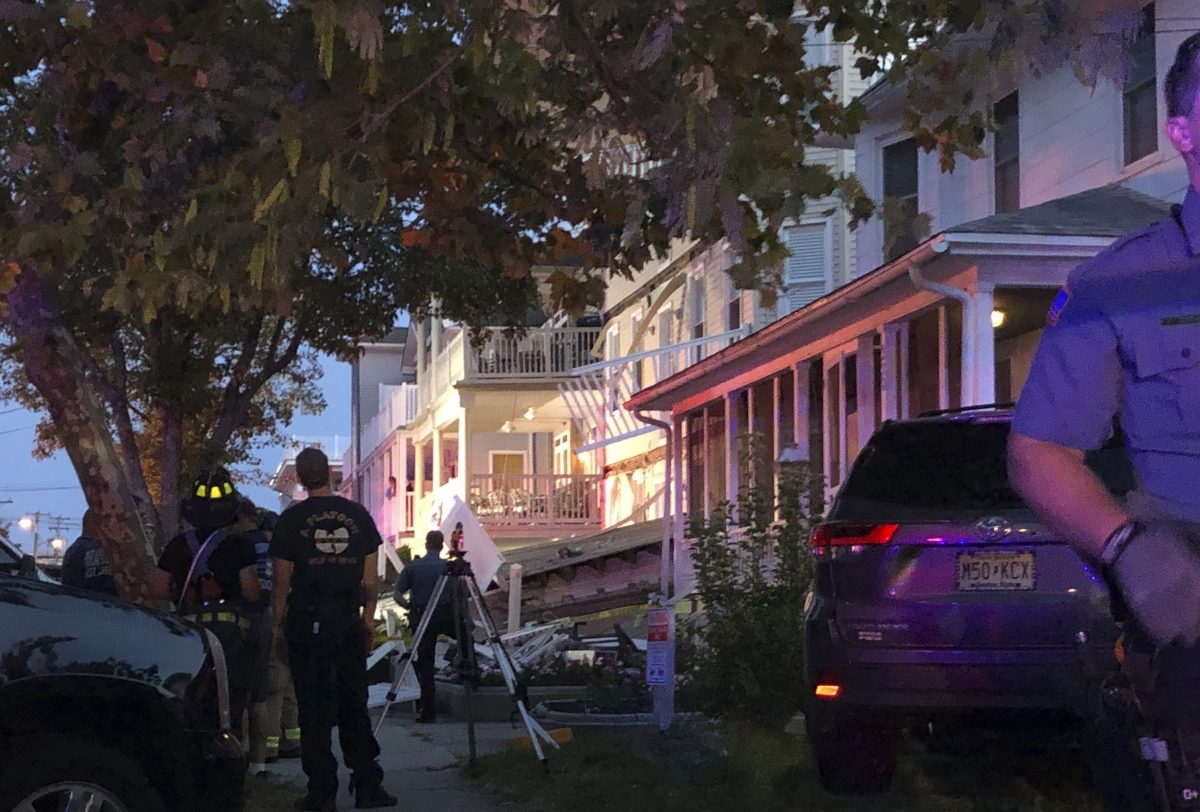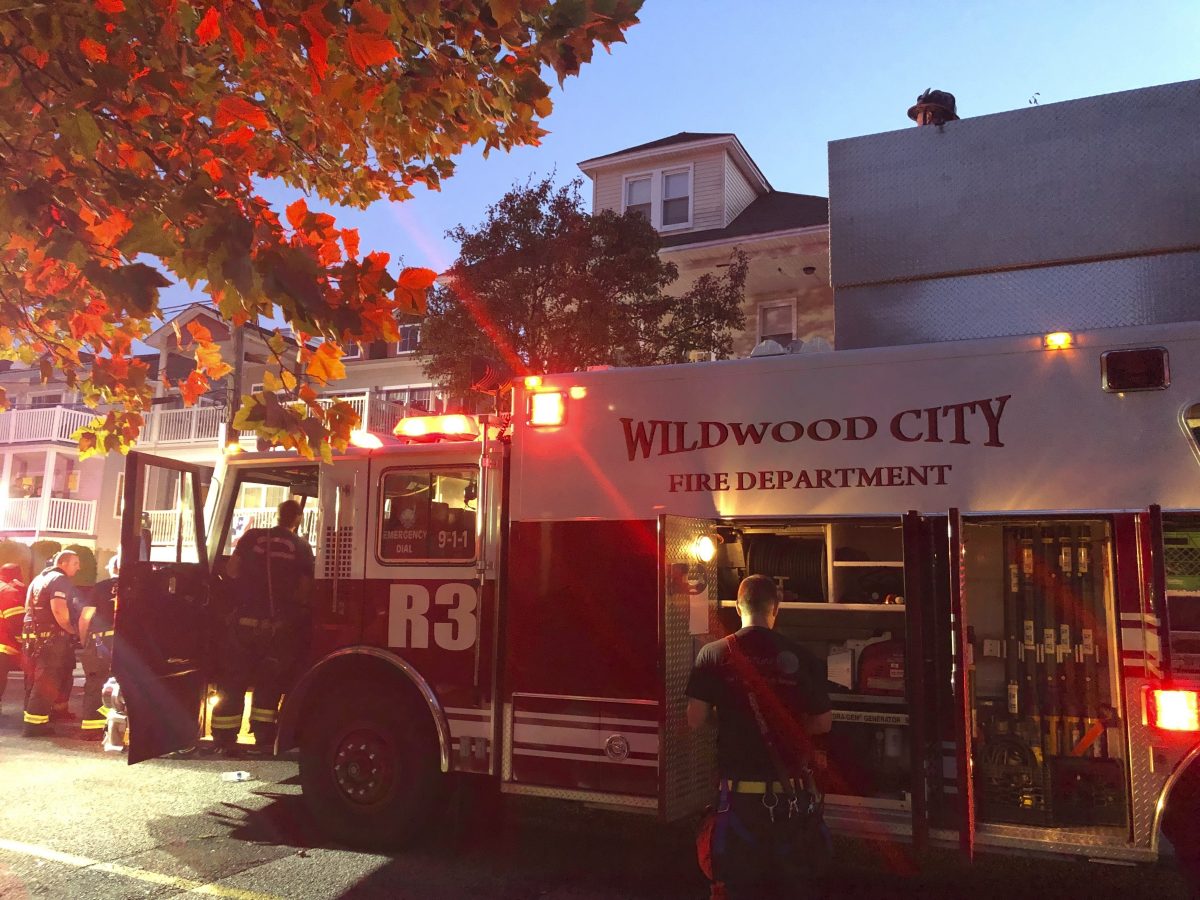 AtlantiCare Regional Medical Center in Atlantic City added that one person was taken there.
Officials told the Daily News that firefighters were injured or trapped in the incident.
The cause of the collapse is under investigation.
About 11 patients were released by 10 p.m. local time.
Photos posted on social media showed firefighters attempting to lift the deck as well as the aftermath.
Other details about the incident are not clear.